We are thrilled to announce that our founder Ayesha Mustafa is one of the speakers taking part in tomorrow's Women Empowered event; The World in which WE Live.
Women Empowered is a social initiative which intends to empower women to encourage their skills and talents to achieve their personal goals. The events consist of Guest speakers who ENGAGE and ENCOURAGE, EMPOWERING and ENABLING women to make a change.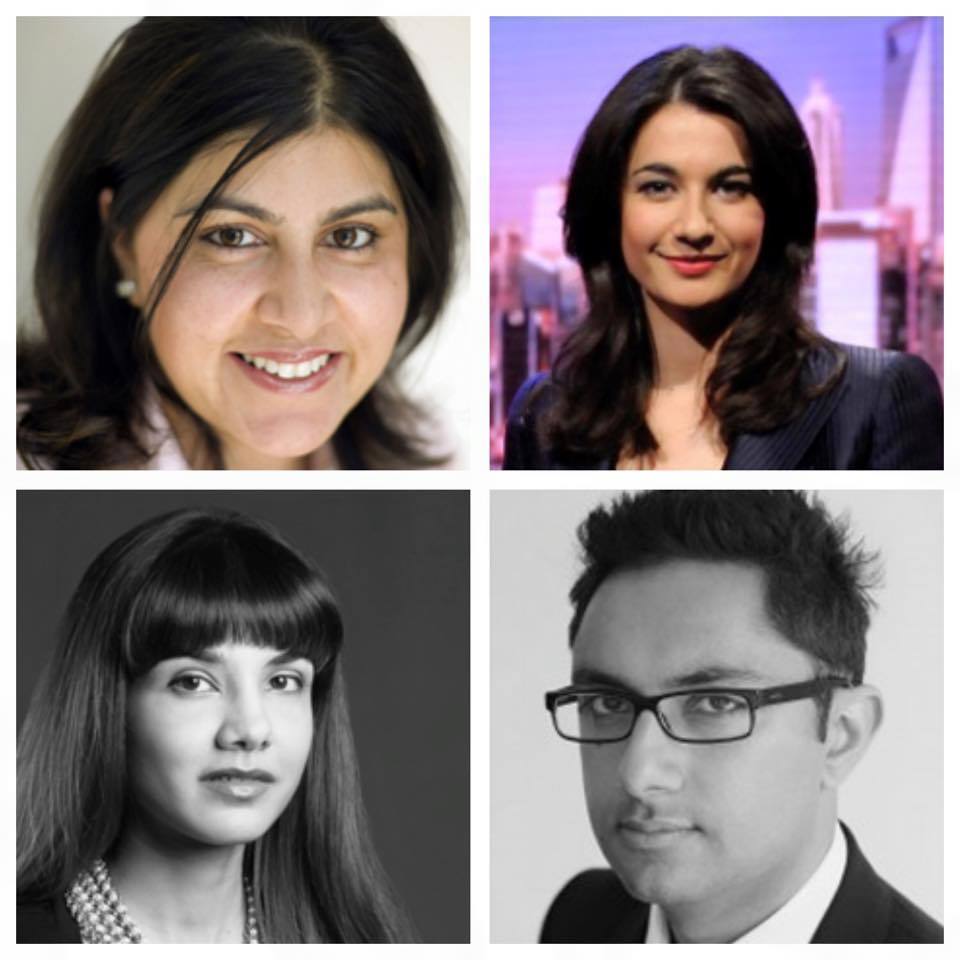 In this event Ayesha will share her experiences as a social entrepreneur and working with brands that employ marginalized communities and skilled artisans from all over the world. Other inspirational individuals taking part are Baroness Warsi, a British Pakistani Lawyer and politician, Sathnam Sangera an award winning journalist, and Yalda Hakim a Presenter for The BBC World News.
We will also be showcasing the best of our collection of handmade exclusive bags.
The Event will be held in Bright Courtyard Club, Baker Street.
Time: 6:30pm
Tags: Ayesha Mustafa, BBC WORLD NEWS, Empowerment, Ethical Fashion, event, Fashion ComPassion, London, Socially Conscious Fashion, socially responsible, The World in which WE Live, women, Women Empowered, Women Empowerment