As Paris Fashion Week comes to an end, another wonderful event will take place to celebrate emerging designers in an exhibition called Fashion For Life. This will start From September 30th until October 4th during World Fashion Week (WFW) and will feature world couture masterpieces created by each participating nation's nominated designer.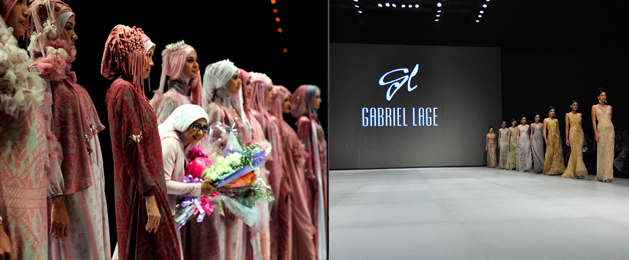 The objective of WFW is to highlight designers from emerging countries to create a sustainable, multicultural and green global fashion community.
Paco De Jaimes, Chairman/CEO of the World Fashion Week talks about this event: "World Fashion Week Honors the outstanding contribution and lifetime achievements of fashion icons across five continents, dedicated to the advancement of the arts and sciences of fashion, furthering the promotion of creative leadership for artistic, technical, social and environmental achievements within the global fashion industry towards our world"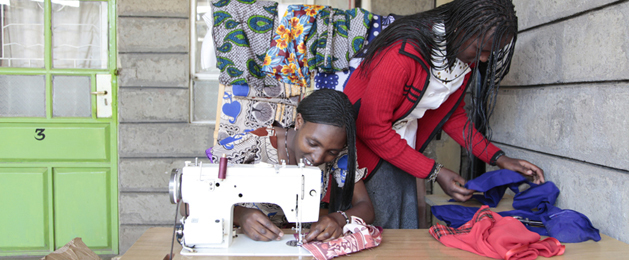 At the exhibition there will also be a silent auction where the money raised will be  donated to the international NGO World Cooperative for the Emancipation of Women and Girls in Africa and the eradication of female genital mutilation (FGM).
All information and pictures have been sourced from www.worldfashionexhibition.org.
Tags: brands, Eco Fashion, Ethical Fashion, event, fashion, Paris, Socially Conscious Fashion, Sustainable Fashion