So it's the start of 2015 and there is a big focus on a healthy happy new year. On this new issue we have focused on a list of all things VEGAN from products, clothing brands to food. Kick start your year with a focus on all things healthy and stylish without the use of animal testing and ingredients.
1)Angela & Roi Square Tote Mandarin
So everyone is back on work mode but who says you can't be stylish! Made with vegan leather, the Square Tote Mandarin by Angela & Roi is perfect to carry your essentials during office hours. The detachable straps provide you with different ways to wear the simple yet super stylish tote bag.
Based in the centre of Notting Hill is the super healthy yet delicious restaurant Nama Artisan Raw Food. The restaurant offers a nirvana of raw food which goes beyond the normal dining experience.  We recommend the Fermented Blueberry Cheesecake for a truly mouth-watering experience.
The Hi-Rise super skinny fit trousers from Blank NYC is a timeless classic. Make heads turn whilst making an impact against animal cruelty with these trousers made from vegan leather and faux front pockets.
4) Botanical Essence No.15 by Liz Earle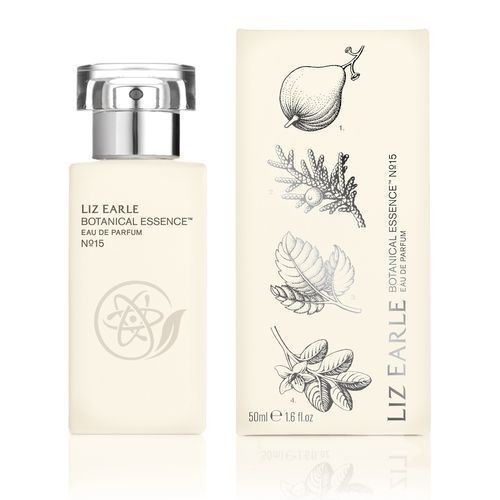 Liz Earle is known for creating make-up, skincare and exquisite fragrances without using animal ingredients or testing on animals. We suggest you try the Botanical Essence Number 15 which is made from fifteen of the world's most precious botanicals which are all naturally sourced.
5) Hand Stamped Fly Necklace by Ahimsa Designs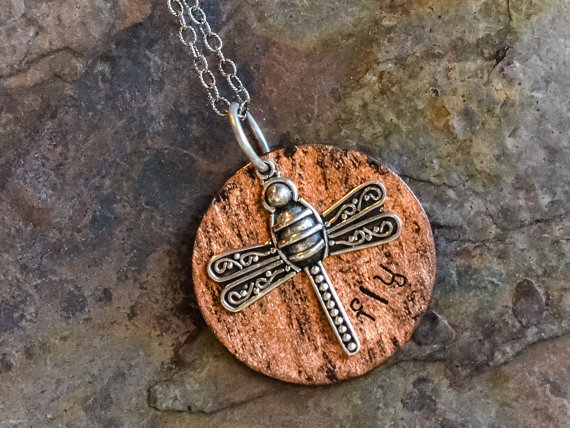 Jewellery from Ahimsa Designs is handmade using eco-friendly cruelty-free materials. The designs represent spirituality, good vibes and love of yoga. Why not start the year feeling positive with a Hand Stamped Fly Necklace.
6) Vegan Oxfords by Insecta Shoes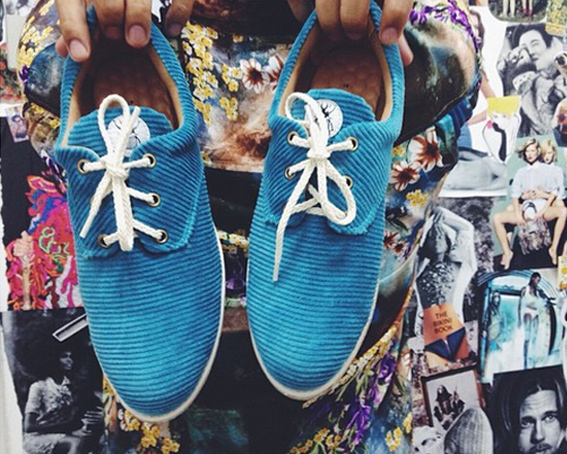 Insecta Shoes, is a vegan shoe brand from Brazil creating products from vintage clothing through handmade process.  The Vegan Oxfords are the perfect shoes for this New Year to bring your winter outfit to life. It is made with recycled rubber sole and faux leather lining with a vintage corduroy body.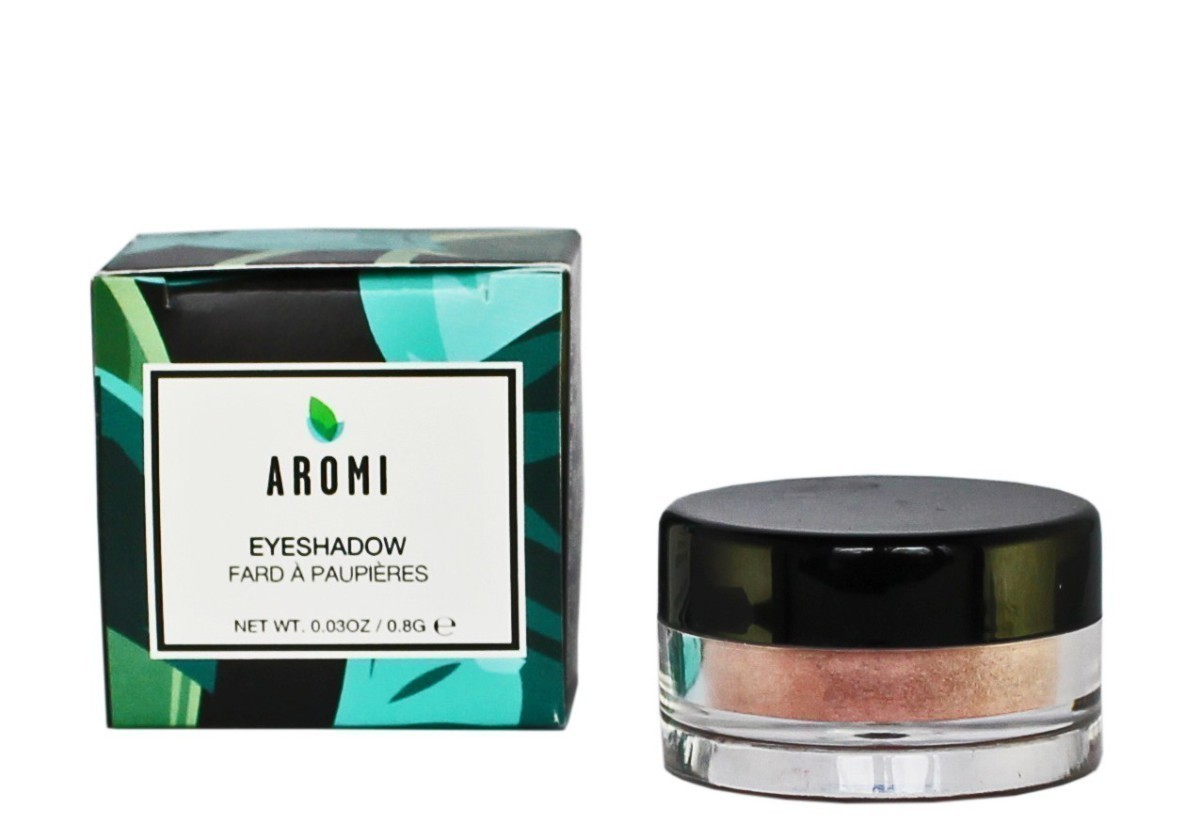 Make up by Aromi is Certified by peta and leaping bunny. We love their eye shadow in Silver Rose which is blended by hand in small batches from only the finest raw materials. This colour is perfect for a natural, healthy and glowing look!
8) Vegan Leather Bomber by Anthropologie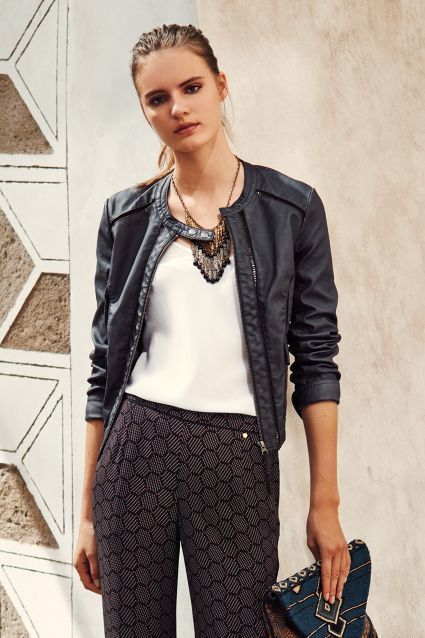 Stylish yet sophisticated, this vegan bomber jacket is a must have this season with its utilitarian style and practicality. The open work detail and added collar makes for a unique jacket perfect to wear during the day and evening.
9) The Oh She Glows Cookbook by Angela Liddon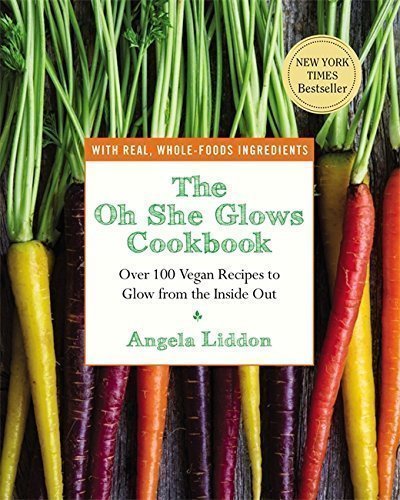 A vegan list is not complete without a vegan cookbook. Why not try replacing your lunch meals with a vegan dish? With so many simple delicious recipes in this cookbook by Angela Liddon why not awaken your palette!
10) Classic Oxford Lady by Daniel Wellington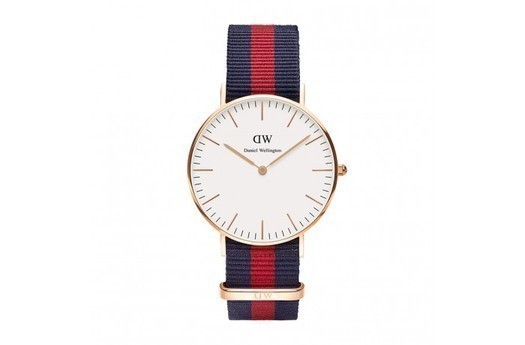 Simple and minimalistic, there is nothing that doesn't please the eye with this Daniel Wellington Classic Oxford Lady Watch. It contains no animal ingredients and doesn't use animal testing in the products. Wear it any day of the week as it is a watch that is suited for any occasion.
Tags: accessories, animal cruelty-free, blank nyc, blog, brands, Designers, Eco Friendly, Empowerment, Ethical Fashion, Fair Trade, Fashion ComPassion, handbags, insecta shoes, Jewellery, liz earle, London, Luxury Vegan Bags, Socially Conscious Fashion, socially responsible, sustainability, Sustainable Fashion, vegan, vegan food, vegan leather, Women Empowerment