The top ten Eco-Chic Design Award finalists have just been confirmed and we are excited that more and more emerging designers are supporting sustainable and eco-friendly fashion!
Held annually in Hong Kong, this sustainable fashion design competition challenges ethical designers from countries in South East Asia and Europe. The emerging designers create mainstream fashion from minimum textile waste and recycled materials. The ten finalists have now been announced and are now on the run up to the grand finale commencing on the 21st of January.
Here is a sneak peak of what will be hitting the catwalk:

Zero-waste dress, crafted from secondhand garments, by Veronica, Hsiao Huei Lee (Malaysia).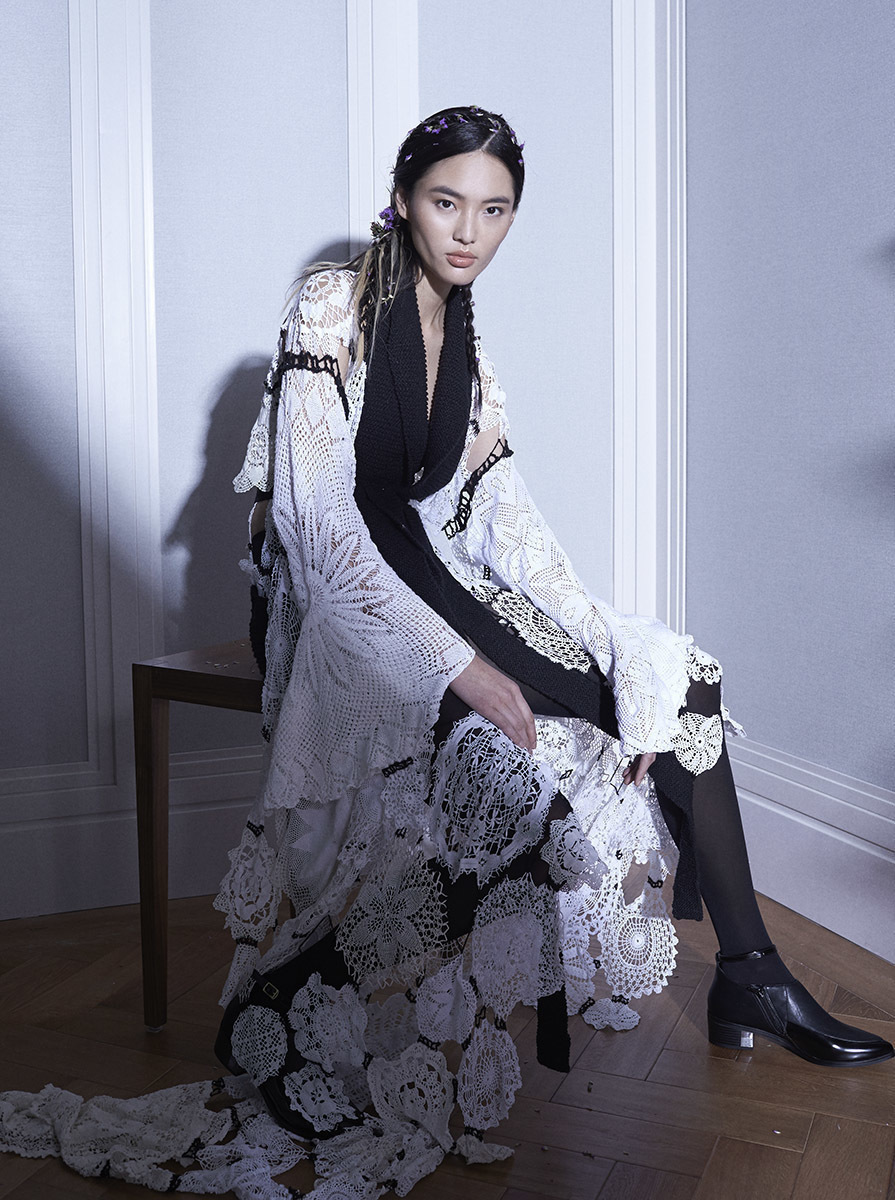 A gown, reconstructed from used clothing and fabrics, by Kirstine Marie Hansen (Denmark).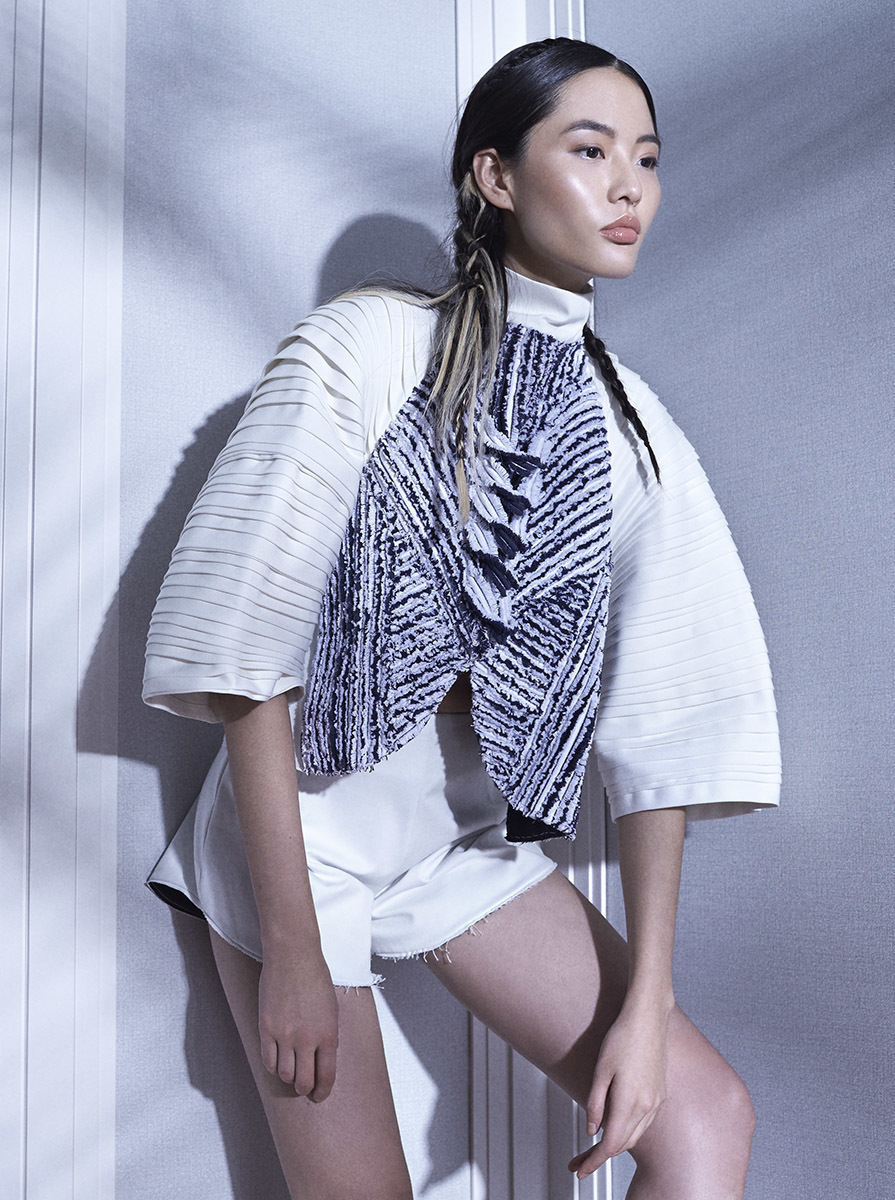 Upcycled blouse and shorts, crafted from secondhand fabrics, by Amandah Andersson (Sweden).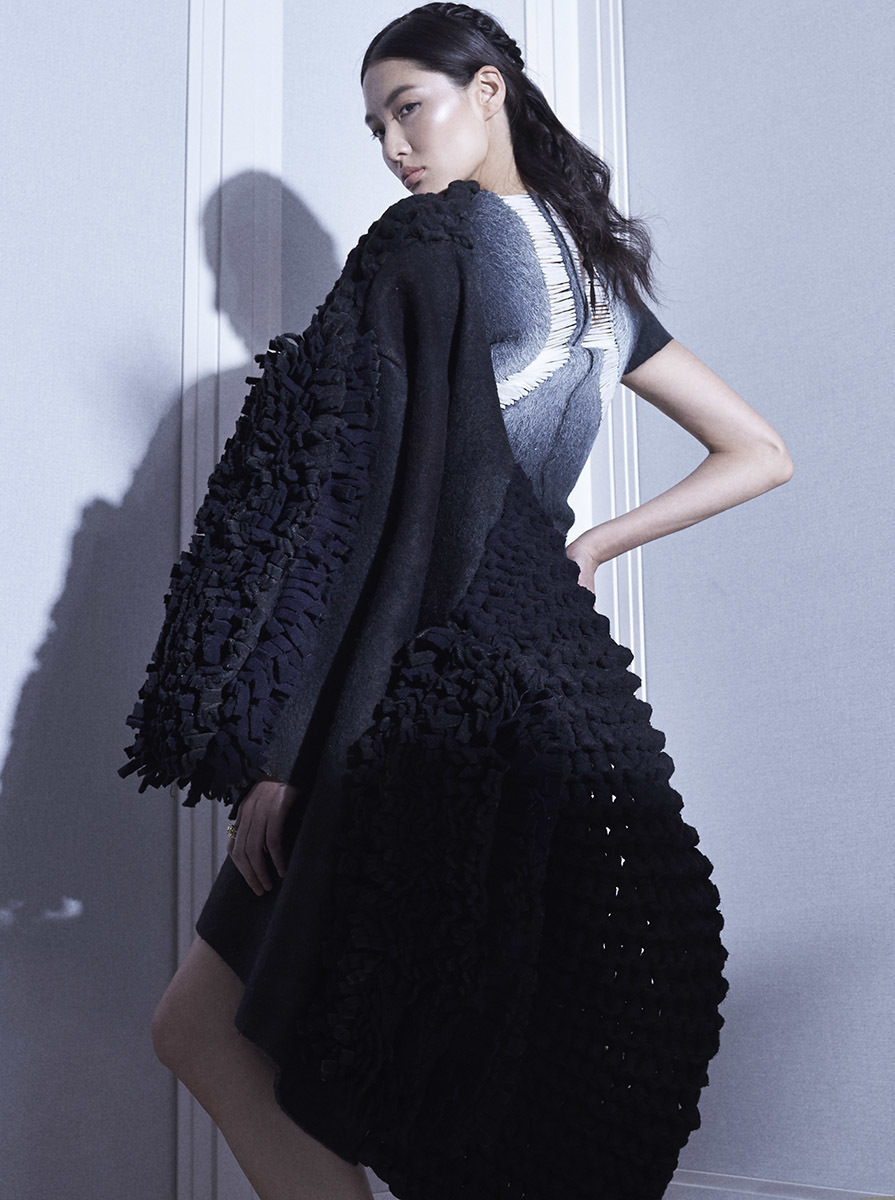 Dress, reconstructed from secondhand clothes and textile samples, by Aya Xiaoting Qi (Mainland China).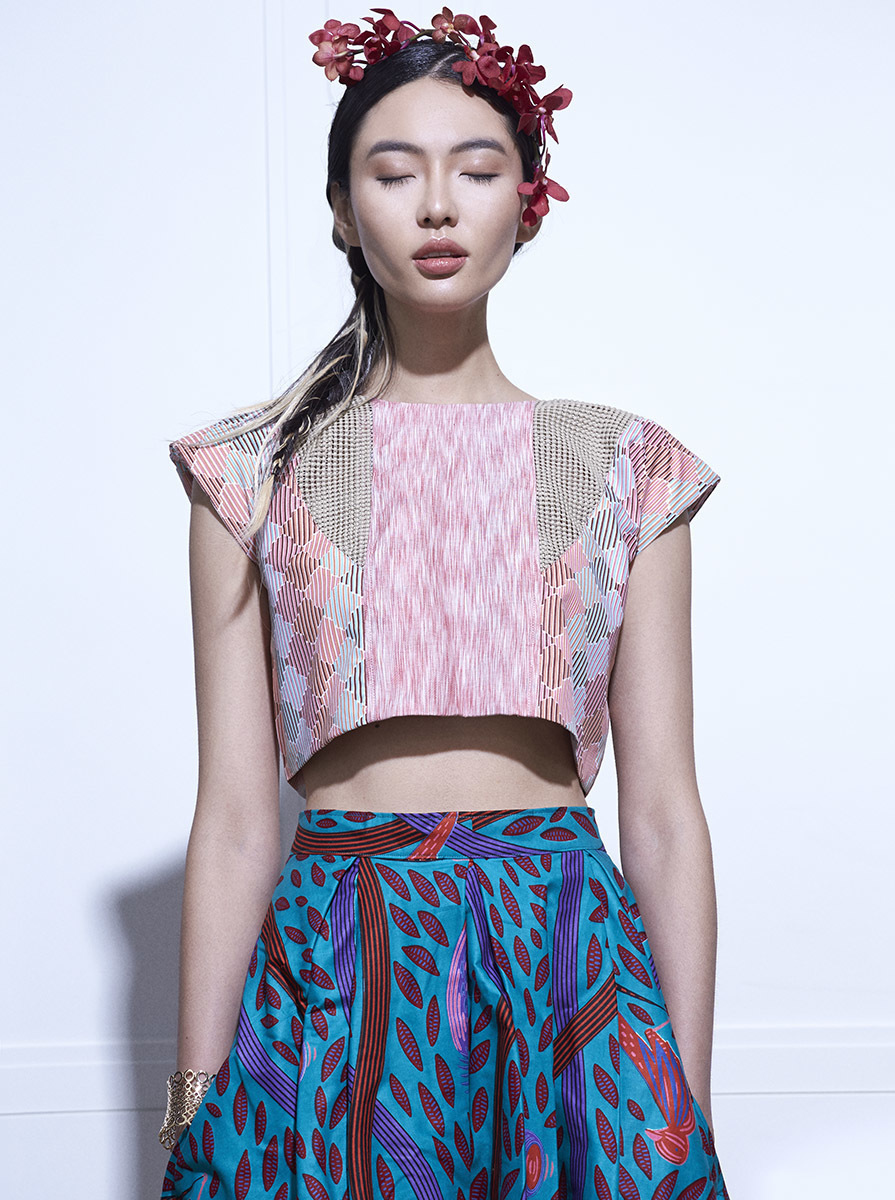 Upcycled top and skirt by Noëlla Tapasu Koy (France)
The fortunate winner will receive a three-month residency with a luxury brand, plus the opportunity to co-produce a sustainable capsule collection for global consumption.
Good luck to the ten finalists!
Tags: blog, Designers, Eco Fashion, Eco Friendly, Eco-Chic Design Awards, Ethical Fashion, event, fashion, Hong Kong, recycled materials