Matcha Paris
MASSALIA earrings
Story of the product
Golden Pinatex (pineapple fibers) earrings. Eco friendly, made in Paris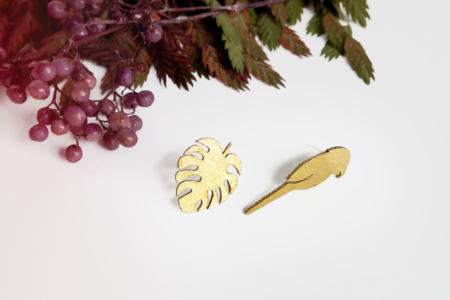 Details
What buying this item means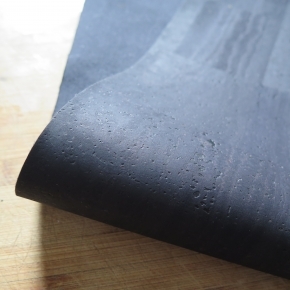 The Matcha collection is made of vegetal leather.
This vegetal leather is made of trees shelled from their bark  every 9 years. As a result, these trees, which come from European forests with sustainability management programs in place, do not need to be cut or damaged. The tree releases an extra 30% oxygen thanks to this unique process. 
​This vegan leather  has a unique touch. It is very soft, light and strong. It offers the possibility to create unique jewels, and is a great alternative to animal leather. Thanks to this leather, your purchase will be ethical, eco-friendly and responsible.
As someone passionate about animal welfare, it was important for Madame P to create a quality brand of eco-friendly and most of all cruelty-free jewelry, because she strongly believes that we need change our consumption habits when it comes to animal-based leather. Wearing vegan leather rather than animal-based leather is most of all an ecological choice.
And last of course, we don't kill any animals.
Where are we?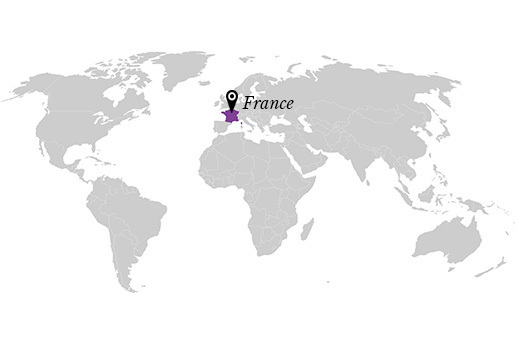 Related products