What buying this item means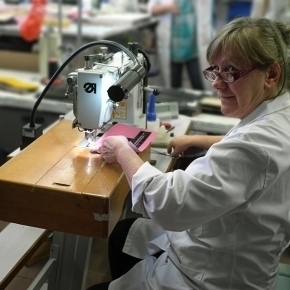 SCALO is strongly committed to its local partners and seeks to create opportunities for its network of artisans. The work provided by SCALO to some impoverished communities from the Guatemalan highland, means a better lifestyle for a series of households and a recognition of their skills as well as of the importance of preserving the weaving tradition.
We work with of a cooperative of women in Quetzaltenango, and we hope the work we provide for them, will not only make a financial difference in their lives, but will also become a means of empowerment and pride.
For our European artisans based both in Florence and in Seville, the work provided by SCALO is as important as it is for the weavers in Guatemala. Europe is not going through an economic boom at the moment, and several luxury brands have reallocated their production to other countries where labour costs are much lower. We care deeply about preserving the rich heritage of leather craftsmanship that characterises Italy and Spain.
Where are we?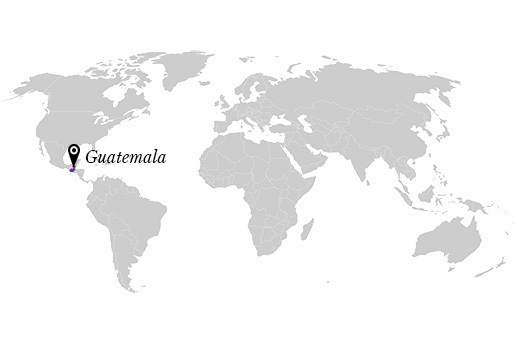 Related products