Sonas Weavers
Mao's Cambodian Krama
Story of the product
Handwoven natural dye cotton handwoven scarf by Mao.
Details
| | |
| --- | --- |
| Weight | 0.2 kg |
| Dimensions | 185 x 80 cm |
What buying this item means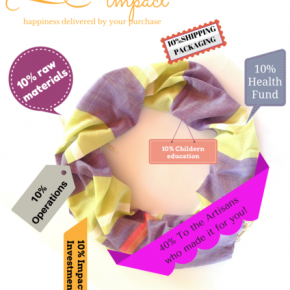 According to a study by the World Bank, the growing body of evidence proves the linkages between empowerment and effectiveness of the development on the society and personal grassroots level.
Social entrepreneurship facilitated by Sonas in rural Cambodia is a one concrete example of how personal empowerment leads to social and economic empowerment. They are passionately committed in honoring and dignifying women entrepreneurs for the purpose of creating an environment that manifests high potential and sustainability. Through Weavers Project, they're able to help the village entrepreneurs start anew, be responsible and empowered individuals.
Weavers project started about in 2013 with 6 weaver in a Cambodian Village and currently we have 25 women involved in various activities including cotton growing, spinning, natural dyeing and knitting.
Empowering people especially women is a big investment in the future. Sharing knowledge with them through trainings and mentorship on micro business stimulates their interest. By providing them seed capital, they can productively establish sustainable small-scale business that can help improve their lives and alleviate poverty. Training them and inspiring them to work for a brighter future contributes to building happier communities. With an empowered life, they are even more motivated to share their learning with others and spread happiness and create a 'multiplier effect'.
Social entrepreneurship is a positive solution to our worthwhile journey to eradicate poverty. It teaches people to be more productive even in simple ways. Sonas believes that poverty, unemployment, job loss and environmental problems are just small challenges compared to the big opportunities that social business offers.
Where are we?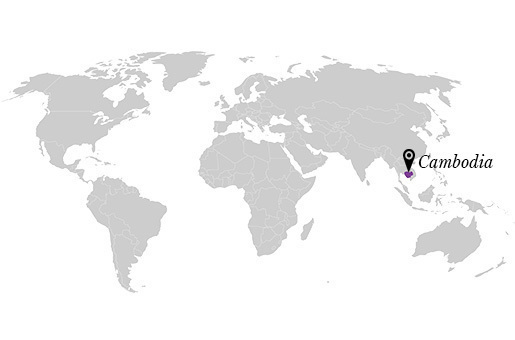 Related products