Natasha walks in to a room filled with stylish & trendy women attending a new fashion brand's launch party.  Gliding across the room in her 5-inch heels, she stood tall, poised and elegant. On her shoulder strung a clutch. As she walked towards the bar another woman admiring her bag stopped her. "That's a beautiful bag." She said, "What brand is that?" Natasha smiled and answered, "It's from Gujarat, and you see the handcrafted work, it took days to make it. It is created by skilled women artisans and the story behind it is inspiring and beautiful!"
In today's world of Fast Fashion, we at Fashion ComPassion believe the true meaning of Luxury is to know the story behind the accessories and clothing you wear, and to be able to connect your purchase to the maker.
The new handbags and accessories on Fashion ComPassion are created from exclusive materials and traditional crafts that are becoming obsolete due to mass production. Founder of FC, Ayesha Mustafa researched and travelled extensively to personally source the brands that are available on the new online boutique.
Abury Berber Bag
To us, transparency is luxury. We want our customers to understand, connect and be part of the products they purchase. We share with our customers the narratives behind our brands by showcasing their history, stories and the creative process. The new website features brand interviews, videos, Get behind the label [link to behind the label] and various other mediums to cultivate a relationship between our brands and customers. To further help our customers understand the authenticity of our supply chain we have categorized our brands under our sustainability stamps.
A great handbag is always a conversation starter, but with a Fashion ComPassion bag you are more than just the owner of a unique masterpiece. When you buy a handbag from FC, you are part of the process and journey that helps women entrepreneurs expand to a global market. Further your purchase helps with feeding a school girl through FC's partnership with the United Nations World Food Programme (WFP) 
Fashion ComPassion supports the proliferation of women artisans around the world, not only by sourcing brands from various countries but also through our partnership with the Alliance for Artisan Enterprise. Our goal is to help women to expand, empower and grow their businesses to create a positive impact on their communities.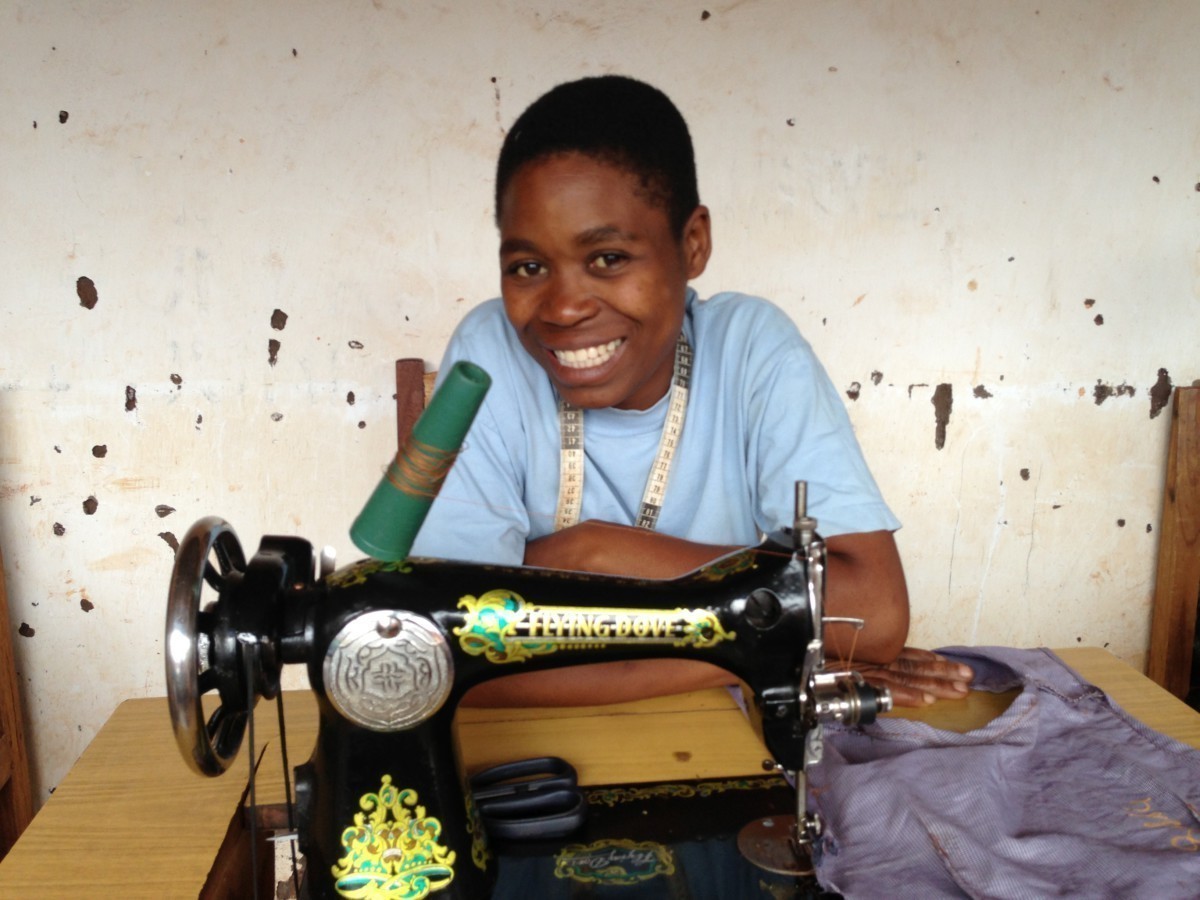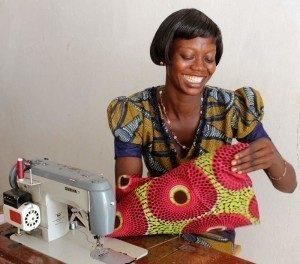 Through our online magazine the FCEdit and social media platforms we engage with our customers to educate and create awareness about the importance of sustainability and transparency and highlighting the process of creating the collection from sourcing to production.
We have collaborated with three accessory brands, Farah Asmar, Sahel Bags and 1701 to create their first socially responsible collection.
'Queen of the World' totes are distinctively handmade and embellished by the women from the Rural Development Association featuring female leaders from various continents; it is an ode to the influential women of the world.
Our second collaboration is with 1701 created by Ashwin Jain and Karishma Jhalani. This exclusive capsule collection of clutches and wallets  are hand embroidered by the women artisans of Shurjan in Gujarat, India.  Each piece is intricately embroidered with traditional embroidery of Pakko and Soof combined with high quality leather and contemporary design.
Sahel Designs, collaboration includes four diverse tote bags, exclusive to Fashion ComPassion. These bags have been produced in Burkina Faso, a remote village in the West of Africa. The tote bags are made using traditional crafts revived by a community of weavers.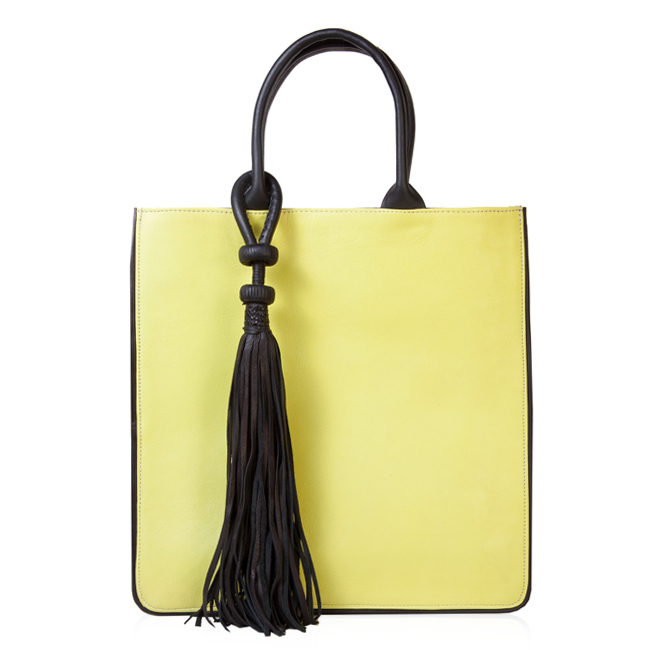 At FC, we pride in redefining luxury. Our brands stand out due to their ethos, unique craftsmanship combined with contemporary design.We believe fashion can be a catalyst for change and bring together the brands to a global market through our online boutique, pop up events in London, New York, Paris and Dubai to cultivate a relationship with our customers.
As a customer of FC we want you to understand the transparency of your purchase and the positive impact it creates. Your purchase at Fashion ComPassion directly contributes in empowering women, creating a sustainable income and kicks starts a conscious consumer movement.
Written By: Mona Azam
Edited By: Ayesha Mustafa
Tags: 1701, accessories, Ethical Fashion, Farah Asmar, Fashion ComPassion, handcrafted, London, made to order, new luxury, Sahel Design, socially responsible, transparency, women artisans