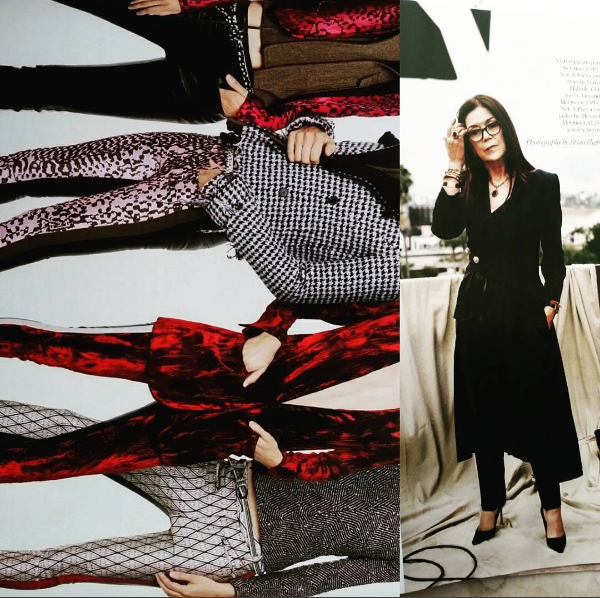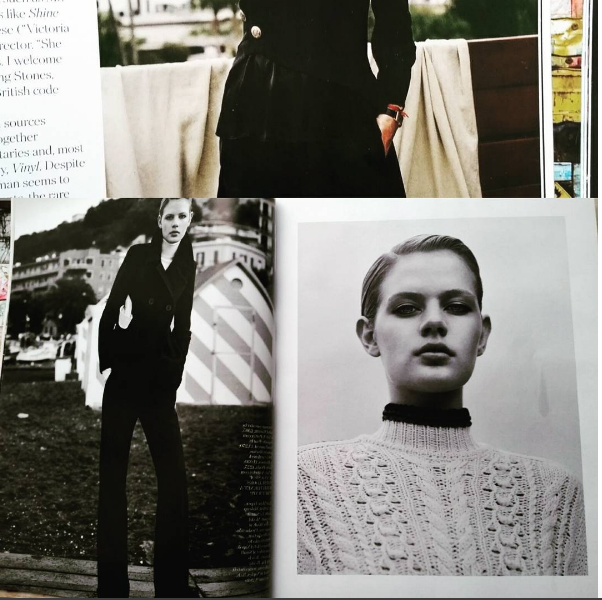 Fashion is instant language and a form of individual expression. It is no mystery then, that our love for different colours, textures and trends translate into a healthy appetite for beautiful adornment, and has fuelled an industry worth over three trillion dollars. Eco Fashion has come a long way from its initial minimalist organic cotton tees and jute and hemp bags, to tap into this exciting and ever evolving flow of aesthetic creation.  With this in mind, the design of a garment holds great precedent when we select new items for our wardrobe, irrespective of price tag, brand and unfortunately of green and ethical credentials. Ultimately, if a product is not beautifully made, it will not be bought or worn. This is an honest fact.
Aesthetic and design harbours great craft and cultural context, and so even with the emergence of sustainable fashion brands, designers need to leverage good design to appeal to all consumers in the market. This is an idea which I contemplated in particular, during a recent visit to a local H&M Store, where I purchased a blouse from the Conscious Collection. However, my main motivation for the purchase came from my admiration of the colour and tailoring, while my attention to the production and sustainability of the garment toke second place, indicating the power of aesthetic appeal on our consumption habits and purchasing decisions.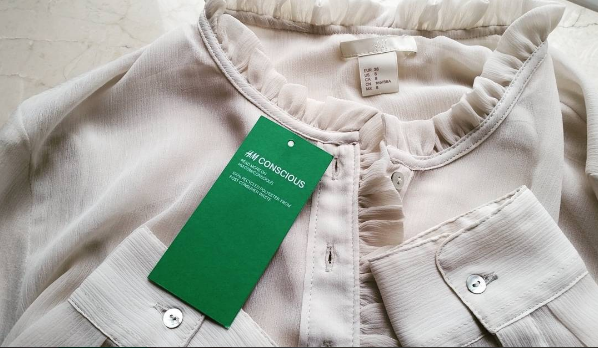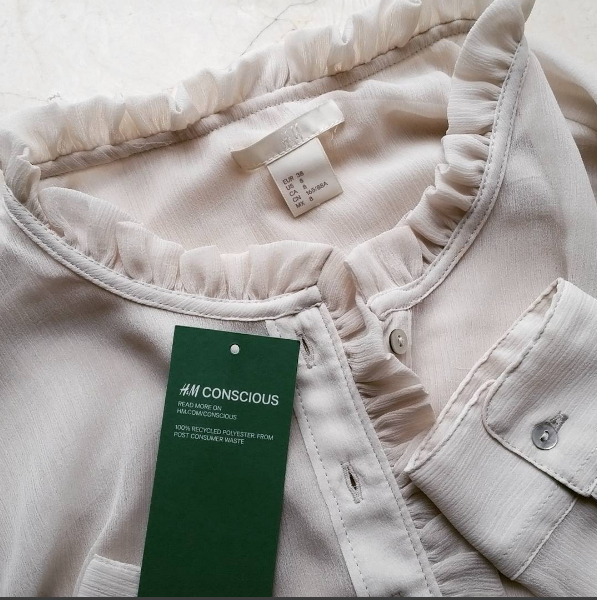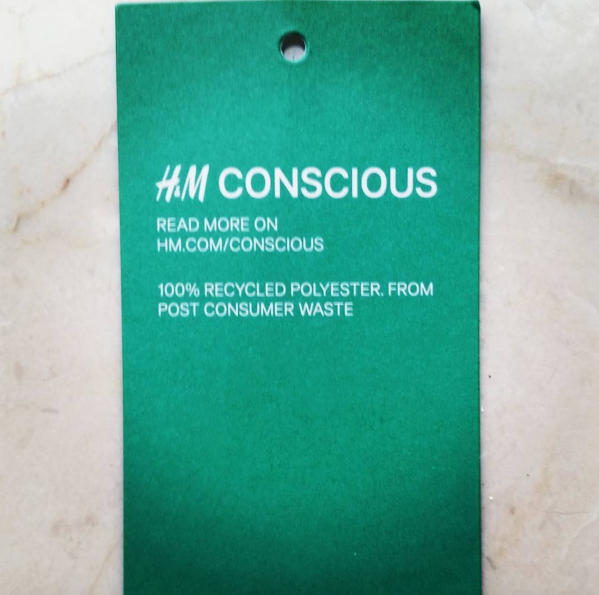 At Fashion Compassion, we acknowledge this demand and desire for great aesthetic and design, but also realise the shifts that are needed in the fashion industry, and the social and environmental issues which are connected that need to be addressed in order to change current systems. Selecting great brands that offer exciting and current aesthetic is therefore a virtue we strive to endorse.
Tags: Designers, ethical, Ethical Fashion, Fashion ComPassion, London, Positive change, Socially Conscious Fashion, socially responsible, sustainability, Sustainable Fashion