Fashion ComPassion would like to thank you for making our 1st Anniversary at the Merchant 24 a huge success and hope you enjoyed it as much as we did. Below are some of the pictures from the event, and the rest are on our Facebook page so please have a look and feel welcome to leave comments. The evening was made special by all our guests, whether it was intimate conversations around the macaroons and cupcakes table, or quick chats accompanied by glasses of bubbly. Our guest ethical fashion stylist; Veronica from Rewardrobe, Londons Fushi; the ethical well-being brand, and astrologer; Maria were key features of the night along with Fashion ComPassion's 2012 collection which were a huge hit on the evening. Ayesha Mustafa the founder of Fashion ComPassion, gave a small speech highlighting Fashion ComPassion's one year journey, thanking everyone that was involved in putting the evening together and making an important announcement: Fashion ComPassion products will be showcasing at one of London's most prestigious museums, in January 2012! Thank you all once again for joining us on this celebratory evening and if you weren't able to attend we do hope to see you soon at future events and will keep you posted!
The shop window with Fashion ComPassion's 2012 Collection!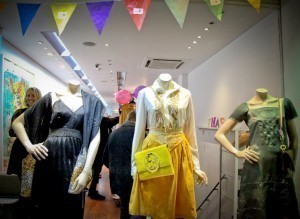 The mannequins are our models for the night!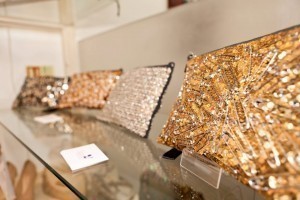 Lost City -Bags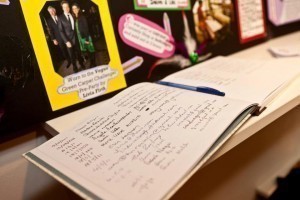 Our growing guestbook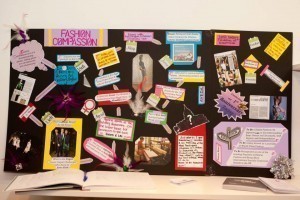 The mood board – illustrating Fashion ComPassion's journey this past year.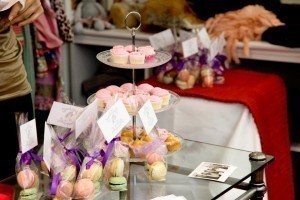 The delicious Cupcakes & Macarons! [Macarons by Anges de Sucre]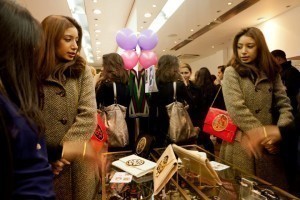 The Palestyle clutches!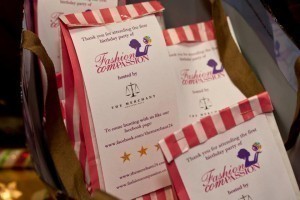 Goody bags for our lovely guests.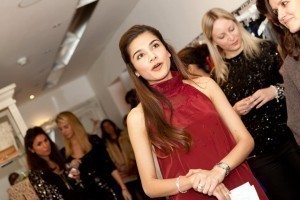 Ayesha Mustafa – giving a little speech.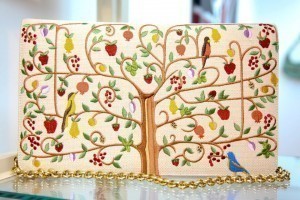 Nawa's exquisite Tree of Life Clutch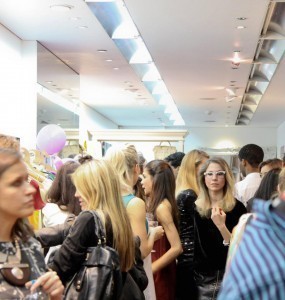 Guests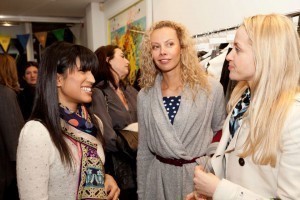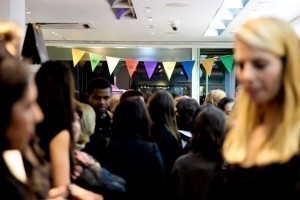 Tags: 1st Anniversary, Anges de Sucre, Astrologer, Ayesha Mustafa, Ethical Fashion, Ethical Stylist, Fashion ComPassion, Fushi, Rewardrobe, The Merchant 24, Veronica Crespi