Dear Customers and Supporters,
Given the existing overabundance of articles on motherhood, entrepreneurship, creating meaning in your life, achieving a balance, having it all… I too debated whether I should add my two cents on a topic that's been written and read many times. The more I thought about my journey, the more I felt a need to reassure women in the same boat as me.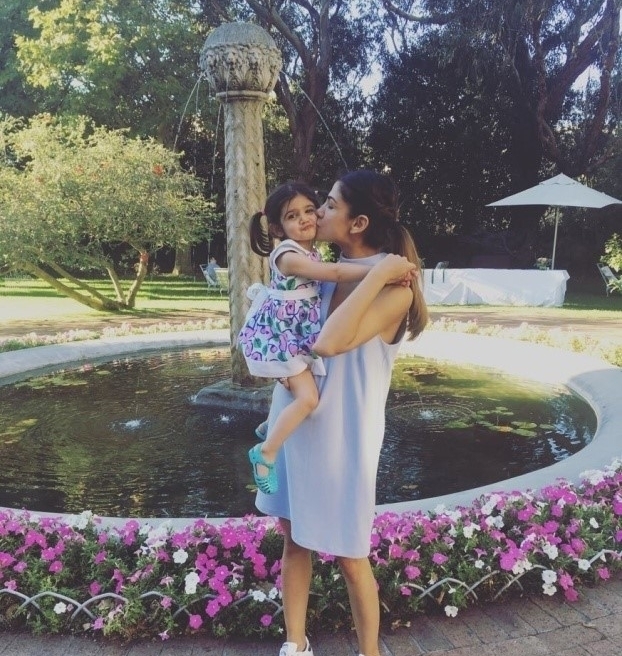 I became a mother two years ago with the birth of my daughter, Emel. Since that day my life has been engulfed by the beautiful innocence and joy that is unique to children. I dedicated my time to her and soon realised that a child can bring out emotions that you were never aware of. I began to feel the urgency of creating a better and safer world for my daughter. In the last couple of years the world has become more polarized and the discrepancy of wealth has increased, I wondered what I could do to make this world better,  and to be a role model for my daughter.
Fashion is something that speaks to everybody, linking people and cultures is much more important now than it's ever has been. I see Fashion ComPassion as a way to bring together different peoples' passions – from those who are passionate about creating products, to those who are passionate about their style and purchasing ethics. Sustainability, although often thought of as a niche and a luxury, is crucial to how we lead our lives.
Therefore,
Fashion ComPassion
and my
consultancy work
within the corporate world, and in schools and universities, is not just about selling a product. It's about creating awareness, education, transitioning lives, recognising conscious consumerism and using consumer power. In today's world, we are always consuming, becoming more materialistic and prone to trends; we tend to just react to the swings in fashion, losing our individuality. We forget the power we have as consumers to define what we want and how we want it – we should be purchasing with purpose.
Though Emel is my firstborn,
Fashion ComPassion
is my first baby. It is the combination of my desire to combine social enterprise with sustainable fashion, and my way of contributing to the world in a positive way. While juggling the responsibilities of a new mom, I decided I wanted to build Fashion ComPassion into a stronger brand – a platform that is a trusted marketplace for conscious consumers.
During this quiet time, I worked for over a year behind the scenes, researching brands, connecting with artisans and designers all over the world, conducting focus groups and user testing so that Fashion ComPassion could transform into a world-class e-commerce platform that will offer carefully curated ethical and sustainable products.
My mission is to bring in more brands, to create a community of designers and customers and turn this platform into the best sustainable and ethical accessories website for conscious consumers like you.
This is truly fashion redefined for those that want to look good whilst making a positive impact. With the new business model of a marketplace, the site offers you more variety, different price points, it gives you an easy way to understand the story and the people behind your products and you can personally connect with those brands and individuals.

Our new seamless user journey means in the click of a button you can have your product on its way to you; we now bring you 30+ sustainable and ethical brands which are growing in number, over 350 different products – each with their own Sustainability Stamps, speedy delivery and returns (3-5 days) transparent supply chains and the real life stories behind the uniqueness of the products.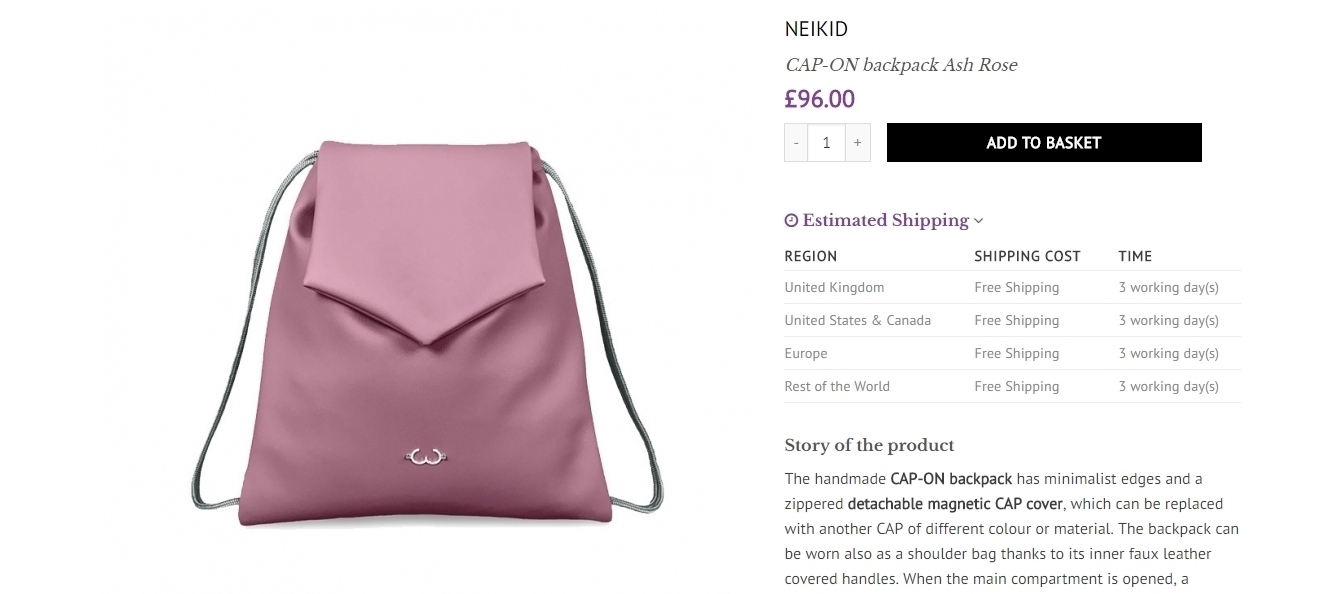 So please do take a look at the brand new Fashion ComPassion, if you value the power of purchasing with purpose then please help yourself to 10% off at checkout, let us know what you think, spread the word- we hope you love it as much as we do. Happy Shopping!
Ayesha x
Tags: Ayesha Mustafa, conscious consumerism, cruelty-free accessories, ethical marketplace, Fashion ComPassion, fashion redefined, Fashion Revolution, handbags, Jewellery, motherhood, scarves, social entrepreneurship, Sustainable Fashion, whomadeyourclothes