At Fashion ComPassion, we are totally involved with Pink October! Below are all our ideas to see life in pink during this important day of October 24th! #WearItPink #BreastCancer
PINK ACCESSORIES
Take one of our pink accessories: Angela & Roi, Palestyle, Abury… A lot of our brands can give you a fashionable pink style!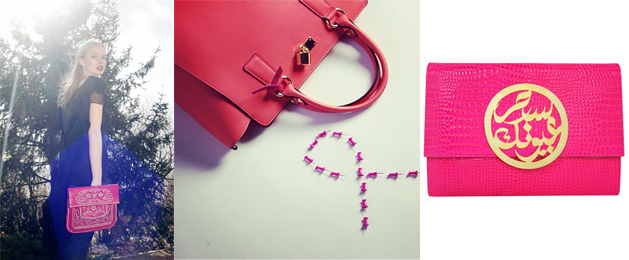 PINK MAKEUP
Get trendy with pink and organic makeup!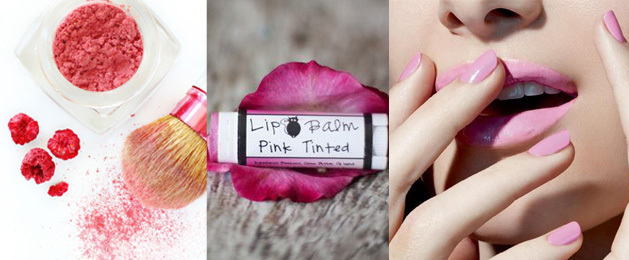 PINK COOKING
Make this amazing Pink Chocolate Chip Cookies! Or be inspired with famous "Pink biscuits of Reims" from France (you can find a lot of recipes on Pinterest!) and surprise your guests with a touch of pink at your dinner!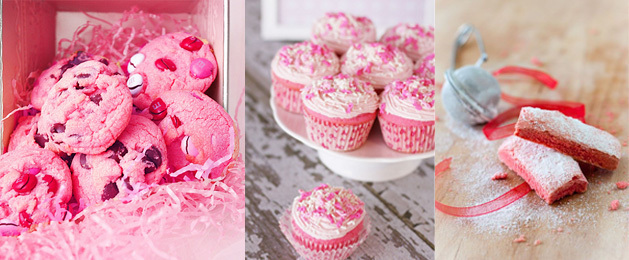 PINK MUSIC
And now, listen to this wonderful song by the famous French singer Edith Piaf to see "Life in Pink":
So now #GET INVOLVED, #WEAR IT IN PINK!
Tags: Abury, accessories, angela & roi, brands, Breast Cancer, Eco Friendly, Edith Piaf, Ethical Fashion, Fashion ComPassion, Get involved, handbags, palestyle, Sustainable Fashion, wear it in pink, women