January, the month that brings with it promise of a new start, opportunity to begin afresh, and to stick to those resolutions. For many of us, it means the beginning of the kick-start healthy campaign. Take yoga and pilates or swimming and running, combine with healthy eating, and a dash of determination, and that dream summer body is just around the corner!
With positive lifestyle changes afoot, why not take the opportunity to benefit not only yourself, but others too? Here at Fashion ComPassion we are participating in the New Year New You health kick with a compassionate twist; choosing to swap to organic, locally produced, sustainable food and active wear. Choosing to go organic is better for your insides and your beautiful fashionable outside! Swap pesticide ridden food and toxically produced clothing for certified, traceable clean foodie favorites and soft stretchy fabrics that make you look good and keep your conscience happy.
From Clothing
From Clothing is a London based sustainable lifestyle clothing brand. They host a wide range of flattering and comfortable organic active wear, each item made of GOTS certified organic cotton, merino wool or from the newly discovered Lenzing Tencil fibre, which boasts superior moisture absorption and is made from eucalyptus wood pulp.
Our style picks:
The organic cotton crop top/ Organic 3/4 leggings/ Merino wool V neck top with gothic drape
Asquith London
Founded in 2002, Alice Asquith built the brand from her love of ethically sourced fabrics and a passion for yoga and pilates. The sea, and a gentle, holistic approach to life inspire this collection. We particularly like the versatility of the designs; these are clothes for a lifestyle, not just for putting in the back of your gym draw.
Our style picks: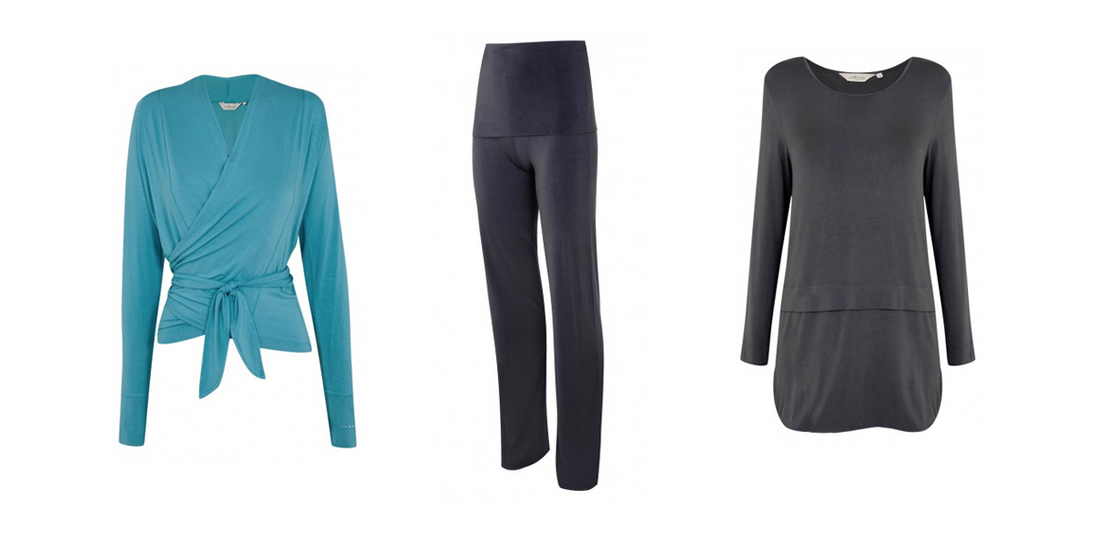 Bamboo wrap cardigan/ Bamboo fold over pants/ Bamboo tiered long sleeve top
Chegworth Valley
Situated in the heart of the Kent countryside is family run Chegworth Valley farm. Since its beginnings in 1983 the farm has supplied markets, towns and cities with its organic homemade juices and fresh fruit and vegetables. You can order online and create your own made to deliver crate or organic goodies, or pop to one of their shops or markets. Our favourite is the apple and beetroot juice, delicious over served chilled over ice with a dash of lemon!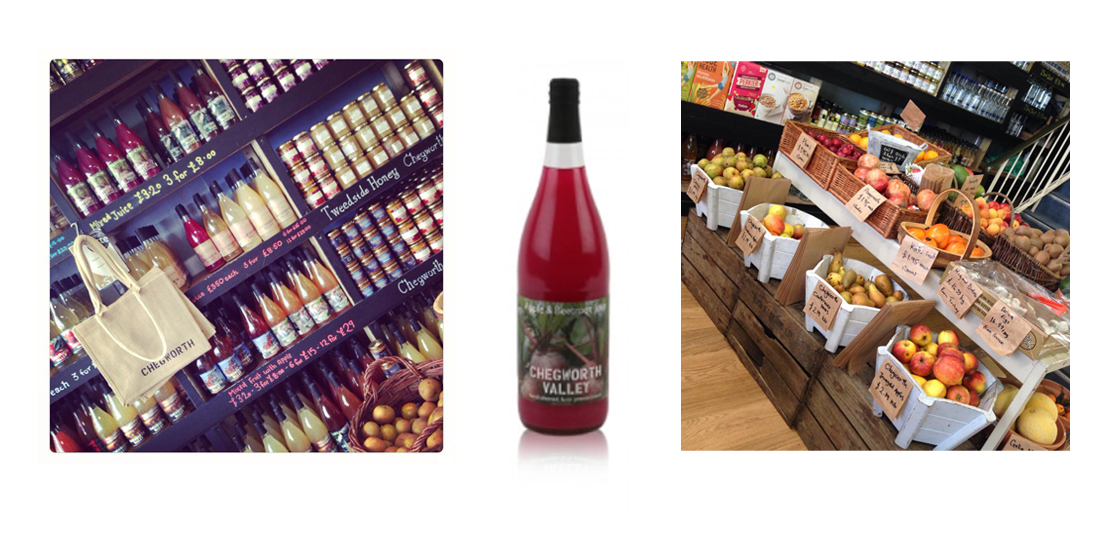 Best of product picks
Choosing to better yourself doesn't only have to apply to your fridge and gym sessions. Inject a little conscious colour into your everyday wardrobe with our own eco friendly, sustainable and locally produced handpicked accessory must haves for the beginning of 2015. It's a New Year, welcome to a New You!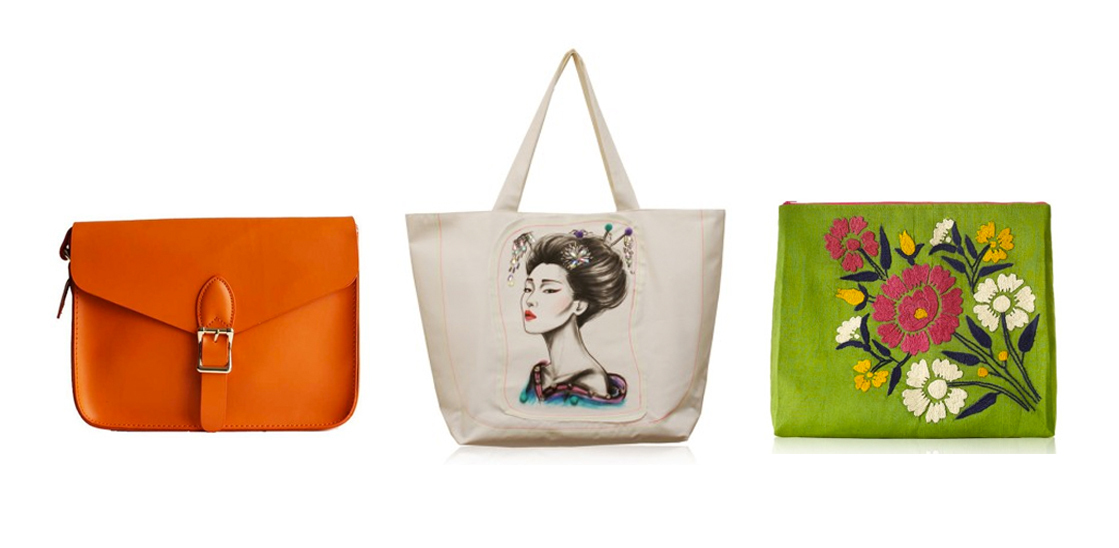 The Angela & Roi palette cross body bag/ Queen of the World Tote Asian Queen/ The Catrinka Project, Afghan clutch
Tags: accessories, Asquith London, Chegworth Valley, Eco Friendly, Ethical Fashion, Fair Trade, Fitness, From Clothing, health, organic, Slow Style, Socially Conscious Fashion, Socially Responsible Fashion, Yoga