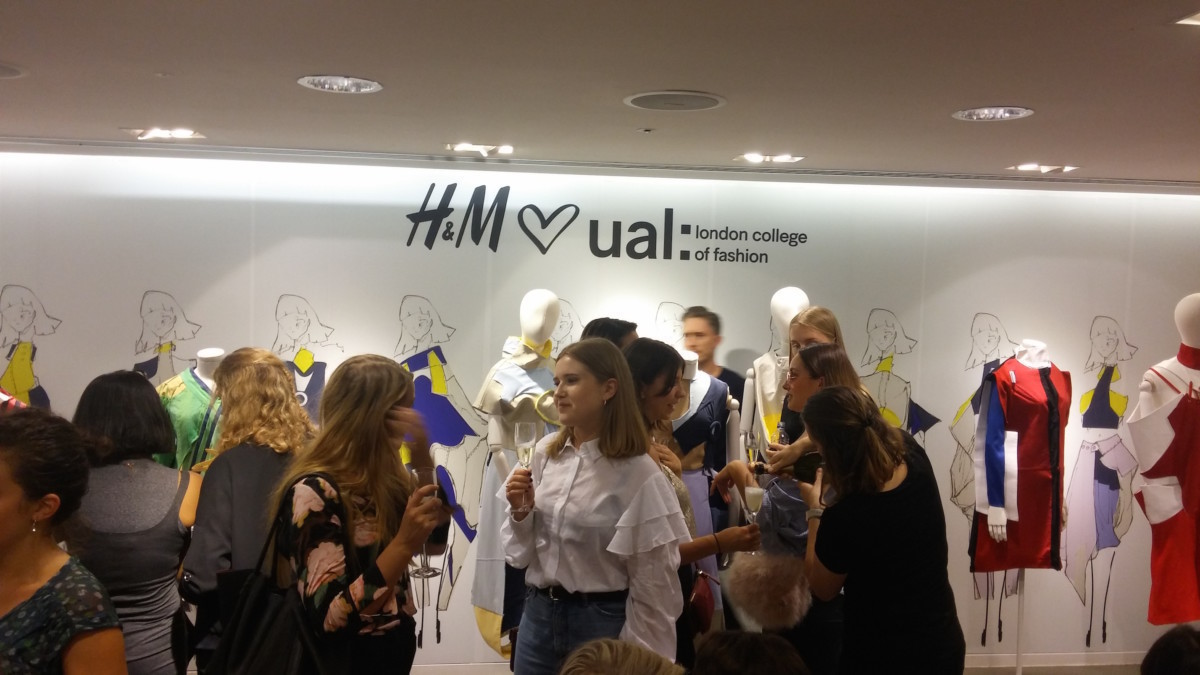 London Fashion Week is an annual event which brings with it a plethora of creativity, style and innovation- but perhaps the most exciting aspect of this global gathering has been the inclusion of sustainable and ethical fashion into wider industry dialogue. In particular, global high street brand H&M has become a significant and committed player within the sustainable fashion playing field, as following the creation of its acclaimed Conscious Collection, the company continues to break old paradigms within the global fashion industry, while introducing style conscious consumers to alternative ideas of sustainable style.
Its latest project has manifested as an ambitious collaboration with the London College of Fashion which brought the production of a capsule collection designed from used textiles- collected as part of H&M's garment collecting programme. The resulting collection was exhibited at H&M's flagship store on Oxford Street during London Fashion Week, and became a potent statement for challenging current supply chain systems, through the promotion of greater consumer awareness for the design process. This project also represents a positive stride towards the concept of the Circular Economy- a system that is based on the 'cradle to cradle' philosophy and which prioritises the sustainable use of materials and resources. Initiating projects like these is therefore a welcomed sign not only for designers, but also for governments and commercial stakeholders who can engage and support practices that focus on greener and more ethical consumerism. 
Desirable propositions must therefore be created in order to engage consumers, which makes fashion such a powerful medium to push initiatives for sustainability forward. Having participated in the scheme myself, it is reassuring and refreshing to see such a proactive stance towards transforming the fashion industry and to know that previously loved pieces can be given a new and chic lease of life, therefore achieving a reincarnation of style.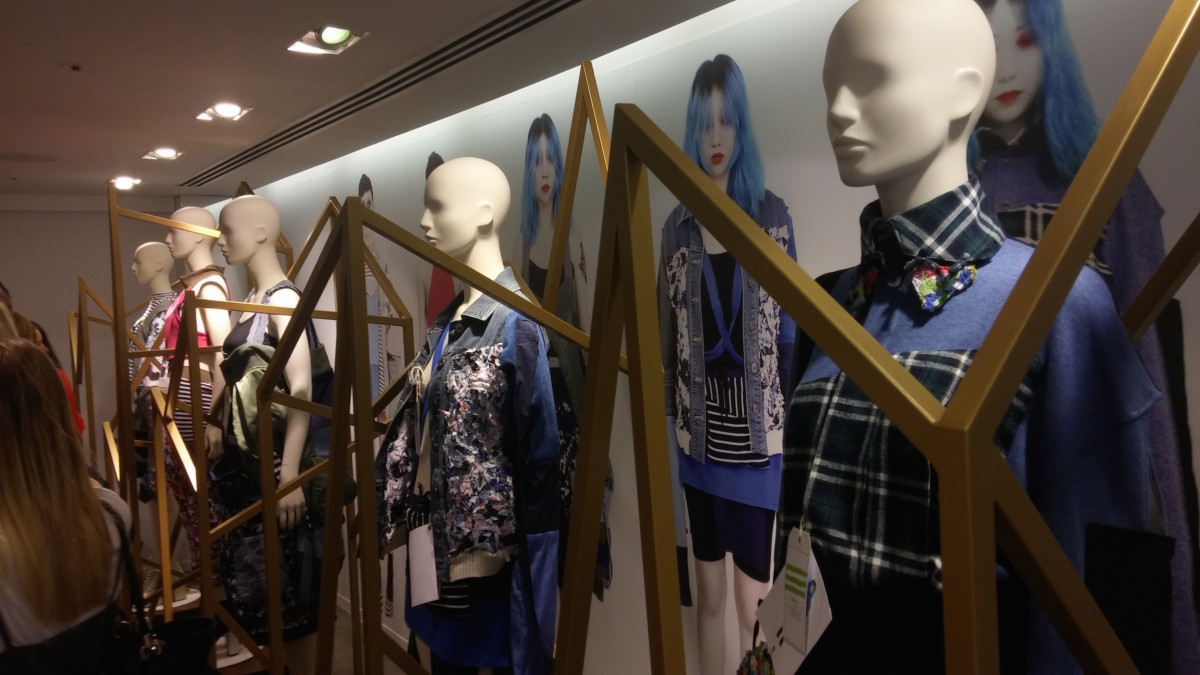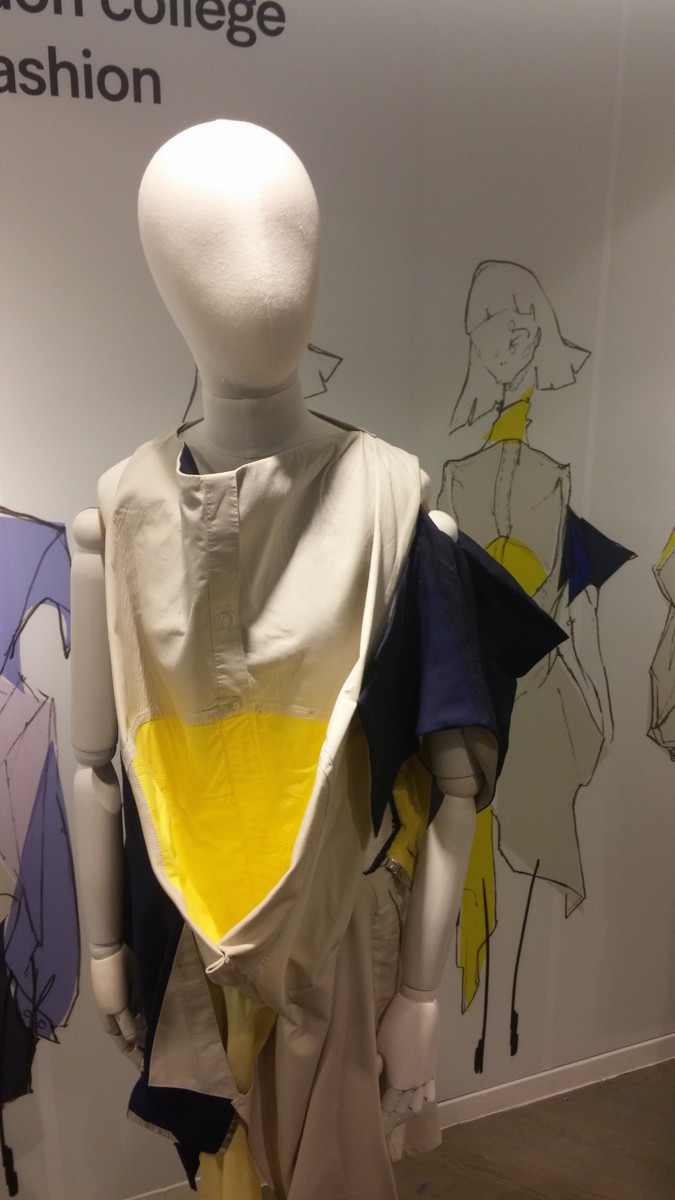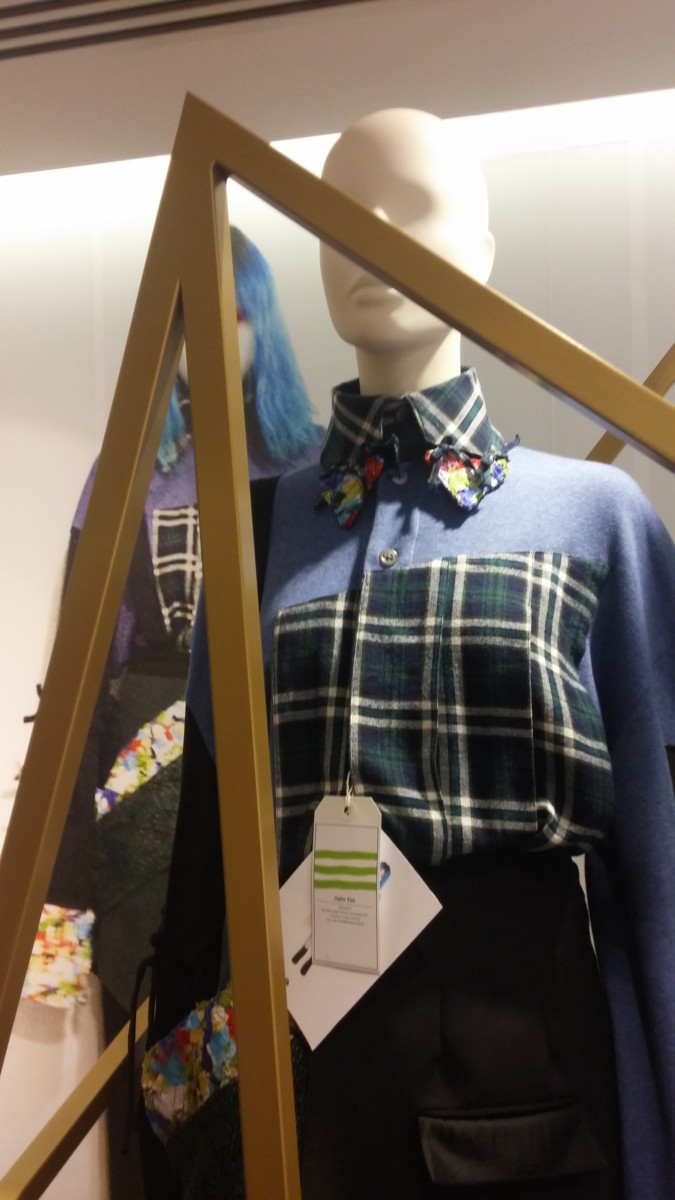 Tags: Circular Business, London Fashion Week, Socially Responsible Fashion, Sustainable Fashion