October is here to kick off your Fall season in stye! Whether you're rushing through your nine-to-five or kicking back and enjoying the crisp evening weather, these pieces will carry you through the month with a feel-good factor of being sustainably-conscious.
1) Krze Studio Clair Suede Shoulder Bag
Nothing says fall like the rust-tinged orange of this bag. Made in Italy from vegan suede, this is an easy all-day bag to throw over your shoulder.
Krze Studio is a Los Angeles-based company dedicated to creating eco-conscious, technologically advanced, green luxury goods.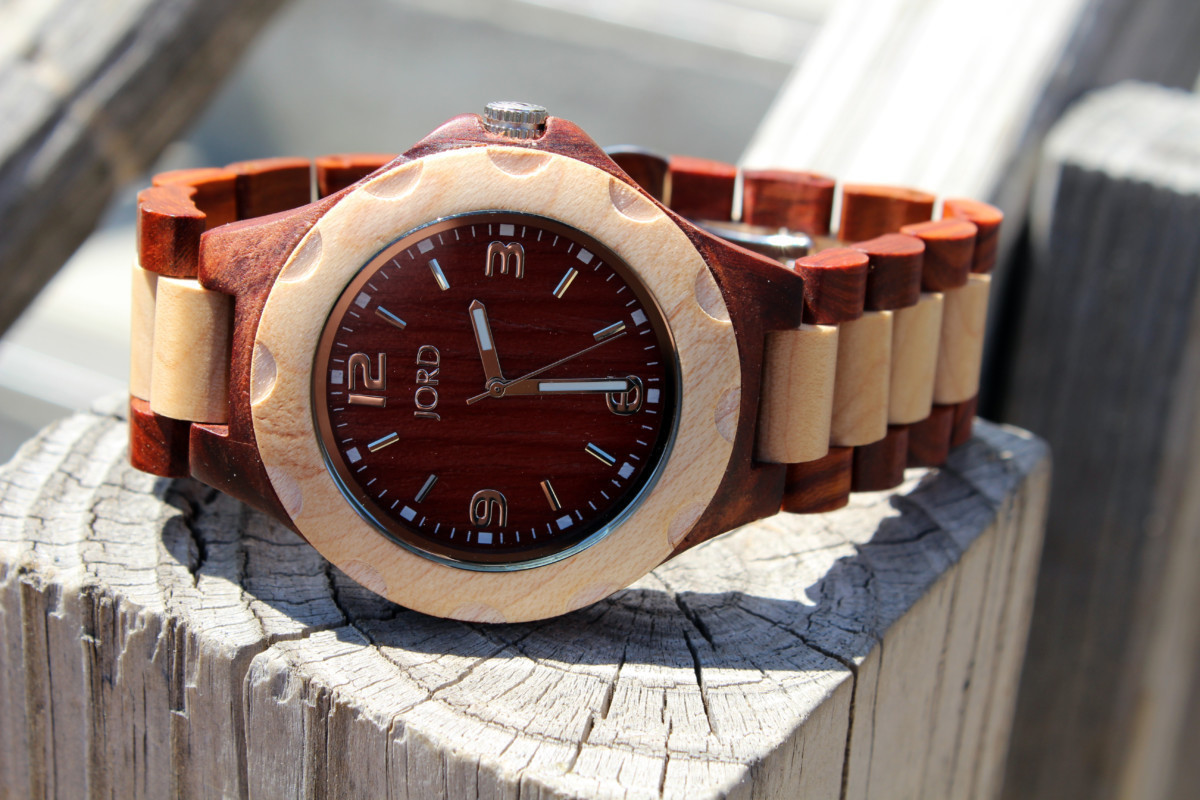 Just because it's time to pull out the long sleeves doesn't mean it's time to give up the wrist candy! Jord watches are handcrafted from sustainable, natural materials from all over the world to create one-of-a-kind timepieces that are crucial to your statement look.
They aren't just accessories, they are a vision.
3) MaXhosa by Laduma Nomkhitha Dress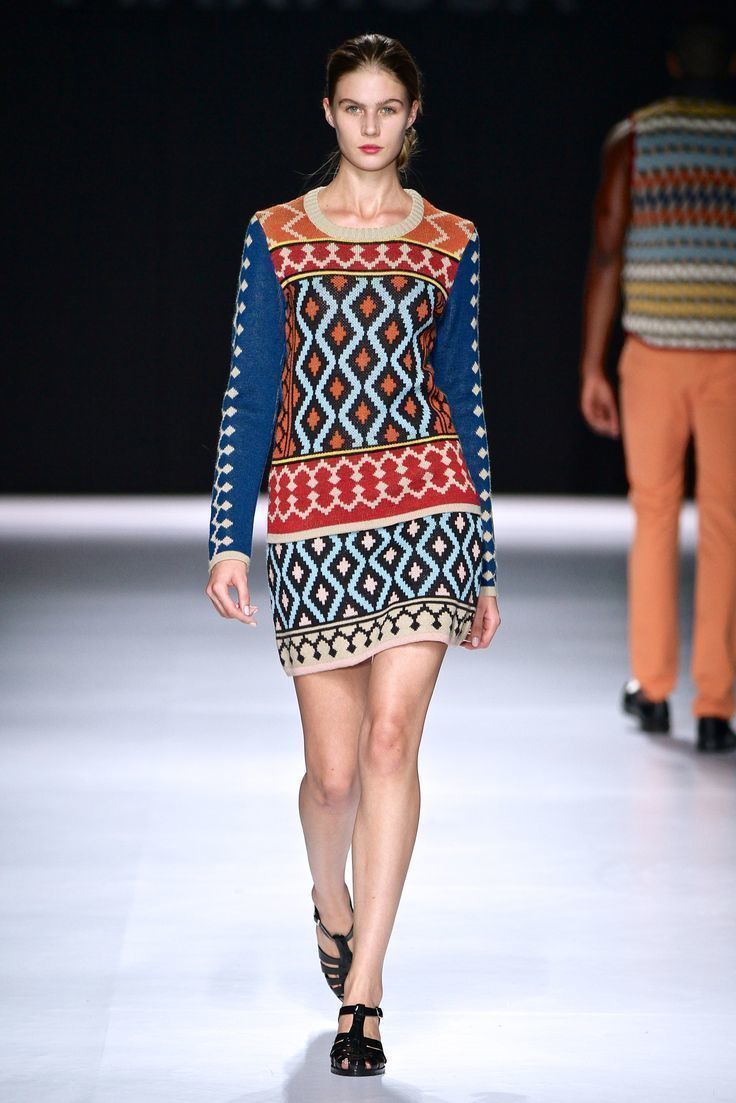 Founded by Laduma Ngxokolo in his hometown of Port Elizabeth, South Africa and made locally from raw natural materials, MaXhosa celebrates traditional methods of knitwear from the Xhosa ethnic group.
The Nomkhitha dress is a must-have for a pop of color in your wardrobe and a feel-good factor of being part of a movement that uses design as a form of social renewal, as featured on BBC.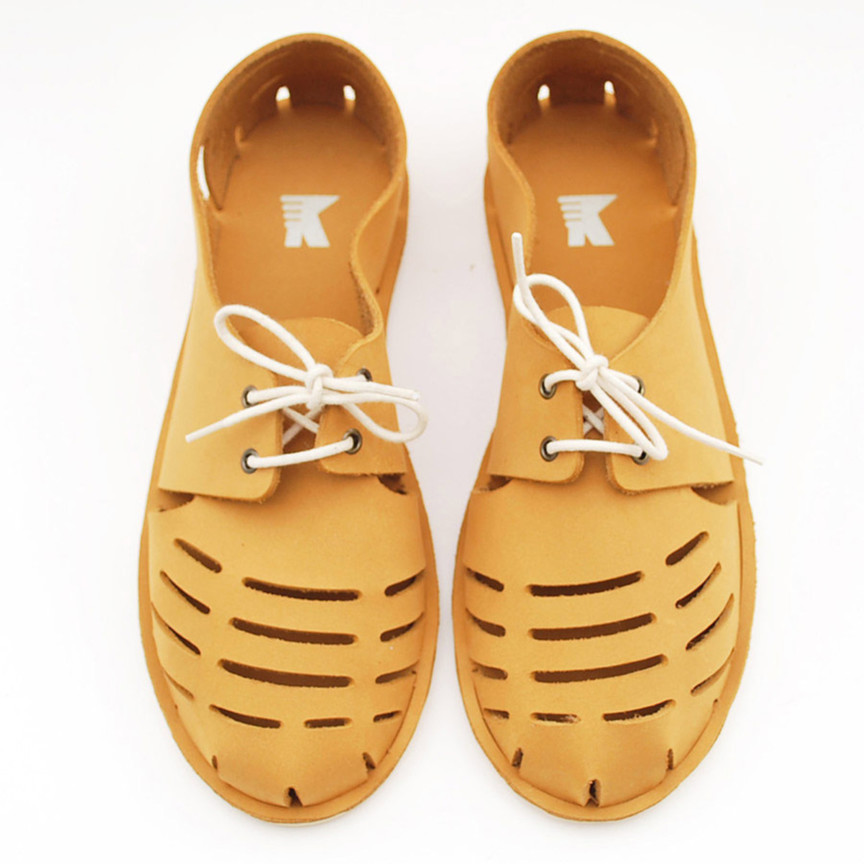 The Amy style is one of three statement models available from Korshun Footwear.
Each shoe is crafted from quality nubuck leather in combination with durable rubber with reduced component and absolutely no glue or stitching. This ensures a sustainable production process and beautiful, locally crafted shoes.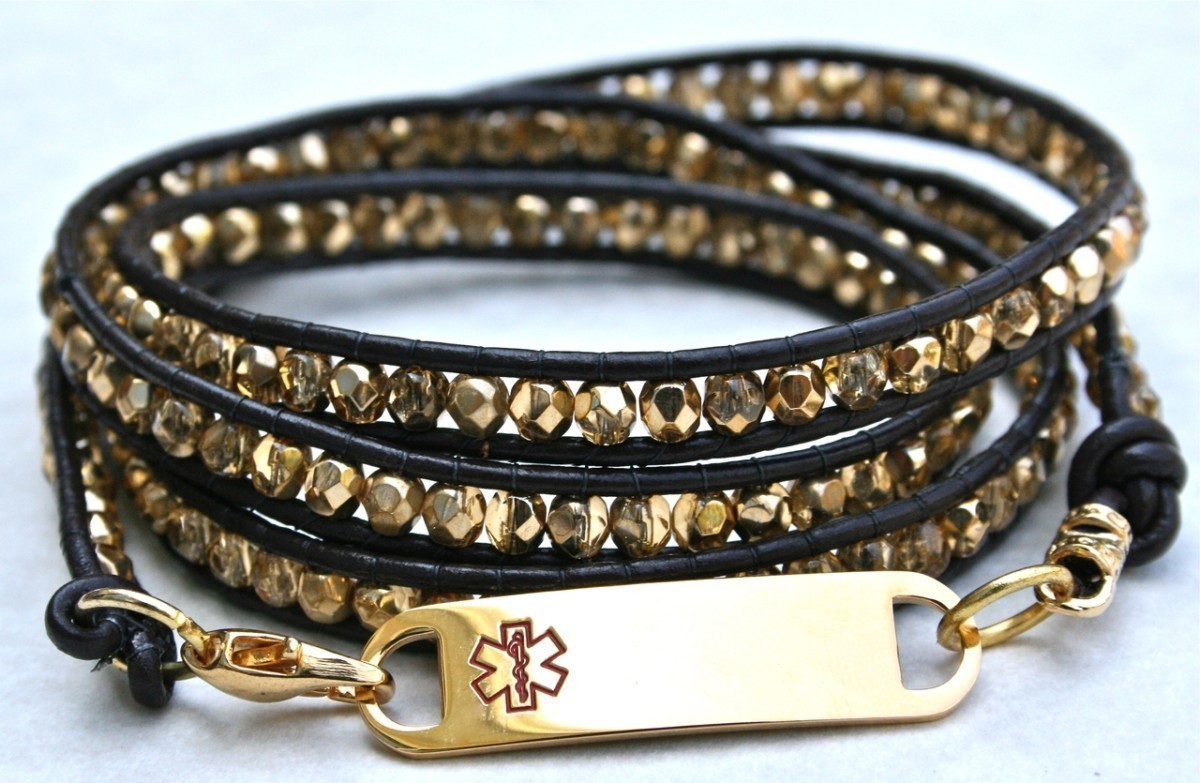 Offset your look this season with touch of class from this handcrafted black and gold bracelet.
With the goal of training deaf artisans in Kenya and Honduras in rural areas with limited accessibility, Links of Hope teaches their students to create  and sell goods in order to provide sustainable lifestyles for themselves and their communities.
Buy a bracelet and give some hope!
6) Elemental Herbology Botanical Body Repair
The change of weather can be rough on your skin. Thankfully, the experts at Elemental Herbology came up with a solution. The Botanical Body Repair combines a mixture of natural oils to create a balanced, hydrating blend that moisturizes your skin without making it sticky.
Sourced from premium grade herbs, flowers and minerals from the world's most reputable suppliers, you can't go wrong with this one. With your purchase you not only regenerate your skin, but also contribute to the regeneration of the environment and local communities.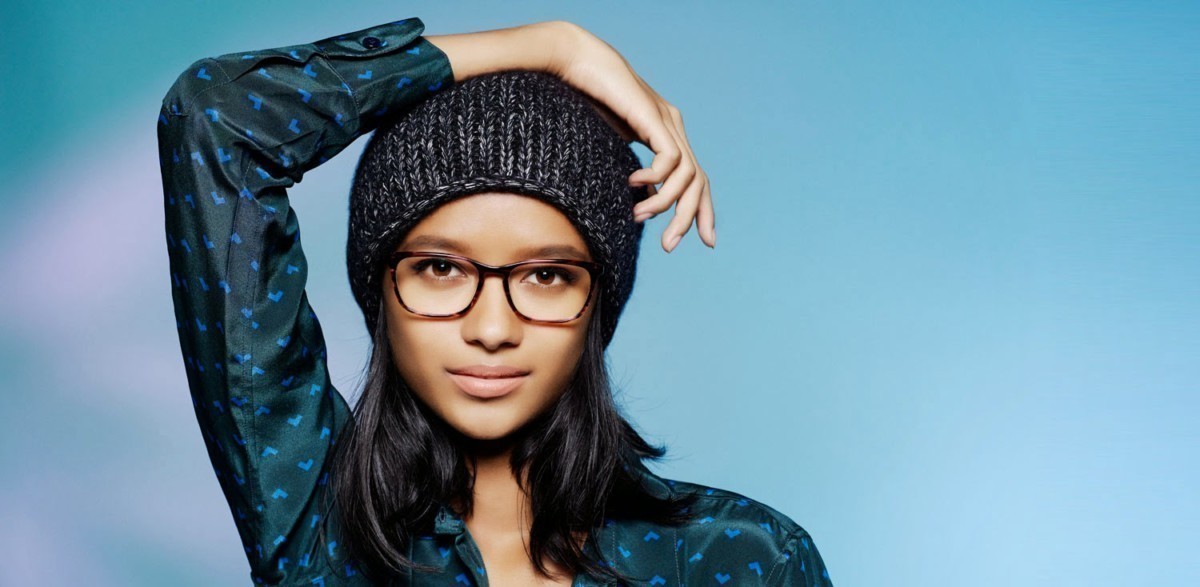 Offering both optical glasses and sunglasses, these guys are doing it right. Being one of the only carbon-neutral eyewear brands in the world, Warby Parker works in conjunction with VisionSpring in order to enforce their brand slogan "Buy a pair, Give a pair" as they donate a pair of glasses for each one sold. In seasonal styles and various colorways, made with the highest technology and attention to detail, this is cherry on top of your September look.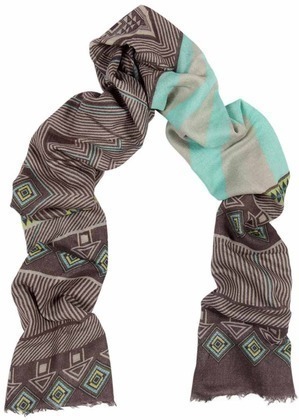 Made from fabric scraps into one-of-a-kind pieces, these scarves keep you warm while adding a dash of color and whimsy to just about any look. They come straight from the point of production in Gurgaon, India, where they employ a minimum-waste policy and create a sustainable economic base for their manufacturers.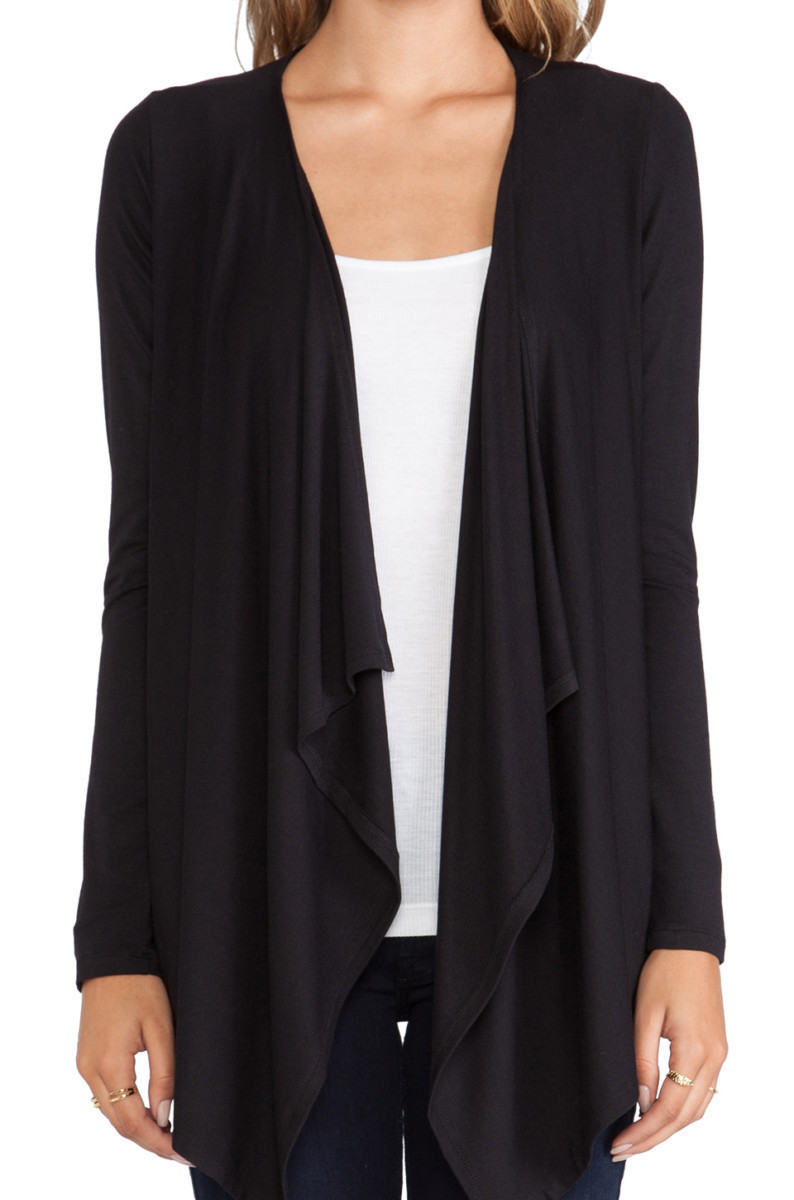 Embrace the imminent winter with a cozy cardigan from California-based Amour Vert. This piece comes in navy and grey, with a fabulous drape that can take it straight from the sofa to the café.
In beautiful, clean design teamed with zero-waste design philosophy and dedication to using organic fabrics and low-impact dyes, sustainability couldn't get any more chic!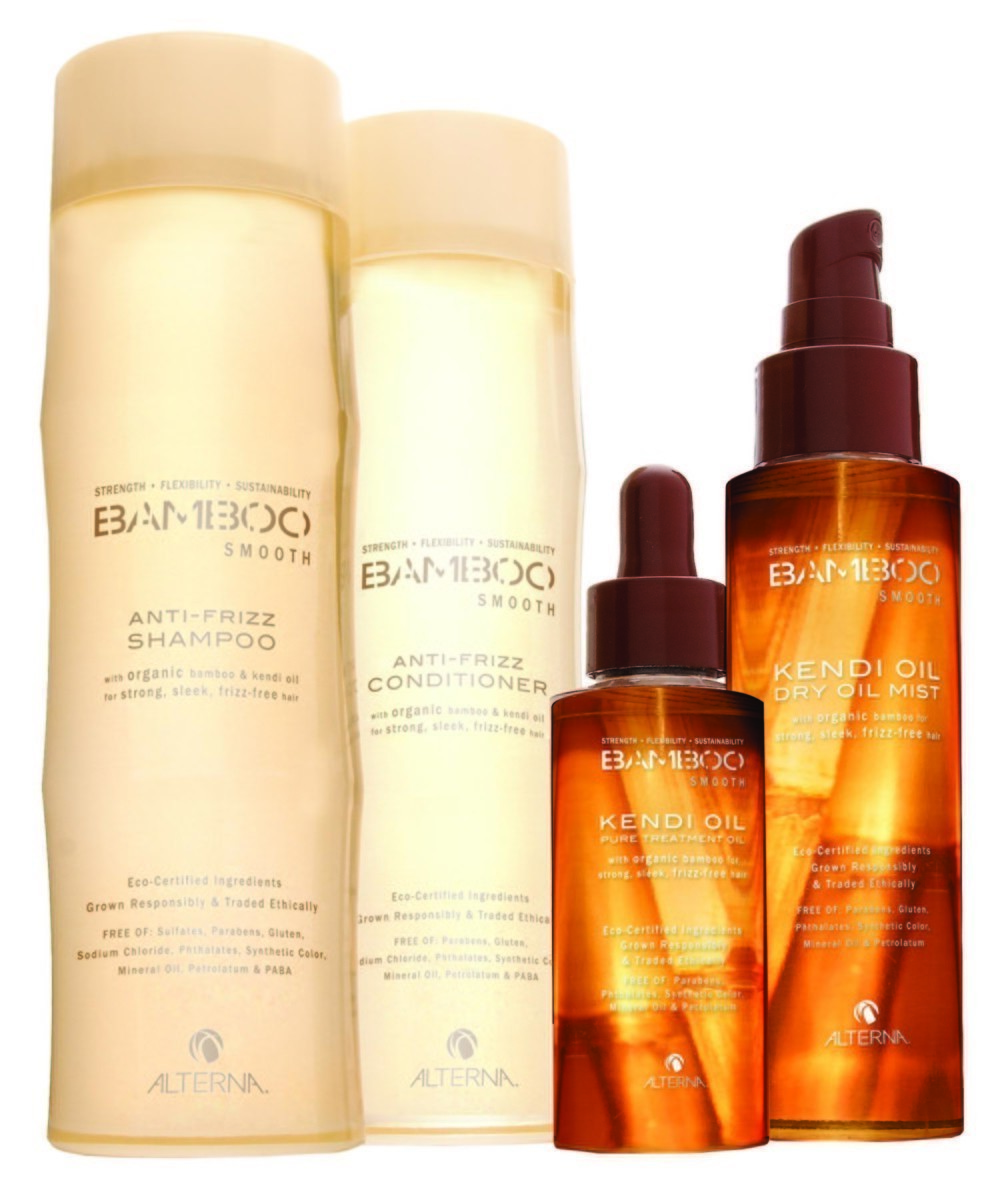 Rain, shine or storm, your hair shouldn't reflect the weather. The Alterna Bamboo haircare line does wonders to keep your locks smooth and frizz-free. Full of sustainable ingredients, free of parabens, sulphates or other harsh additives, Alterna guarantees results. They also maintain eco-friendly packaging and fair-trade practices – all of that said, this is an investment you couldn't feel better about!
Tags: Alterna Haircare, Amour Vert, Conscious Shopping, Elemental Herbology, Ethica, Fashion ComPassion, Jord Watches, Korshun Footwear, Krze Studio, Links of Hope, MaXhosa, Sustainable Brands, Sustainable Fashion List, Warby Parker