August is the peak of the holiday season and as you are travelling to your favourite holiday destination, here are some tips on what to pack for your summer nights.
1 i + iSmoky Quartz Leaf Earrings
These beautiful Smoky Quartz Leaf Earrings are a part of the i + i's jewelry collection. Perfect to glam up your evening look with minimal effort!
i + i's designs are inspired by designer Kirsty Patterson's time in India and all pieces are ethically sourced and individually chosen for the perfect colour and shape.­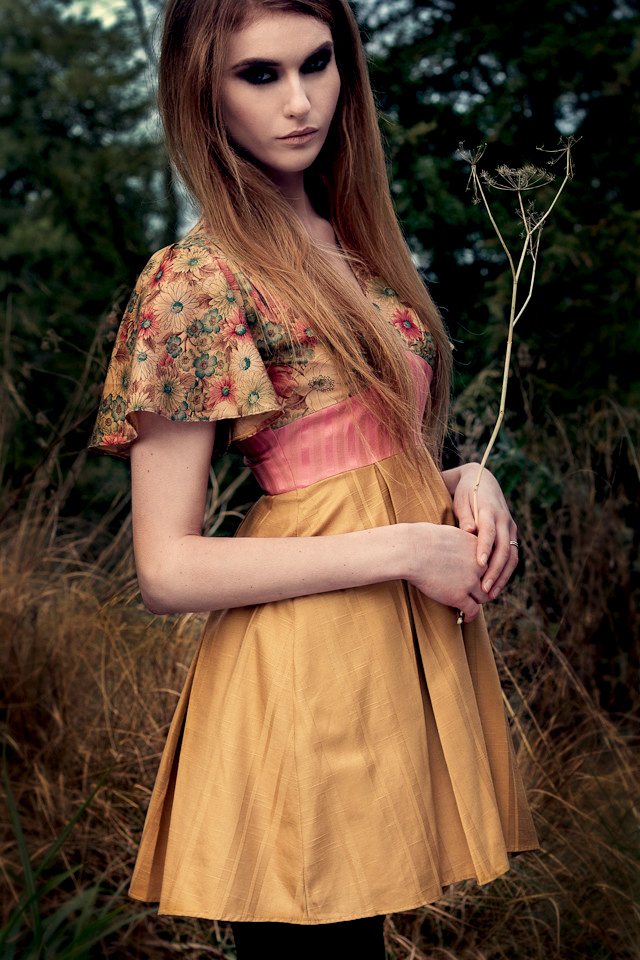 The Maiya Rhiannon Dress is great for nights out, the flowy sleeves will keep you cool whilst the beautiful ethical print will keep you fashionable!
This dress is made from vintage sustainable cotton that was prevented from ending up in a landfill.
3) Chinese Laundry Vegan Turn It Up Tribal Heel Shoes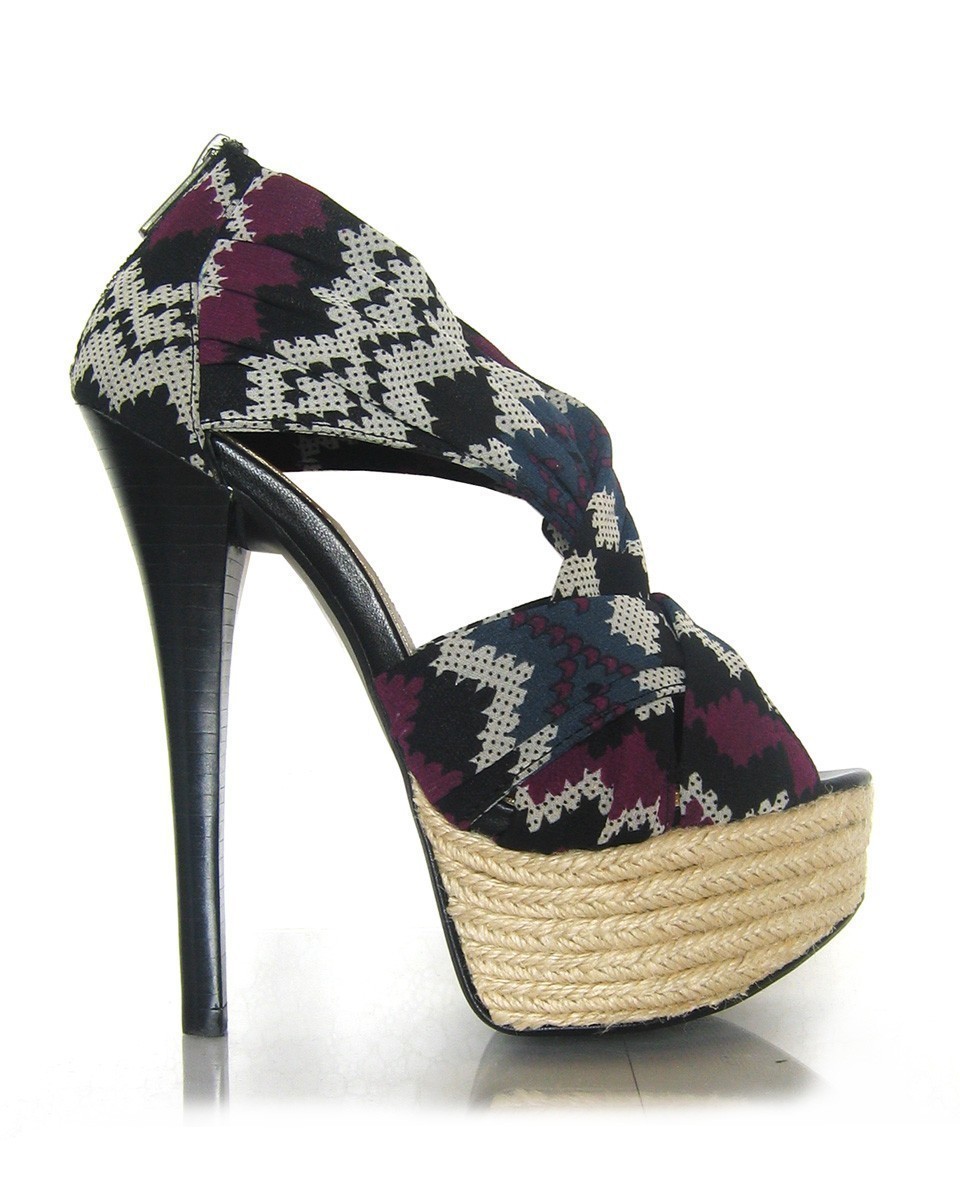 Whether you are on holiday or not, you should always be wearing an awesome pair of heels in the evenings to glam up your look!
We recommend Fashion-Conscience!, you are able to get the best designer ethical footwear all on one place!
4) Body Shops All-In-One BB Cream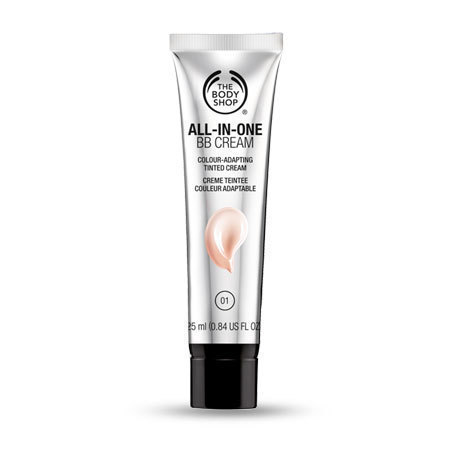 The Body Shops All-In-One BB Cream has a light to medium coverage that will hydrate your skin and keep it looking fabulous; pop it onto even out your skin tone and give yourself a healthy glow.
The Body Shop source only raw ingredients and never test on animals, they are also 100% vegetarian and fairly trade! Brilliant for those conscious of the impact they have on the planet!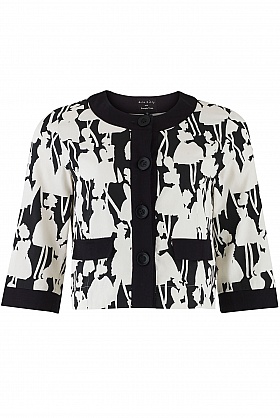 Orla Kiely  a beautiful organic company have the perfect evening jacket for you! The Cropped Jacket! Great to dress up any outfit and really easy to style too!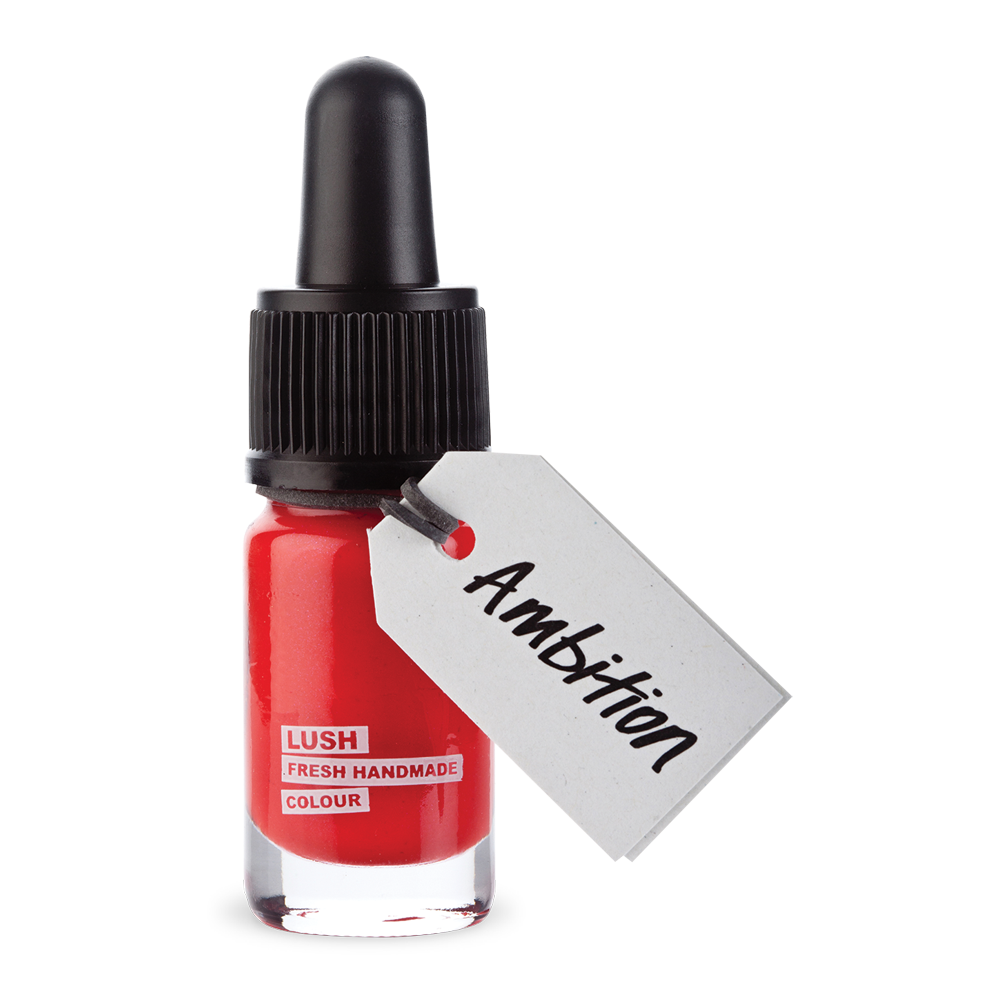 Lets not forget about your lips, they need some TLC in the evening too, Lush Cosmetics have a beautiful crimson red lipstick to add that extra something to your lips and keep them crack-free! The lovely bright colour will give you the summer feel in no time!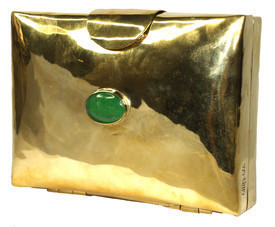 This beautiful stand out clutch from Fashion ComPassion's website is perfect for a summery evening glam look!
The Emi & Eve Maxima Clutch is a great accessory to have to put that extra sparkle in your outfit.
8) Illamasqua Nail Varnish in Lament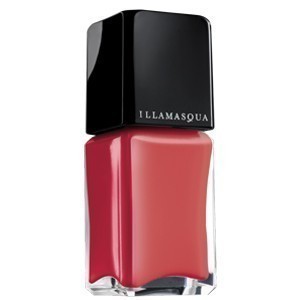 Illamasqua are a luxury cruelty free beauty brand. This beautiful bright coral nail varnish in Lament will suit every skin colour and will also look fantastic with or without tan! For that extra evening luxury head over to Illamasqua's website to take a look!
These beautiful Sseko xo Segal Bangles are lovely to throw on when going out for a nice evening meal when in a rush, whilst still being able to tie any look together
Sseko also helps to provide employment for college bound girls in Uganda!
10) Lowie Navy Blue Marl Cashmere Wrap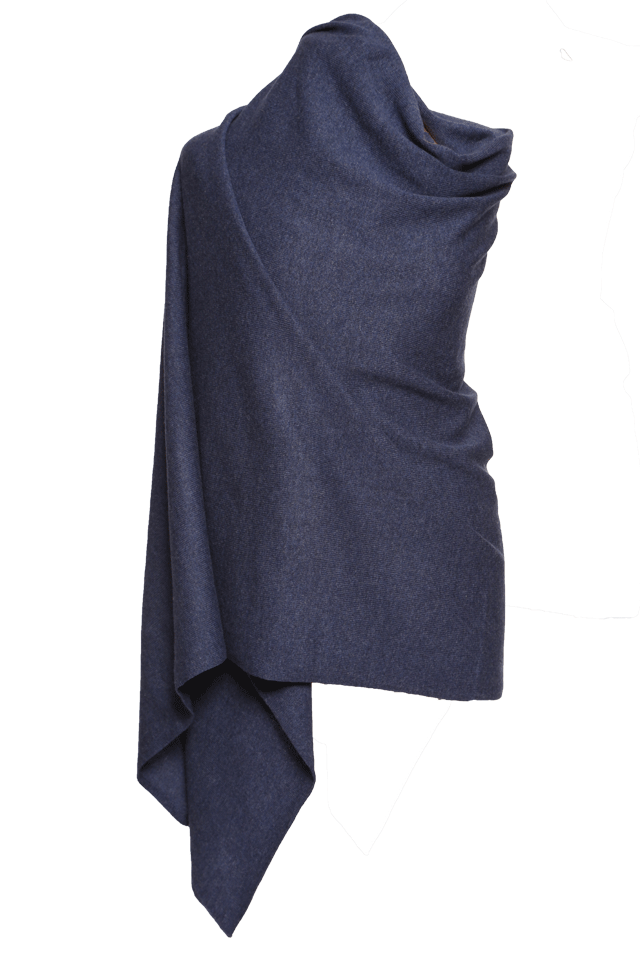 Last definitely not least! Lowie's Navy Blue Marl Cashmere Wrap!
For those evenings where there's a bit of chill in the air, this cashmere wrap is perfect to keep you warm in the cool summer evenings.
Lowie's products are all made ethically, with a low impact on the environment and produced with raw materials!
All information on products mentioned has been sourced from the link provided.
Tags: Body Shop, Chinese Laundry, cruelty free, eco, Emi & Eve, ethical, Fashion ComPassion, i+i, Illamasqua, Lowie, Lush, Maya, organic, raw materials, Sseko xo, Sustainable, Sustainable Fashion, Uganda, vegan, vegetarian, vintage