June has arrived which means that it's officially summer. Get rid of your winter clothes and mark your calendar's with your summer plans! We are sure you all have holidays booked, and now you need ideas on what to pack with you this summer.
Well look no further, you've come to the right place. We've compiled the perfect list covering the ultimate holiday essentials to keep you looking ethically fabulous!
1) Karen walker Faithful Crazy Tort
These sunnies are part of a new Karen Walker Visible Campaign. They worked with the United Nation's ITC Ethical Fashion Initiative to create work in community groups of micro-artisans located in the urban and rural areas Kenya.
3) Farah Asmar Queen Of Europe Tote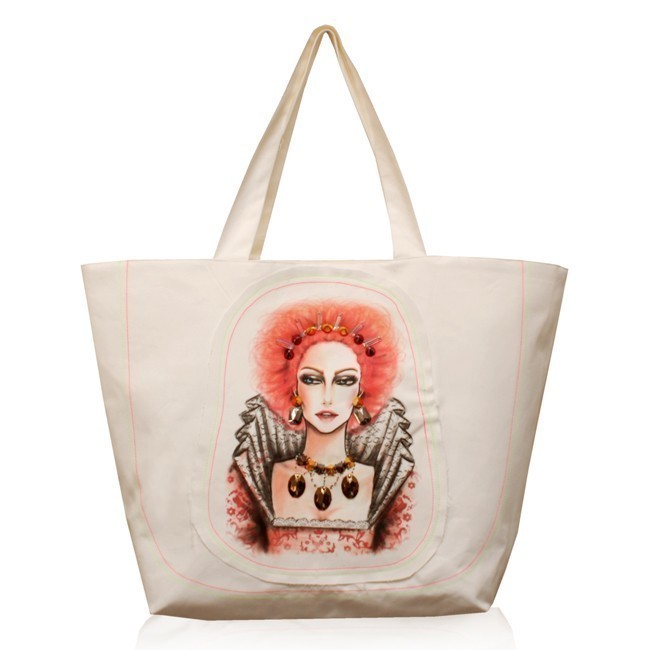 This unique tote is one of Fashion ComPassion's collaborations, exclusively sold on our site. Carry your essentials in style with this Queen Of Europe tote. Each tote has a unique story, all totes are handmade by the Rural Women Developing Association.
These ribbon sandals can be transformed to many different styles depending on your mood. To make it even better the company provides employment for college bound girls in Uganda, giving them the opportunity to cover their university costs.
6) Raven and Dilly Wrap Necklace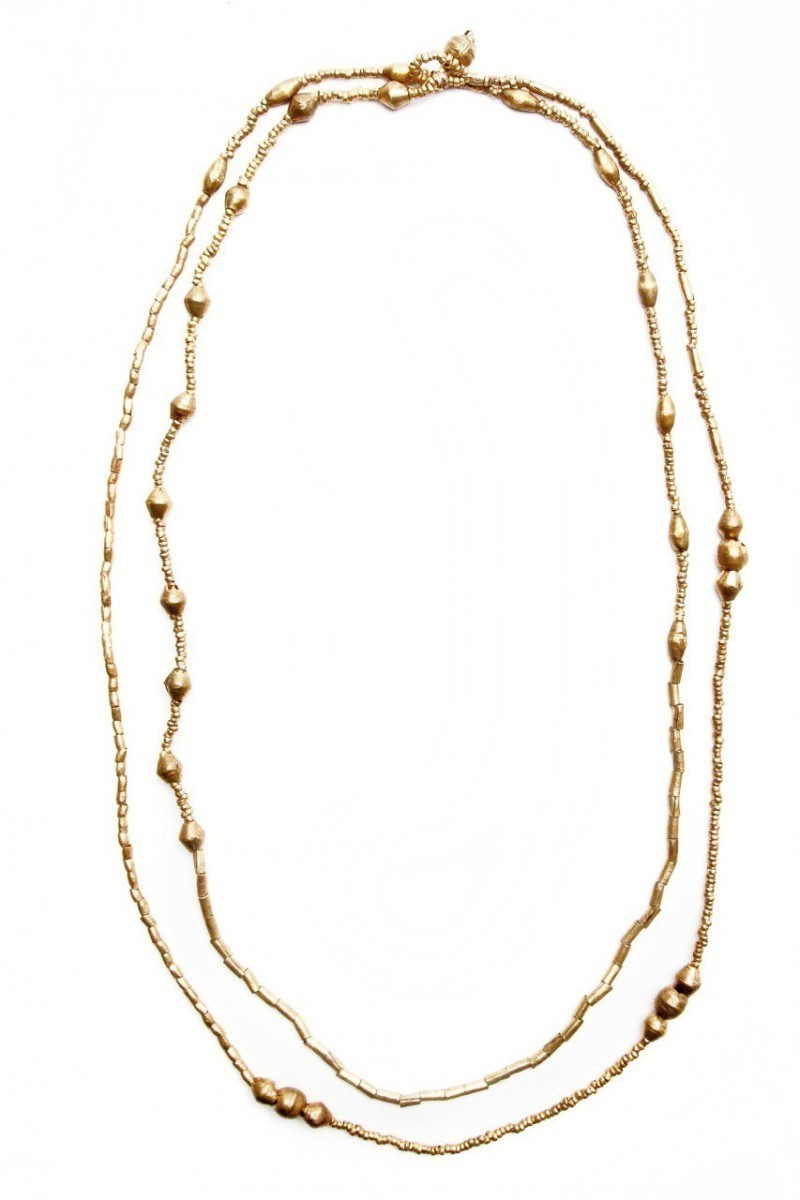 We have another versatile piece for you. Wear this handmade piece as a necklace or wrap it up as a bracelet. Made from melted bullet casting this transforms negativity into beautiful jewellery empowering HIV Positive Women.
9) Muzungu Sisters Red Bali Sarong

Sarongs are another highly versatile fashion piece. This sarong is hand-woven in Bali by the last remaining artisans who produce these sarongs in cotton.
10) Sustainable Fashion Handbook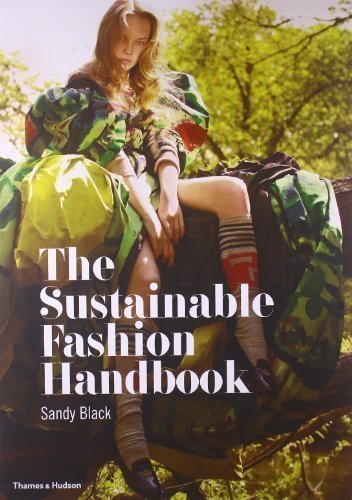 While relaxing on holiday why not educate yourself about sustainable fashion? Packed with essays from the likes of Stella McCartney, Vivienne Westwood, Yohji Yamamoto and Interviews with many prominent fashion figures including Dries Van Noten and Katharine Hamnett. It's a perfect fun read on a holiday with a bunch of your girlfriends.
11) Green People Scent Free Sun Lotion (Travel Size)

We know you want a tan but you need to protect your screen too! This natural sun lotion is made without parabens, artificial Perfumes, colorants and any harmful ingredients, formulated to bring you the purest sunscreen that nature can offer.
12) Suki Skincare Tinted Active Moisturiser


This is not just any ordinary tinted moisturiser, made with the purest natural pigments and full of wonderful organic ingredients this is the perfect holiday cosmetic. Look radiant with an even tone, minimised poreds with a sheer finish, never cakey.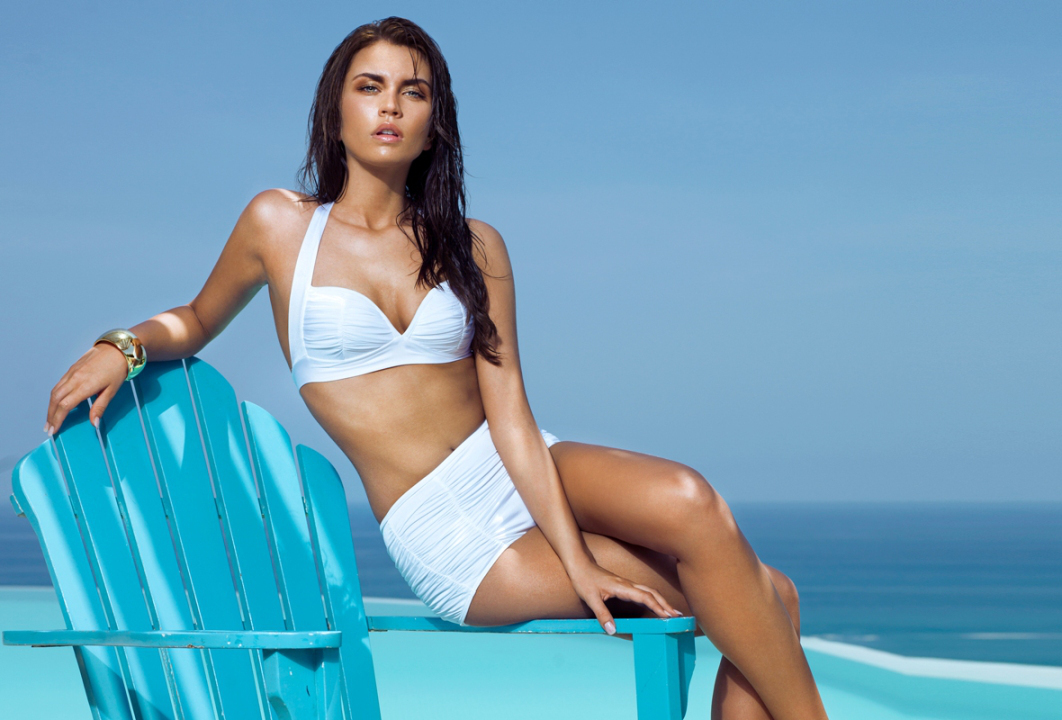 This Bikini looks gorgeous, perfect to wear to the pool or beach. Other than making you look glamourous, 25% of the profits go towards helping protect whales and dolphins.
14) Swash swimsuit

For those in the mood for a one piece suit, this is perfect. Without looking too modest, this bold Cobalt print is as summery as it gets.
Tags: beklina, bikini, eco, fashion, holiday essentials, organic, skincare, suki, Summer, Sustainable, swash, violetsknickers