With Fashion Revolution Day celebrated on April 24th around the world, there is an awakening of consumers who want to know what goes inside the products they buy and who makes them. Here at Fashion ComPassion we have the same ethos. So we've compiled a list from restaurants, films & fashion to help you become a more conscious consumer.
1) Fifteen
Run by Jamie Oliver with an amazing apprentice scheme helping young unemployed people. The success of this restaurant earned it a TV show "Jamie's Kitchen", today the restaurant has branched out to Cornwall and Amsterdam. Why not eat happily knowing that you're helping employ the country's future leaders?
2) UK Green Film Festival

Join the UK's only celebration of environmental films. There will be touring the country from June 1st until 8th. Packed with special guest speakers from around the world from the film and the environmental movements.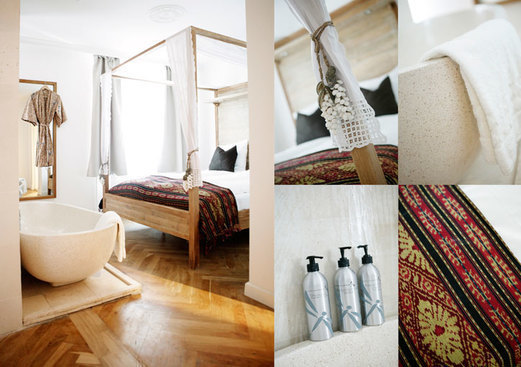 Enjoy a stay in the worlds greenest city Copenhagen, in the worlds greenest hotel Guldsmeden. Our favourite of the seven Guldsmeden hotels is Carlton Guldsmeden. Complete with 74 spacious rooms with their signature Balinese style.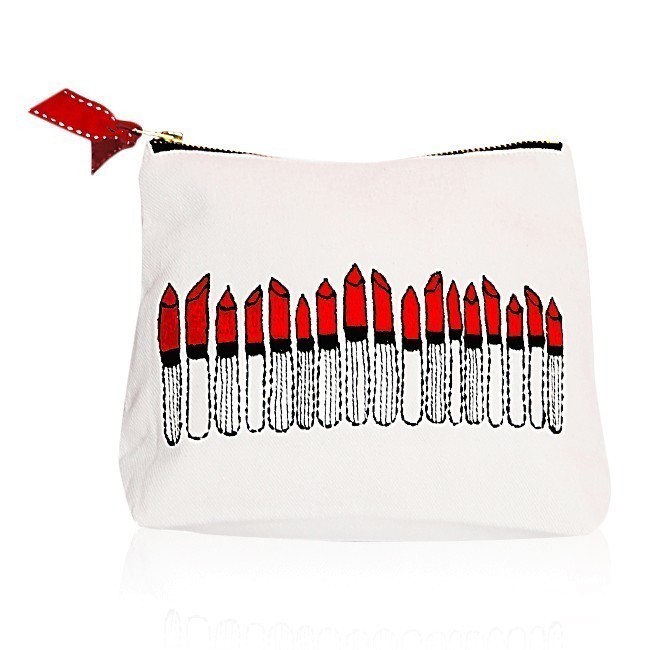 This quirky eco conscious bag and it is handmade. A percentage of the sales help underprivileged youth in the UK, Malawi and India with the charity Wings of Hope. Buy it here.
This mismatch of rare jersey material looks amazing, be bold and wear this, it would look great with baggy boyfriend jeans.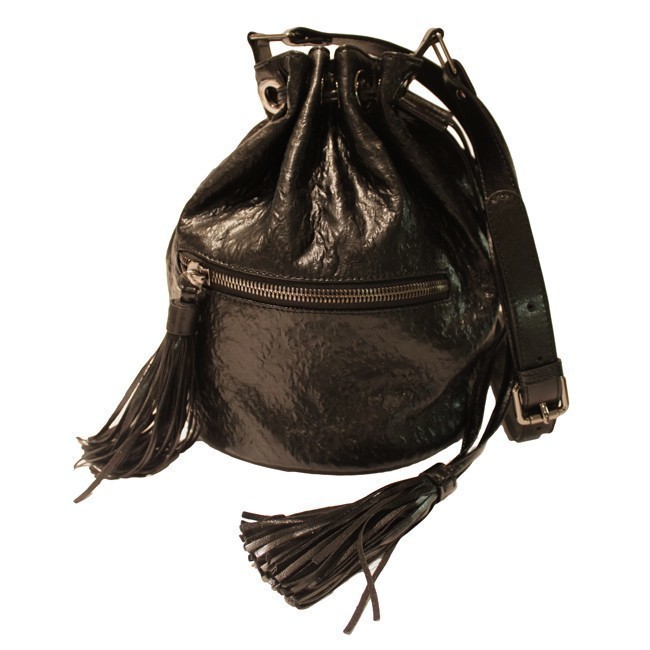 Make a bold statement with this IT bag of this season. This bag is vegan and eco friendly. This is the perfect day bag buy it here.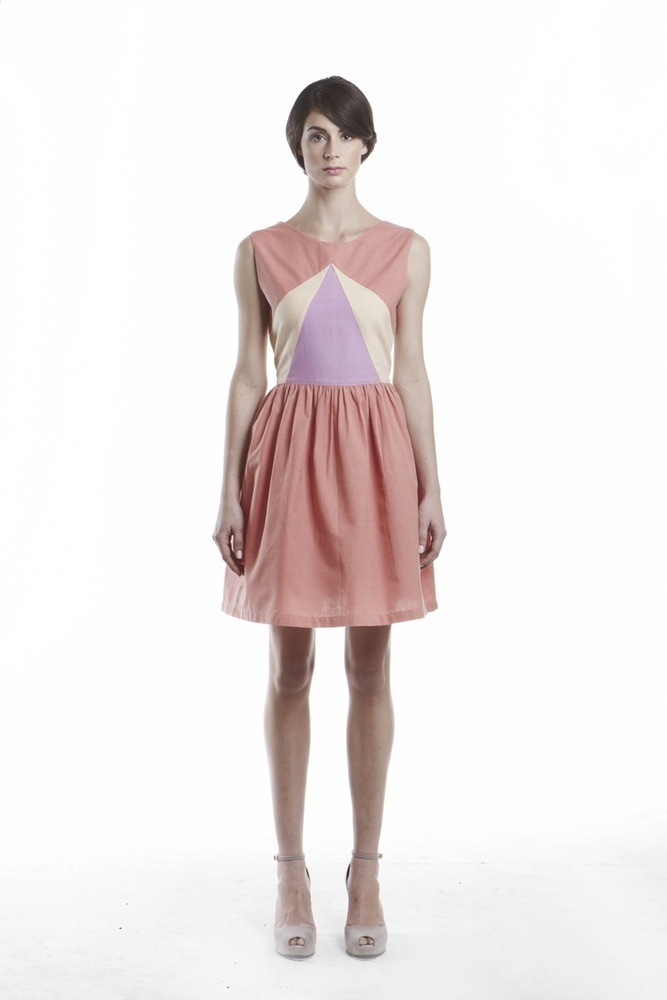 This sherbet dress by Bhalo is a gorgeous pastel colour which is on trend this season, made by Fair Trade organisation, Thanapara Swallows.
These beautiful Beyond Skin Uma sandals are vintage inspired, which is in this season. Made with 100% vegan leather, Wouldn't you just feel fabulous strutting in these ethical shoes?
9) The Upcycle: Beyond Sustainability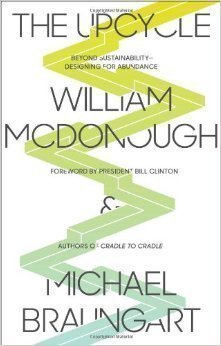 A very interesting read for those of you interested in fashion and sustainability. This book gives practical tips on how you can put sustainable choices in practice. Another big plus, is that the foreword is by Bill Clinton.
Tags: accessories, Bhalo, books, Designers, Eco Friendly, Ethical Fashion, Fair Trade, fashion, Fashion ComPassion, food, handbags, jamie oliver, London, People Tree, recycled, Sustainable, Thanapara Swallows, upcyled