Fashion ComPassion gives you all the tips to be an eco-friendly bride. From the invitations to the dress and even your wedding rings.
First of all, a great way to start your green wedding is by using sustainable invitations. This can be done by using bamboo paper and 100% recycled paper. The brand SMOCH uses these materials to create wonderful wedding invitations as well as place cards & wedding stationary.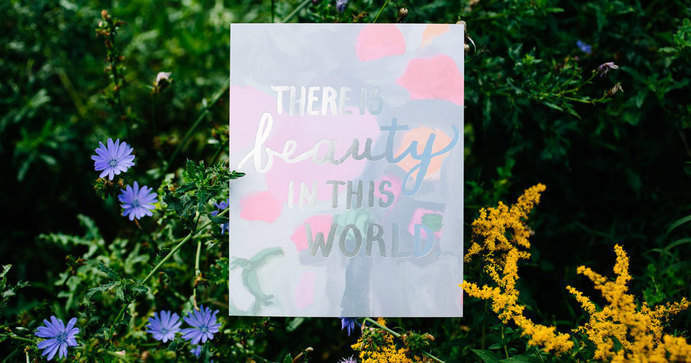 Ethical rings can be purchased from brands such as Brilliant Earth and Do Amore dedicated to socially and environmentally responsible sourcing, using recycled materials and conflict-free diamonds. You can also create your own eco-conscious wood wedding rings on Simplywoodrings.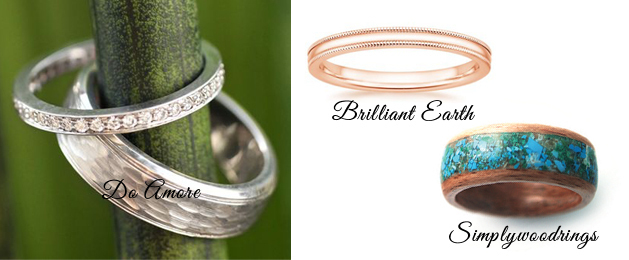 For other jewelry we love the brand Senhoa,  which has just arrived to our Pop-up Shop. This brand creates handcrafted jewelry all the way from Cambodia made with love by local artisans. Senhoa's main cause is supporting the human trafficking crime in Cambodia. They have created numerous philanthropic projects to help tackle this issue.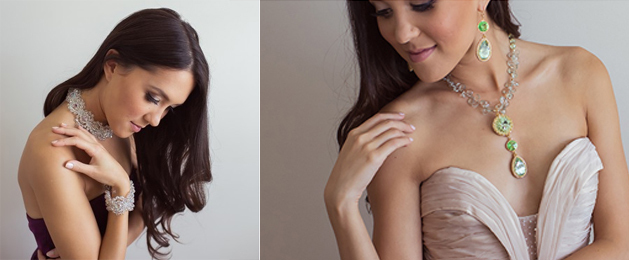 How about the gorgeous wedding dress? You now have two green options: you can either go vintage, or opt for an eco friendly wedding dress. We adore dresses from the designer Leila Hafzi. She creates romantic, feminine and bohemian looks combined with an innovative fusion of themes from different cultures.
For the shoes, Beyond Skin creates luxury designer ethical vegan ladies shoes for all occasions! These stylish and elegant vegan stilettos would be the perfect match with your wedding dress.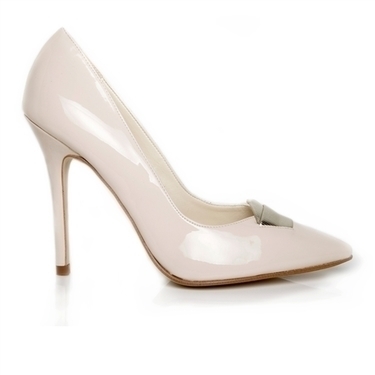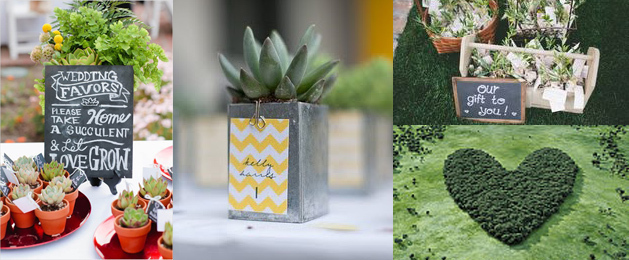 You can also choose local organic florist for your bouquet and the flowers for your reception.  It could be a good idea to have an organic menu too. And to why not complete the whole experience with a green honeymoon? This is a list of 7 Romantic Eco-Honeymoon providing gorgeous eco-resorts all over the world.
So be Green! We wish you all the best!
Tags: accessories, Beyond Skin, Brilliant Earth, Designers, Do Amore, Eco Friendly, Eco-Honeymoon, Ethical Fashion, event, Fashion ComPassion, Leila Hafzi, senhoa, Simplywoodrings, Smoch, Socially Conscious Fashion, Sustainable Fashion, Tree-Nation, wedding