Called Fashion Me Green (www.fashionmegreen.com)
Sustainable fashion is important to me because:
Combining sustainability (ethics, the environment and social impact) with fashion made it possible for me to have a career in fashion that appeased both my creativity and my morals.
My personal style is:
sporty chic with minimalist/ menswear inspired touches, and a splash of glamour when appropriate
Some of my favourite sustainable brands are:
SVILU, Daniel Silverstein, Thu Thu, Chinti & Parker, Suzanne Rae, and The Sway
My advice for buying ethical and sustainable products:
Start by supporting one eco initiative (example: organic, local, linked to a cause, etc) instead of trying to satisfy every possible way of going green in one product all at once.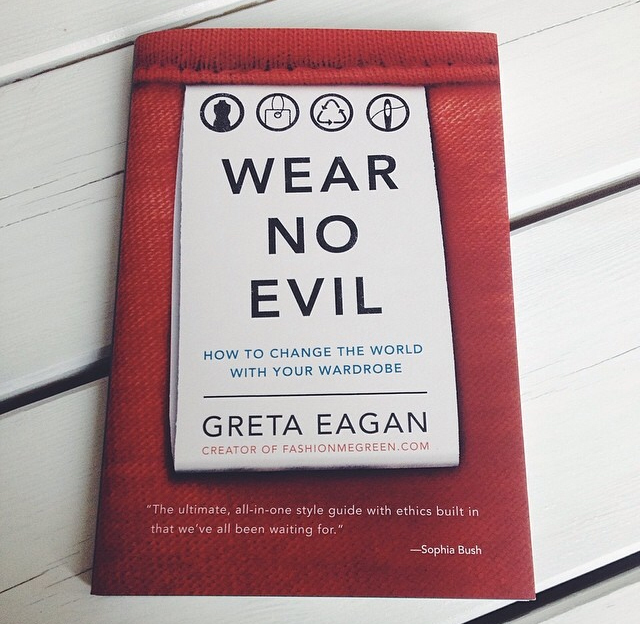 In the future I would like to:
Keep spreading the word and methodology of Wear No Evil (my book) and host a TV show to bring greater awareness to sustainable fashion and how we can seamlessly incorporate it into our stylish lives.
Platforms like Fashion ComPassion are important because:
They provide a resource for consumers to shop and learn about fashion with ethics. They become trusted sources that vet the options out there and curate the best ones into a single online location.
My top 3 Fashion ComPassion picks:
1) KRZE Studio Naomi Black Bucket Bucket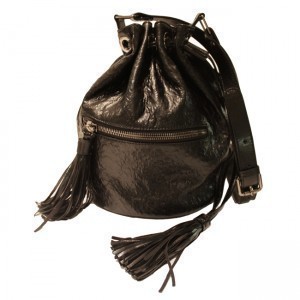 2) Angela & Roi Caramel Sunday Tote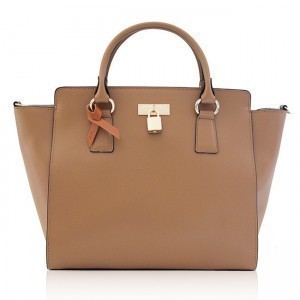 Tags: accessories, blogger, Chinti & Parker, Daniel Silverstein, debut contemporary, Designers, Ethical Fashion, Fashion ComPassion, fashion me green, Guest Blogger Of The Month, socially responsible, Sustainable Fashion, Suzanne Rae, SVILU, Thu Thu