What is your blog about?
My blog is essentially a lifestyle blog. I write about anything that takes my fancy. Music features heavily and I have a weekly feature where I showcase an ethical issue or brand called Ethical Tuesday.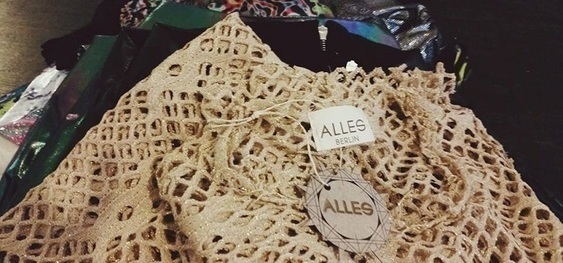 Why is sustainable fashion important to you?

I was appalled by the Rana Plaza disaster in 2013 and it made me completely rethink how and why I spend my money. The more I researched, the more I realised how much the environment and peoples live are connected to our buying decisions. I am now on a mission to make as many other people as possible aware too!
Do you have a personal style?
As I now buy less but better I'm trying to create the perfect capsule wardrobe where everything goes with everything. Classic pieces with the odd piece of crazy colour thrown in!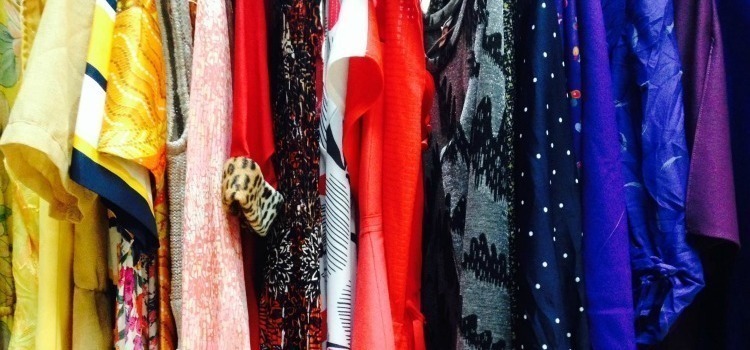 Can you give our readers any advice for buying ethically and sustainably?
I love charity shops and clothes continuing to have a life. Clothes swap parties are a great idea too. There are some really lovely ethical fashion brands around now. Most of them are expensive but have brilliant sales so keep an eye out for them by signing up to their mailing lists. Beamont Organic and Noa Noa are two of my favourites.
Why are platforms like Fashion ComPassion and your own blog important?
To give ethical designers and brands a platform to showcase their work, tell their stories, touch people's hearts and minds and ultimately change the world!
What are your top 3 Fashion ComPassion favourite items?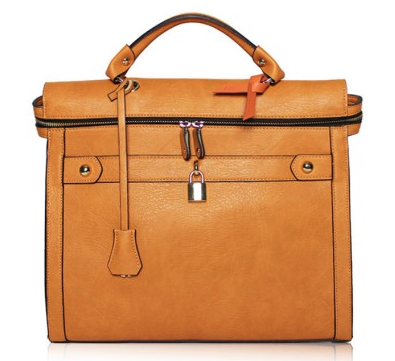 The Angela & Roi Square Tote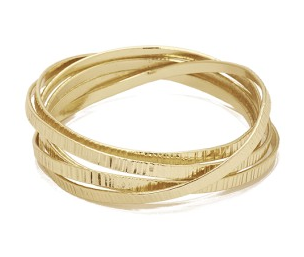 Edge of Ember Chamelli Gold Wrap Bangle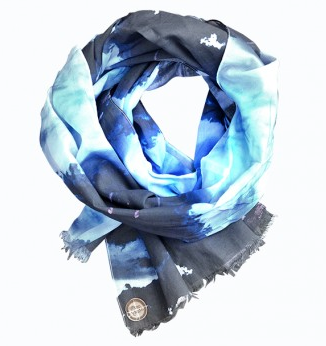 The Spotted Quoll Storm Voile Scarf
Tags: accessories, Beamont Organic, CityGirlAtHeart, Eco Fashion, Eco Friendly, environment, Ethical Tuesday, Guest Blogger Of The Month, handbags, Noa Noa, organic, Rana Plaza