In conversation with Chere Di Boscio, Editor in Chief of Eluxe Magazine.

My blog is: I don't like to call it a blog, because it's not. It's a magazine—in print and online– with detailed, well-researched articles on environmental and health issues, as well as gorgeous pictures, reviews and information on sustainable luxury fashion, travel, beauty and homes.
Sustainable fashion is important to me because: The planet is important to me.
My personal style is: Rich hippy, urban bohemian, with a bit of rock chick thrown in. I love the looks of early Jane Birkin, Anita Pallenberg, and Jerry Hall: light, flowing maxi dresses in silk with mutton sleeves are my faves, but I also love tall boots with jeans and a loose blouse, worn with an oversized floppy hat, for example.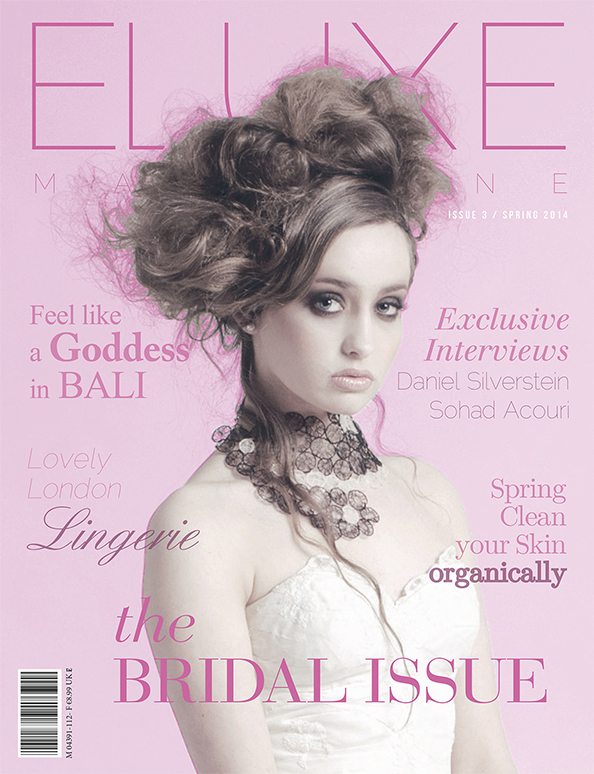 Some of my favourite sustainable brands are: The Reformation, who do the most amazing 70s style maxi dresses, Meng Kimonos, with their sumptuous silks and stunning Asian designs, and Taiana Giefer's scarves. I also love cashmere or alpaca wraps, and Abraxas Rex jewellery, made from found meteorites!
My advice for buying ethical and sustainable products: Buyer beware! There's a lot of greenwashing out there. When I first launched Eluxe, I was under the impression that brands like Vivienne Westwood and Stella McCartney were really eco-friendly, but they're actually not. I also thought that vegan leather was more eco-friendly, but was surprised to find that a lot of it is made from super toxic materials like PVC.
Platforms like Fashion ComPassion are important because: They are so rare! Consumers who want to buy eco-friendly fashion need to trawl through the thousands of offerings of mainstream websites like Net-a-Porter to find just a few items, but the likes of Fashion ComPassion make finding sustainable goods that much easier by putting them all in one place.
My top 3 Fashion ComPassion picks:
1) Palestyle makes the most glamorous clutches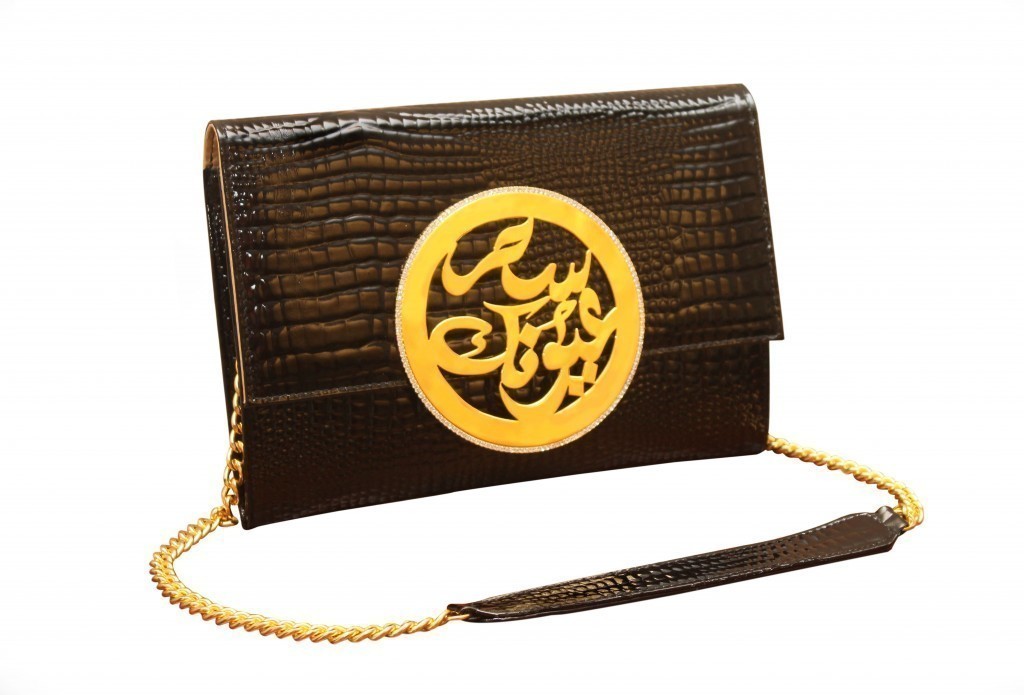 2) Abury's Berber bags are my go-to accessory for boho chic looks.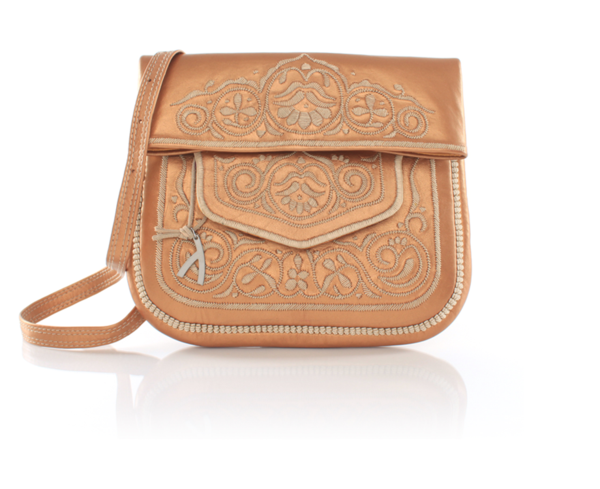 3) Angela & Roi make great bags for girls like me, living in Paris.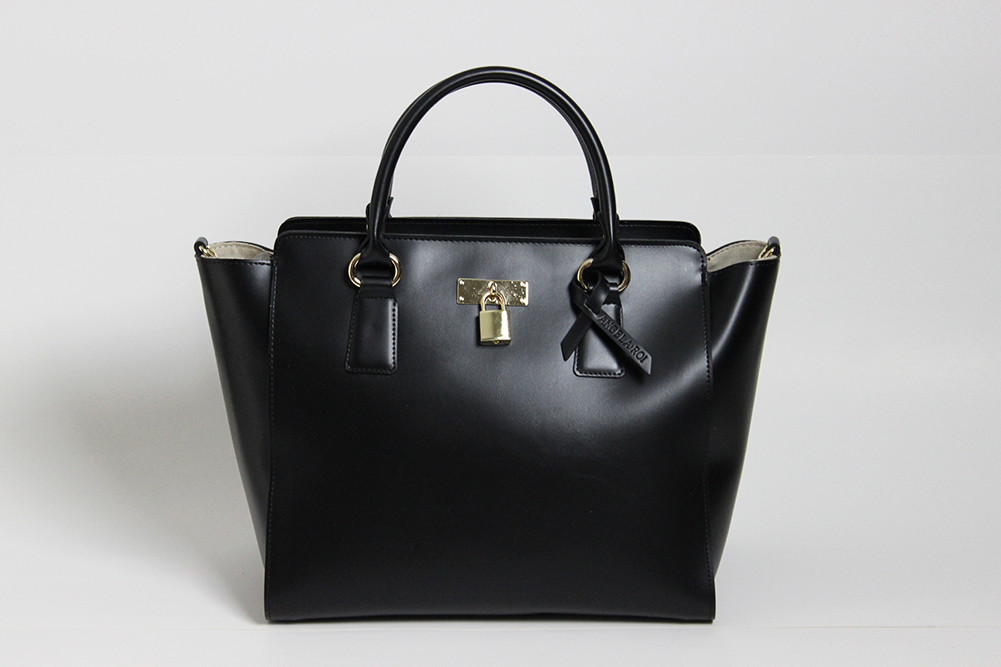 Tags: Eluxe, Ethical Fashion Boutique, Ethical Fashion Brands, Fashion ComPassion, Guest Blogger, interviews, Sustainable Fashion Magazine