My blog is:
I was a late bloomer to blogging, but my commitment to sustainable fashion started 15 yrs ago. I mostly post on Facebook on Ethical Fashion NY.
https://www.facebook.com/ethicalfashionNY?fref=photo
Sustainable fashion is important to me because:
Sustainable fashion entails responsible decisions and design has to be emotionally durable. I believe designers should always consider the human and environmental cost of developing their products and have a clear understanding of the life cycle and end of life of products.
Maintaining a short supply chain and sourcing locally is a great alternative. Also avoiding last minute design changes that represent overtime behind the sewing machine and can affect the workers well being. In essence it's creating a garment with good karma.

My personal style is:
Tribal and sometimes "Time traveler". I strive to wear something old and something handmade… especially vintage kimonos and pieces by talented local designers that are usually my friends'!
I used to be a shoe museum curator so I love crafted textiles from every culture. I also have many friends that work in museums and they give me access to their archives, that's where I get inspiration!
Some of my favourite sustainable brands are:
My advice for buying ethical and sustainable products:
Fall in love with the pieces you buy. I usually buy things that will be in my closet for at least a decade. Quality goes a long way and I actually enjoy mending clothes. It's old fashioned, but I've developed real appreciation for tailoring and quality textiles.
Also consider supporting brands that collaborate with artisans. Crafts and artisans are endangered, since younger generations are not learning the skill and the market doesn't always provide fair trade. We need to protect culture diversity and the craft language.
Platforms like Fashion ComPassion are important because:
Fashion ComPassion provides a feeling of connectedness and empowerment and supports guilt-free shopping.
My top 3 Fashion ComPassion picks:
Threads of Gujrat Purneshwar Wallet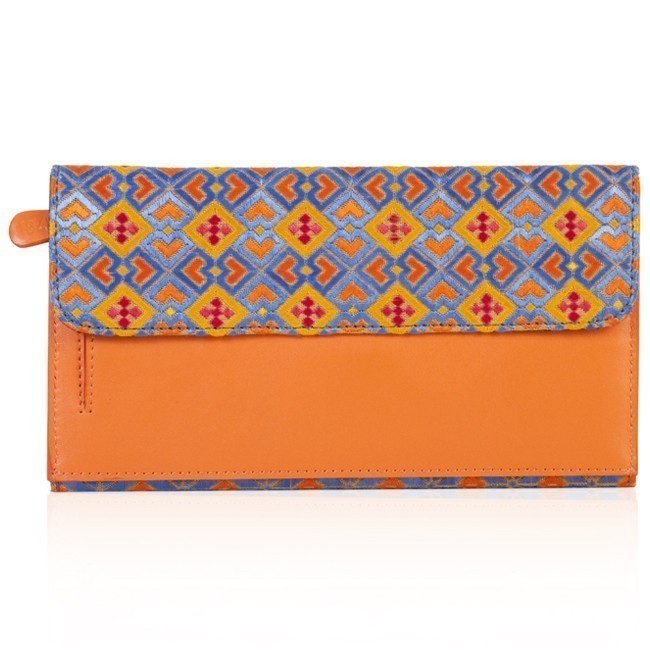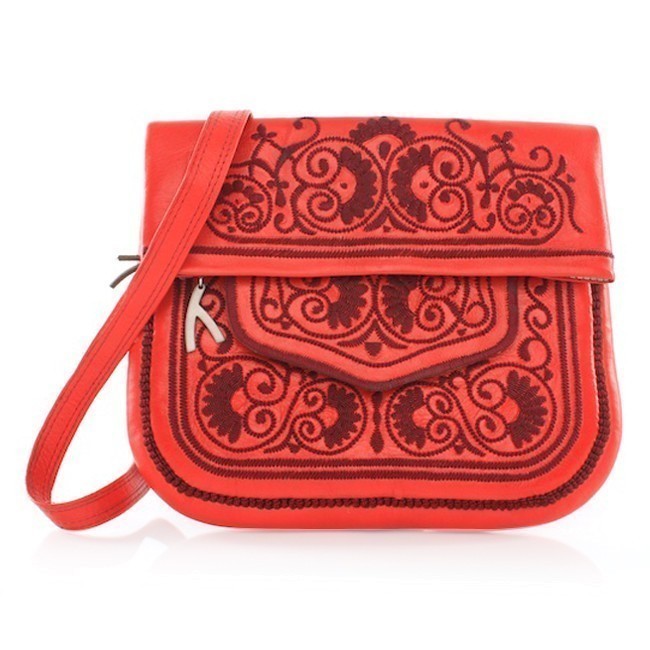 Mayamiko Ida Clutch in Vase Print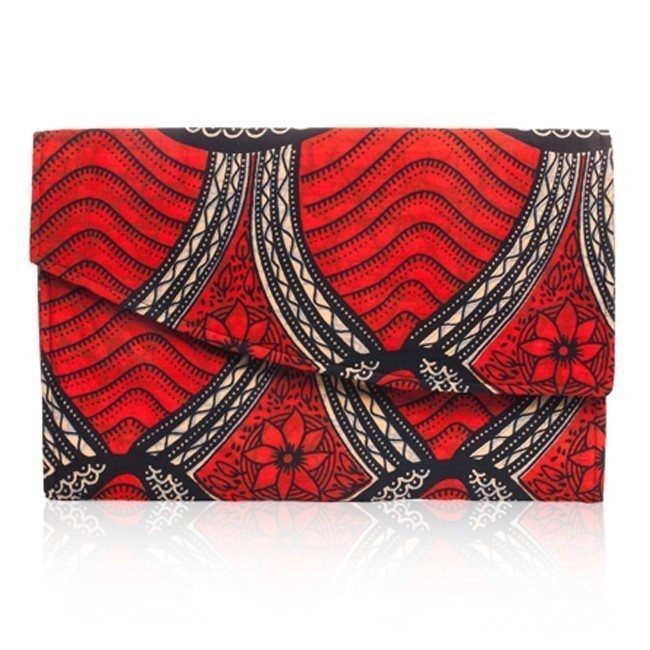 Tags: Abury, amelia toro, carmen artigas, datura, Ethical campaigns, lemuria, Mayamiko, New York, salvor projects, Sustainable Fashion, threads of gujrat, voz, yakampot