According to the calendar, it is now summer in the UK and the temperature has definitely crept up in recent weeks. Friends have started to ask about holiday plans. My partner even came home from work last night brandishing two ice creams. The new season must be upon us!
I'm starting to look at my wardrobe for what adjustments need to be made. Last winter's long skirt is doubling up as a warm weather maxi, while t-shirts that have been hidden under jumpers are being worn on their own. Aside from perhaps some new shorts, I think I'm prepared for if when the heat wave hits. Plus I know I can rely on accessories to inject a bit of energy into my summer outfits if necessary. There's the pink Pucci scarf picked up at a church fete and the amber bangle that I've had for so long I don't remember where it comes from – but I do know it looks great with a tan.
That said, there are moments when I tire of even these stalwart accessories. Sometimes we all want to flirt with a new trend or simply update our look! Yet this can prove tricky if we are committed to conscious and mindful shopping – as Vivienne Westwood puts it, 'Buy less, choose well, make it last'. Thanks to changes on the high street and growing awareness of ethical independent brands, it is getting easier to follow these principles when it comes to clothing but buying accessories can prove trickier. So many items are poorly made with plastic and other non-recyclable materials. There are also issues around the working conditions. How can we be sure that the person who made our new trinket was treated fairly?
Fortunately Fashion ComPassion makes conscious shopping for accessories so much easier! By bringing together a range of sustainable brands that are eco-friendly and socially aware in one place, Ayesha and her team have done the hard work for us. We can choose freely, knowing that whatever we choose from Fashion ComPassion supports people and the planet as well as profit. With this peace of mind, I browsed the pages for my ultimate beach holiday accessories, picking four items that you'll want to wear this summer and beyond: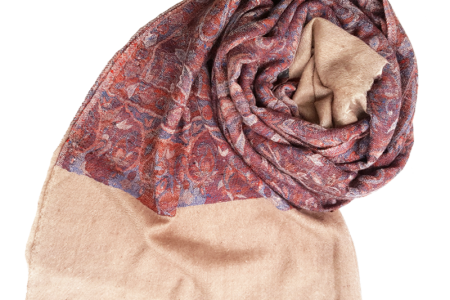 Earth Heir Taupe Patterned Cashmere Scarf, £336
This handcrafted pashmina features a classic paisley pattern in a colourway that it ideal for warm weather. Ideal for air-conditioned buildings or when summer nights turn colder, it's also a great cover-up if you're sightseeing.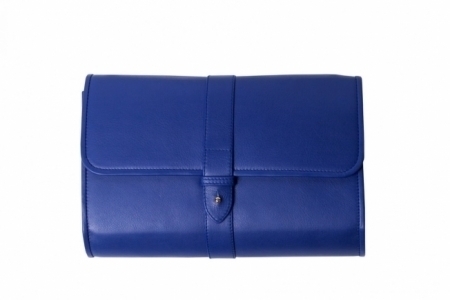 SCALO Piccadilly Tease Blue, £190
Oh my word, the colour of this bag! There are other factors going for it too, such as the craftsmanship and the additional shoulder strap, but for me this one is all about the colour.
Obatala Passion Tote Bag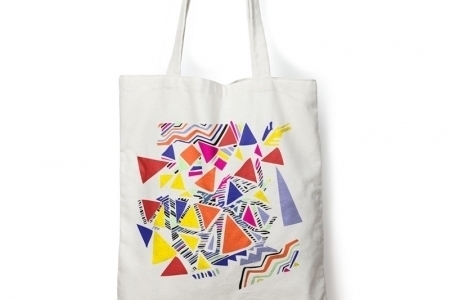 , £20
Whether you're off to somewhere hot for your hols or not, this bag will give you a summer vibe. A great pattern, eco credentials and roomy enough for all the essentials – be they for the beach or the office!
Lily King Cubic Zirc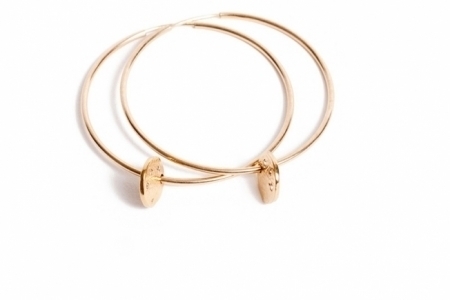 onia Disc Hoop Earrings in gold or silver, £68/£63
A pair of hoop earrings are a summer staple. You'll be wearing them this year, next year and beyond – so if you're choosing well and making them last, does that justify buying both the gold and silver pairs?!
Rae Ritchie is a freelancer writer and is the Fashion & Beauty writer for Londnr Magazine, a columnist for Mental Health Today and regular contributor to The Huff Post and Welldoing.org
You can find out more about Rae on www.raeritchie.com.
Tags: beach holiday, conscious consumers, environment, ethical accessories, Ethical Fashion, fairtrade, fashion, Fashion ComPassion, fashion redefined, handmade accessories, holidays, nature, purchase with puropse, recycle, Summer, summer accessories, sustainability, Sustainable Fashion, travel, upcycle