Are you looking for a meaningful Christmas gift for your loved one? For this Holiday season, shop on Fashion ComPassion for Global Gifts that Give back; whether looking for a socially responsible gift or an Eco-friendly one, we have what you want!
SOCIALLY RESPONSIBLE GIFTS
Vivacious clutches by Nawa (£ 190)
Inspired by Jean Shrimpton, a British fashion icon in the 1960's, these hand-crafted clutches are created with a mixture of Nappa leather and textured water snake leather in vibrant colours (available in black & green).
Working with women in under priviledged areas susch as Palestinian refugees' camps in Lebanon, Nawa is a social fashion label with dual purpose: satisfy the highest standards of the customer and be a small engine for social change. All net profits from the sale of the products are channeled 50% back into the community and 50% to support UN Food Programme
Casual but chic T-shirt by Palestyle (£ 55)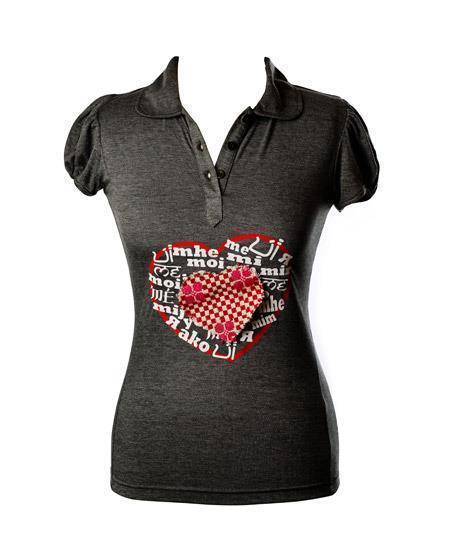 100% cotton t-shirt embroidered by Palestinian refugee women. Perfect for those casual days when you want to dress down but still look chic!
 Wow them with this piece of art by Palestyle (£ 110)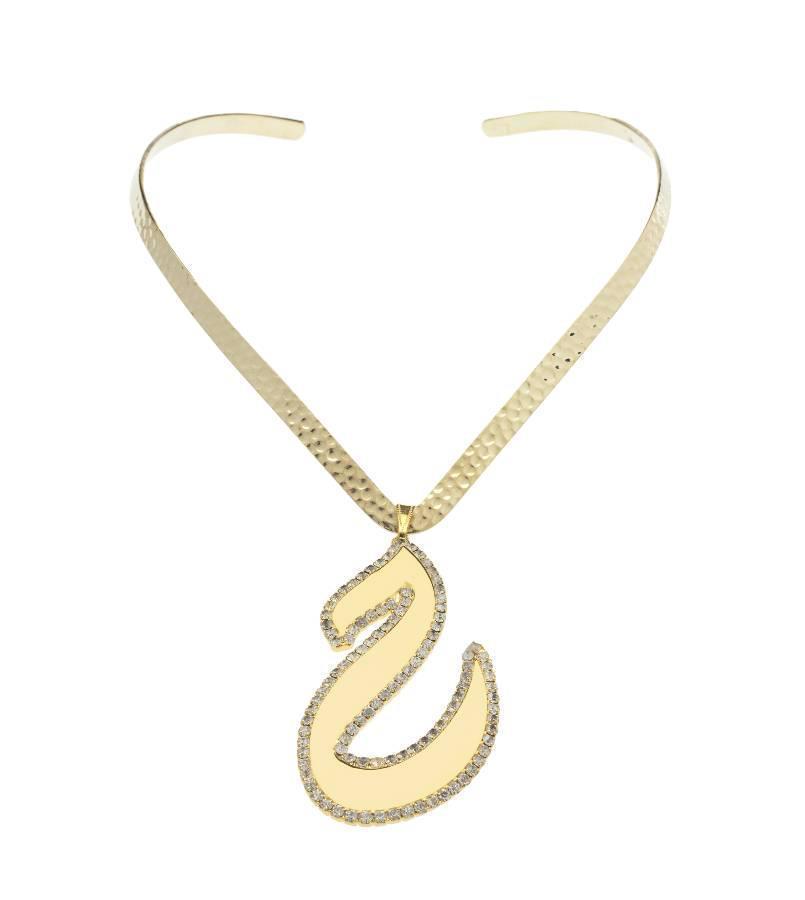 Wear an initial of your name or the name of your loved one in a statement necklace that has a wow factor and holds a personal meaning. The glam necklace is available in different letters, gold plated, embellished with Swarovski crystals and can be worn on a trendy choker.
Palestyle fuses the traditional Arabic heritage with contemporary fashion to create trendy and chic collections. The brand empowers women in Palestinian refugees' camps in Jordon and Lebanon, by giving them a sustainable income and percentage of revenue from sales.
Inspirational Scarves by Lost City (£ 100 & £ 115)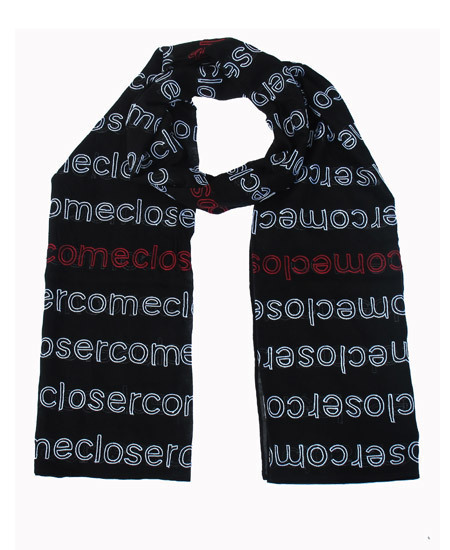 100% cotton scarf with words COME CLOSER hand embroidered on both ends of the scarf, created by artisans in Lucknow.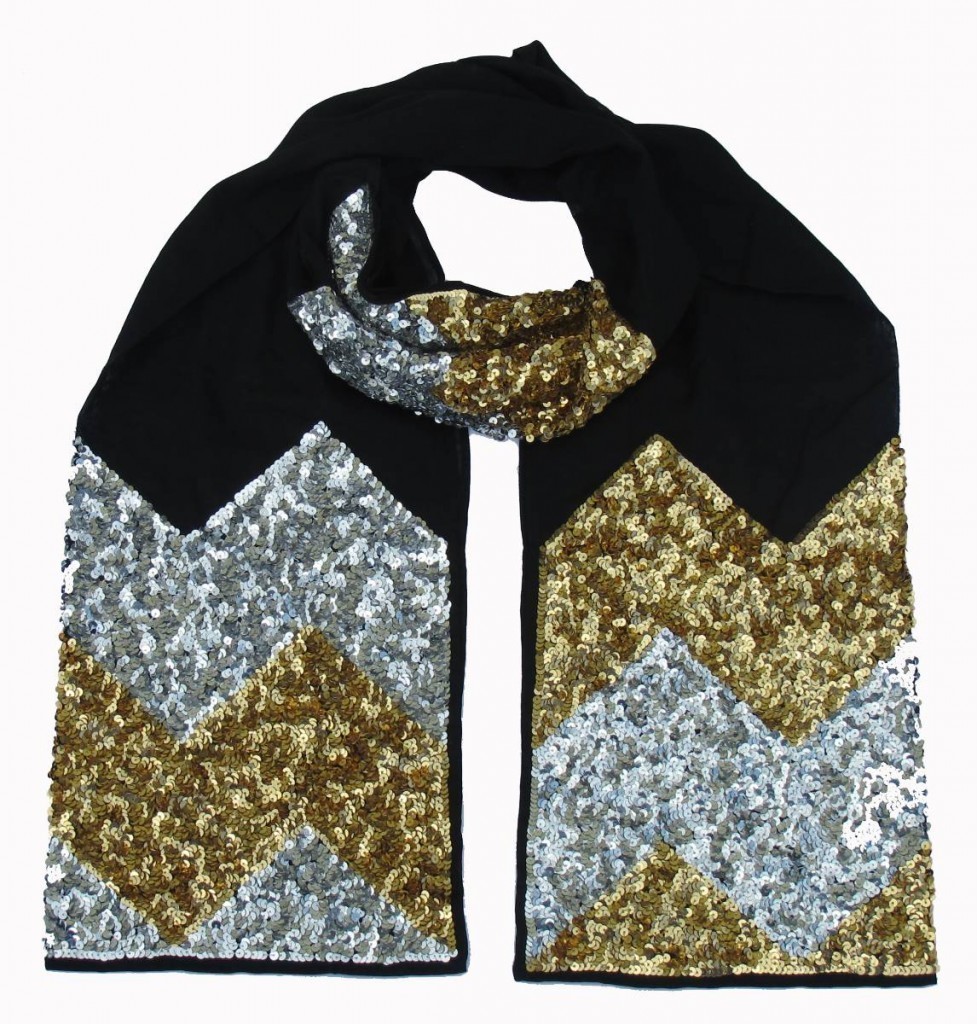 100% cotton scarf with gold and silver metallic sequins densely hand embroidered in a zig-zag pattern inspired by David Bowie's "Aladdin Sane" album cover. The pattern is repeated in three blocks on the scarf.
The Clash Clutch by Lost City (£ 100)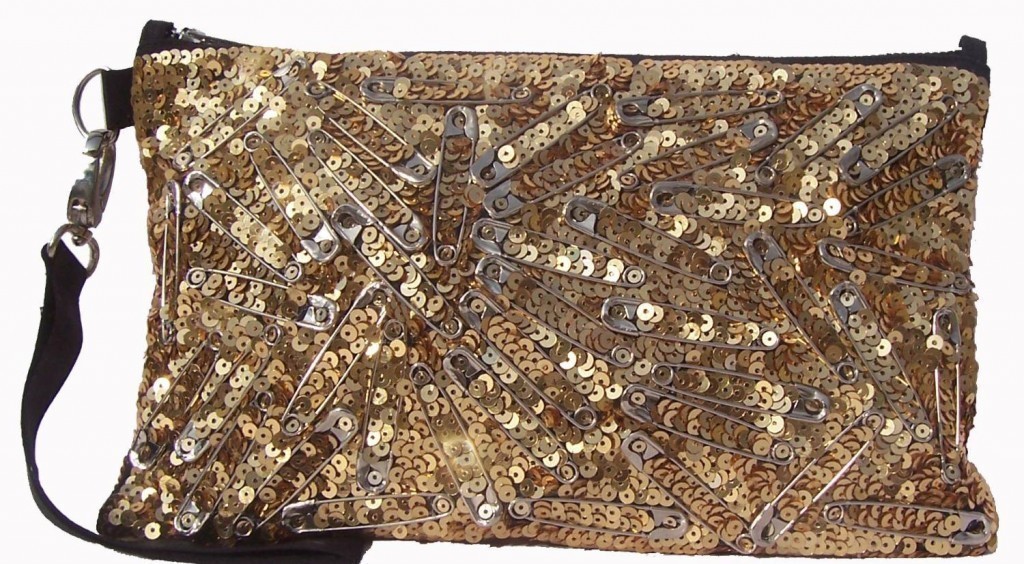 This exquisite Clash Clutch is inspired by British punk rock band, The Clash. It has gold metallic sequins densely hand embroidered with steel safety pins using a hooked needle.
New York based design house, Lost City employs artisans in Lucknow, India, who have lost their livelihood due to mass production. Paid fairly on a weekly basis with a yearly bonus, the artisans are also provided with a health care plan and access to education for them and their families as well.
Shinning in the shiny shawls by Numa (£ 65)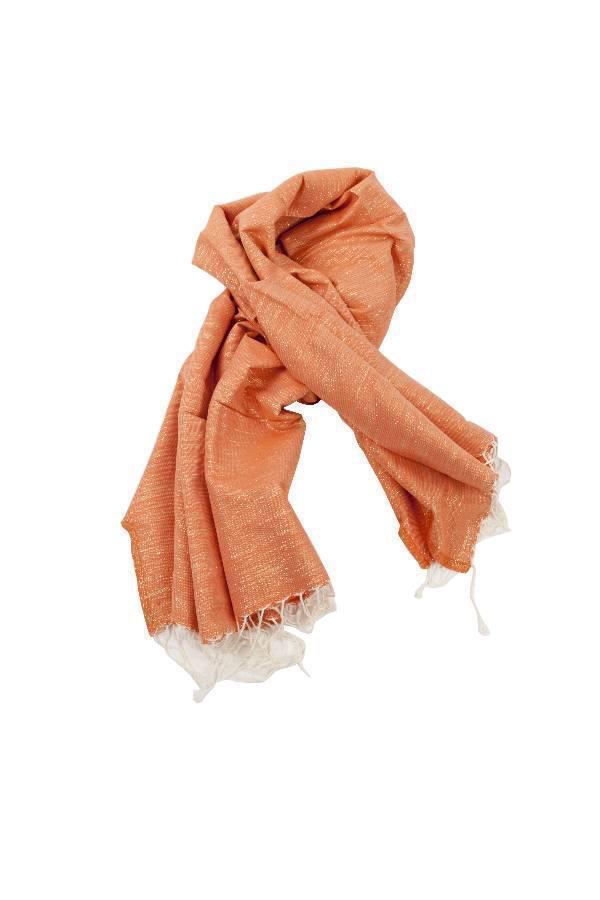 Beautiful organic cotton shawls, woven in traditional "métiers" with tassles by women artisans in Tunisia. The shawls come in various colours and various woven Tunisian motifs.
Numa employs women artisans who specialize in traditional and exquisite Tunisian craft which is now going obsolete due to mass market production. The brand brought value to the work of the women artisans by providing them with sustainable revenue and a market to sell their creations.
Baraka Sindoor to adorn the neck by Inaaya (£ 40)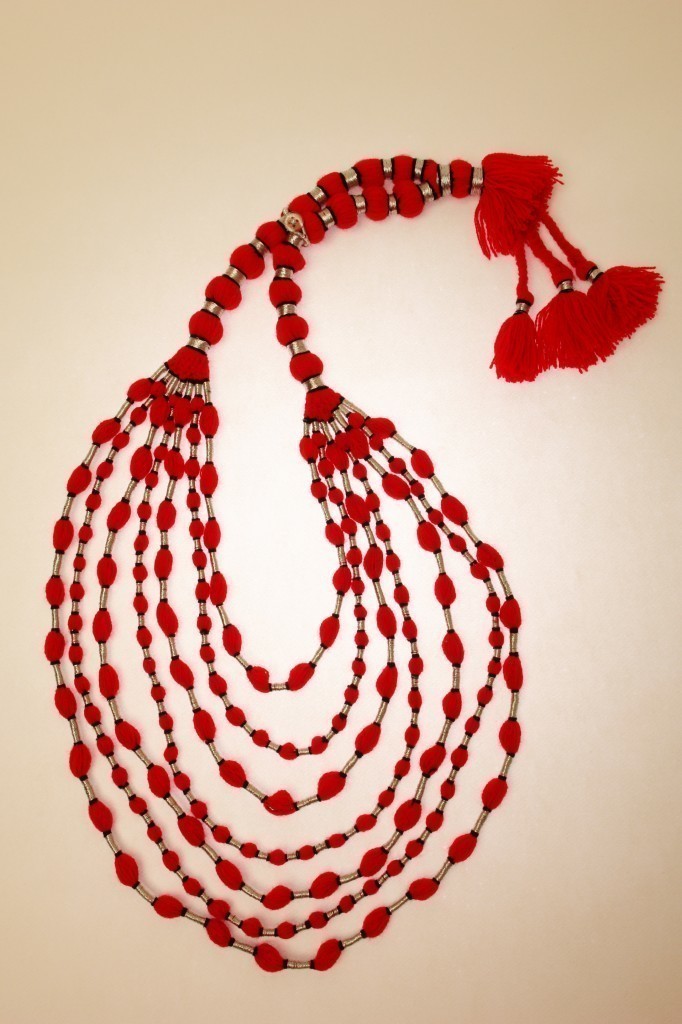 This exquisite hand crafted necklace is a solid red 7 layer vibrant vermillion with a two way necklace with silver accents and a peacock fastener.
Inaaya means Empathy, the capacity to recognize and share the feelings of others.  This Pakistani Ethical fashion brand produces limited run pieces by combining classis techniques with artisanal production. Inaaya works with women artisans in Khaipur, Sindh & helps to bring a positive change in their lives by providing them with jobs and income & further instills confidence and self-belief in them.  
ECO – FRIENDLY GIFTS
Bag to make you feel…Special by Gunas (£ 130)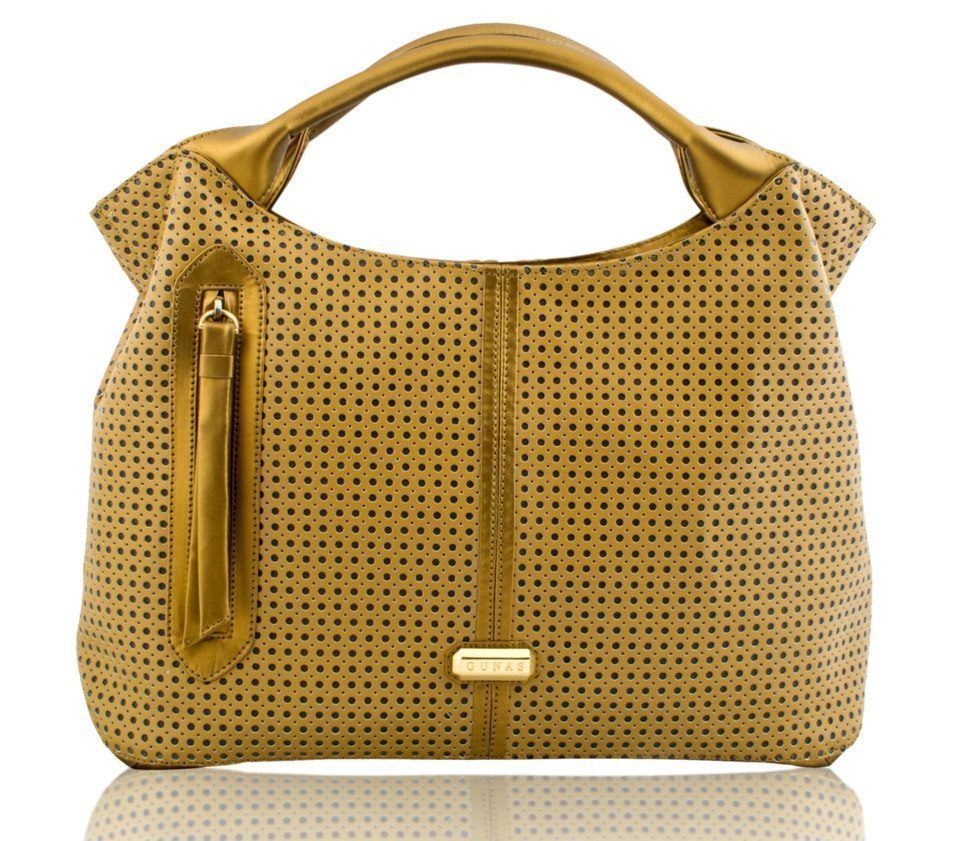 A perfect year round arm candy, this bag is 100% sweatshop free. The structured body allows for the bag to stand when set down and also lets you easily find everything inside the bag.
Colour to brighten your style by Gunas (£ 85)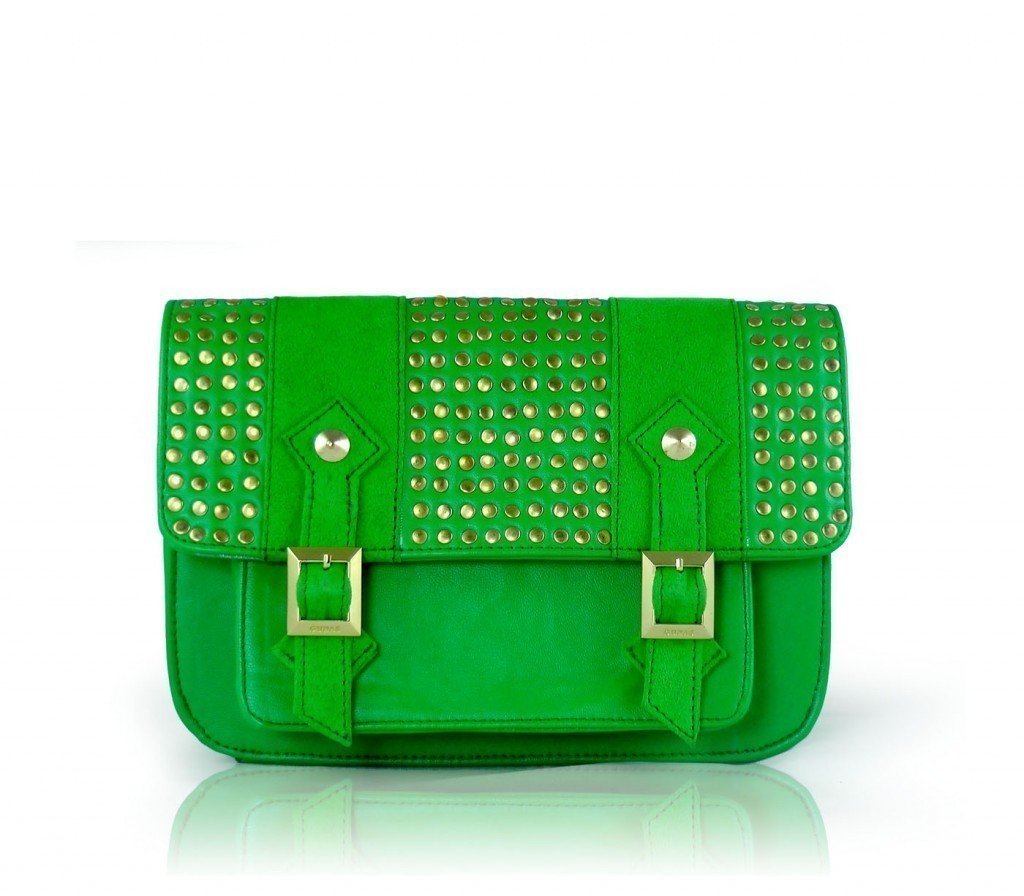 The Emma Mini in tropical green and studded details is your perfect companion for a day out. Sling it as a cross-body or on your shoulder with the adjustable strap.
Gunas is an exclusive, progressive luxury brand that proves that being green and looking haute is not mutually exclusive. These vegan bags are created by skilled artisans under good working conditions and fair pay, using eco-friendly materials.  
Stand out in this Shipbreaker Dress by Bhalo (£ 90)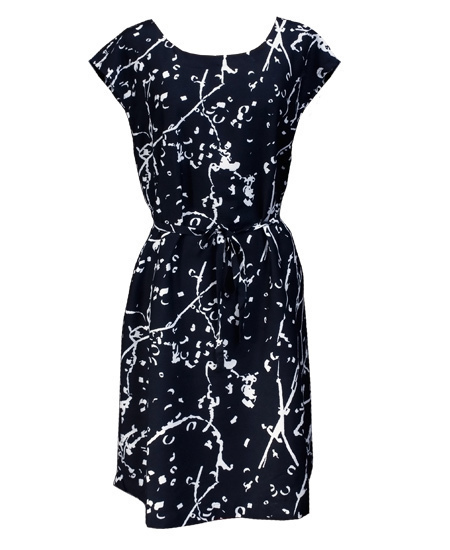 Truly stunning silk dress 100% hand woven and hand printed with small shell button and back reveal. Easy to wear, loose style with optional tie waist!
Bhalo (the Bengali word for 'good') is an ecofriendly label that designs limited edition women's clothing and accessories, made from ethically hand woven and naturally dyed cottons and silks. Focused on honourable working conditions and community development, Bhalo works with local women, widows and indigenous communities in rural Bangladesh.
Tags: Bhalo, Christmas gift guide, Eco friendly gifts, Fashion ComPassion, GUNAS, Inaaya, Lost City, Nawa, Numa, palestyle, Socially Responsible Fashion, Sustainable Fashion