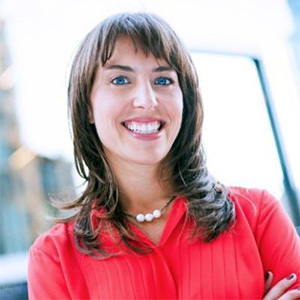 Nell Derick Debevoise
"Fashion Compassion is a game-changer for ethical fashion brands. The Fashion Compassion model of providing invaluable marketing insights and advice, as well as access to international markets, is perfectly matched to the needs that I have seen in my work with women entrepreneurs around the world. "
Nell Derick Debevoise is the founder and CEO of Inspiring Capital, which uses all forms of capital – human, social, intellectual, and financial – to help socially minded ventures become self-funding. She is passionate about using insights from businesses and entrepreneurship to make high-potential social ventures sustainable. Nell is an adjunct professor of impact investing at New York University. She is also involved with cutting edge research in the field of entrepreneurship, supporting John Mullins, Associate Professor at London Business School, with his research and writing about customer-funded business models. She is an advisor to Lean Impact and was a founding sponsor of the first Lean for Social Good Summit in New York in 2013.
Before establishing Inspiring Capital, Nell was the founding director of Tomorrow's Youth Organization, a nonprofit that has facilitated social and economic development for over 6,000 women and children in the Middle East since 2008. She has studied psychology, education, and entrepreneurship at Harvard, Columbia and London Business Schools, and Cambridge, as well as informal classrooms in 45 countries.
Nell speaks English, French, and Italian fluently, as well as some Arabic, Brazilian Portuguese, and Japanese. She has presented at events around the world alongside President Bill Clinton, former First Lady Cherie Blair, Sir Ronald Cohen, and other global thought leaders.