Mahatma Gandhi once said that 'There is no beauty in the finest cloth if it is makes hunger and unhappiness'. This profound statement is more relevant today than it has ever been, as fabric becomes a powerful metaphor for the principle of sustainability and for advocating global unity. The anatomy of the textile industry is indeed evolving, as innovation is now synonymous to the practise of sustainability. Traditional fabrics like cotton, linen and silk are now accompanied by contemporary hybrid fibres that reflect the technological and socially conscious world that globalisation has ignited. With the rise of textile innovation, Fashion Compassion would like to spotlight two unique companies who are redefining the landscape of textile production by merging innovation with environmental and social objectives.
Foremost is the Italian Startup Orange Fibre, which attributes its patented fabric to the geography of Sicily, where citris fruit is grown and consumed on a vast scale. It is the waste from this citris industry that provides degradable fibres, which are then transformed through nanotechnology techniques to create a vitamin C rich fabric known as Orange Fibre. This unique innovation is attributed to two Italian entrepreneurs Adriana Santanocito and Enrica Arena,  who together have scaled the idea and begun production of the fabric. Accordingly, the entrepreneurs hope to introduce a sustainable paradigm to the Italian Fashion Industry, and  to reincarnate a shrinking fruit industry which has left many Sicilian youth unemployed and local talents under leveraged. The company therefore addresses sustainability on multiple levels, by utilising fruit by-product and offering new jobs to local economies. Who could imagine a textile to be sustainable, nourishing and economically empowering?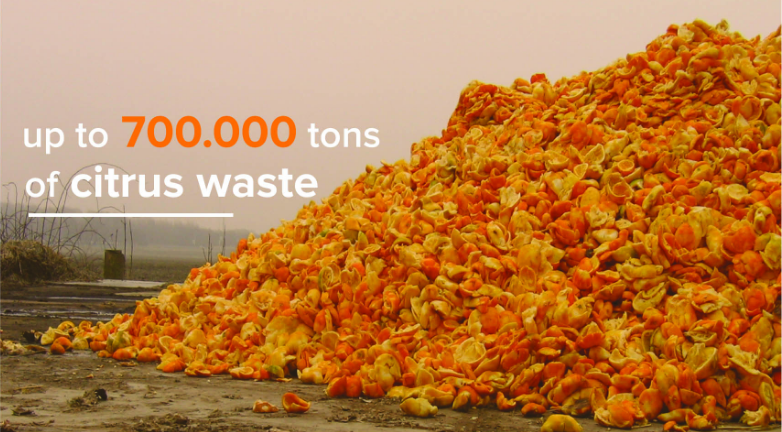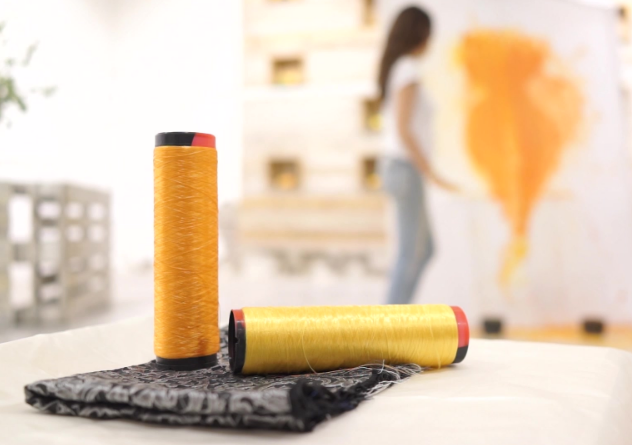 The second innovator is American-based Bionic Yarn who has created a solution to combating the worlds excessive consumption of plastic products. Their mission 'To achieve sustainability without sacrificing quality' and to generate positive impact for the triple bottom line. The emergence of this company is timely, as plastic is known to be a non-biodegradable material and yet the world consumes it within almost every industry and demographic. The production of Bionic Yarn is therefore a welcomed step towards transforming this harmful waste into textile material that can be used in a diverse range of outlets- fashion being one of them.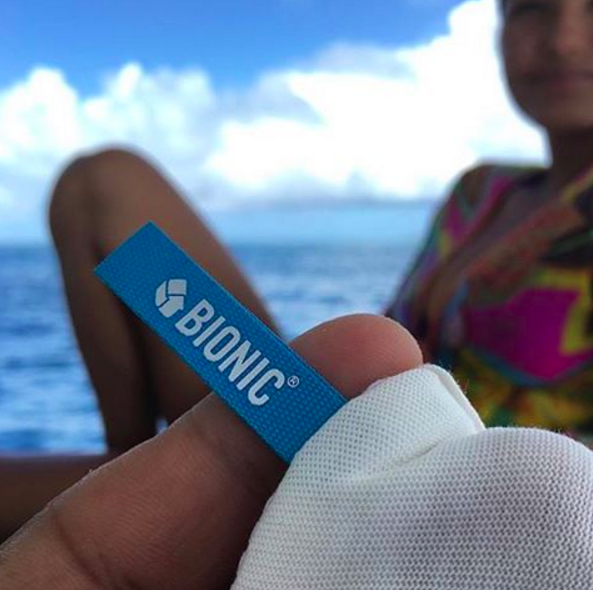 In fact exciting collaborations have already manifested using this hybrid fibre, with the launch of a collection by rapper Pharrell Williams for G Star in 2015. This campaign was used to spread awareness of the extensive ocean pollution caused by plastic consumption and how companies like Bionic Yarn can offer sustainable solutions to vast environmental problems that now seem to transcend borders, cultures and geography.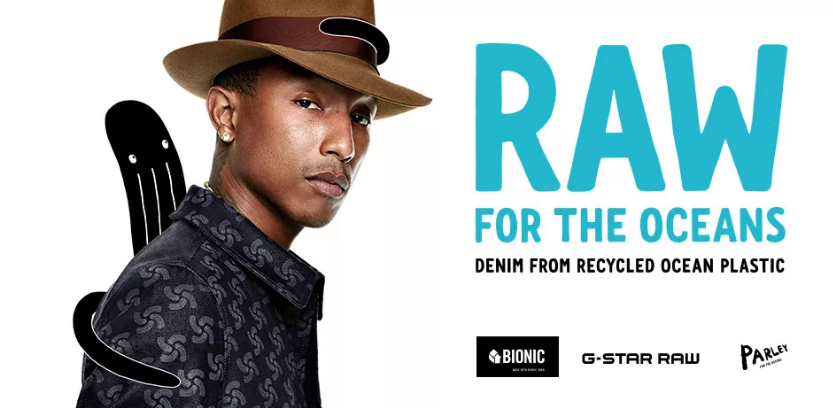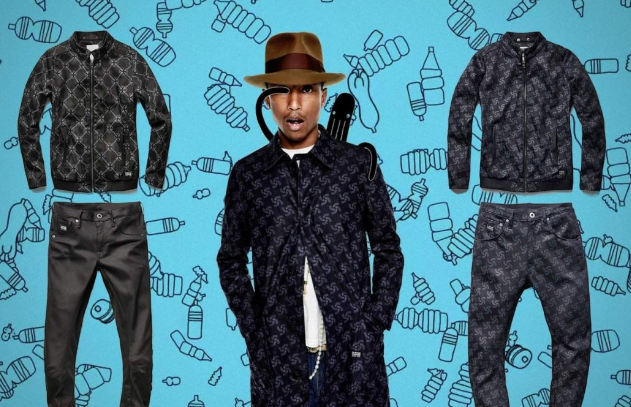 Tags: Designers, Eco Friendly, Ethical Fashion, Fashion ComPassion, Positive change, Socially Conscious Fashion, Socially Responsible Fashion, sustainability, Sustainable, Sustainable Fashion