Spotlight on Parsons the New School for Design: Sustainability in the Fashion Education System
The impact of sustainability on fashion in recent years has been immense. The understanding of natural resources and the social and economic effects of the industry have led to a huge increase of awareness and ethically-conscious design. Parsons the New School for Design in New York City is one of the leading facilities in this field.
The new University Center, located in the heart of downtown Manhattan, boasts a U.S. Green Building Council LEED rating of Gold and has made it a point to offer classes focused on sustainability and zero-waste garment construction.
Images taken from SOM.
Teslin Doud, inaugural winner of the Tory Burch Mentorship Award (WWD), is in her final year at Parsons and is one of the leading talents emerging from the institution as an environmentally-conscious designer. It was the freedom offered within the program, she says, that allowed her to take the reigns on her education and stay true to her personal values.
Growing up in Santa Cruz, California, Doud had been surrounded by ideas of sustainability and her mother, proprietor of a green building and home supply store, was a huge influence on her thinking. "Parsons," she said, "does a good job of introducing the idea of sustainability and therefor the majority of the students are aware of the ideas and questions within sustainable design." However, many do not take the leap to become sustainable designers because of how difficult it really is. Doud has committed to stepping out of the mainstream and embracing her passion for ethical design.

Images taken from Doud's personal website.
There are examples within the industry for her to aspire to – Honest by., founded by Bruno Pieters, is the world's first 100% transparent company. Without sacrificing design, they create beautiful products and let consumers be privy to the entire production process.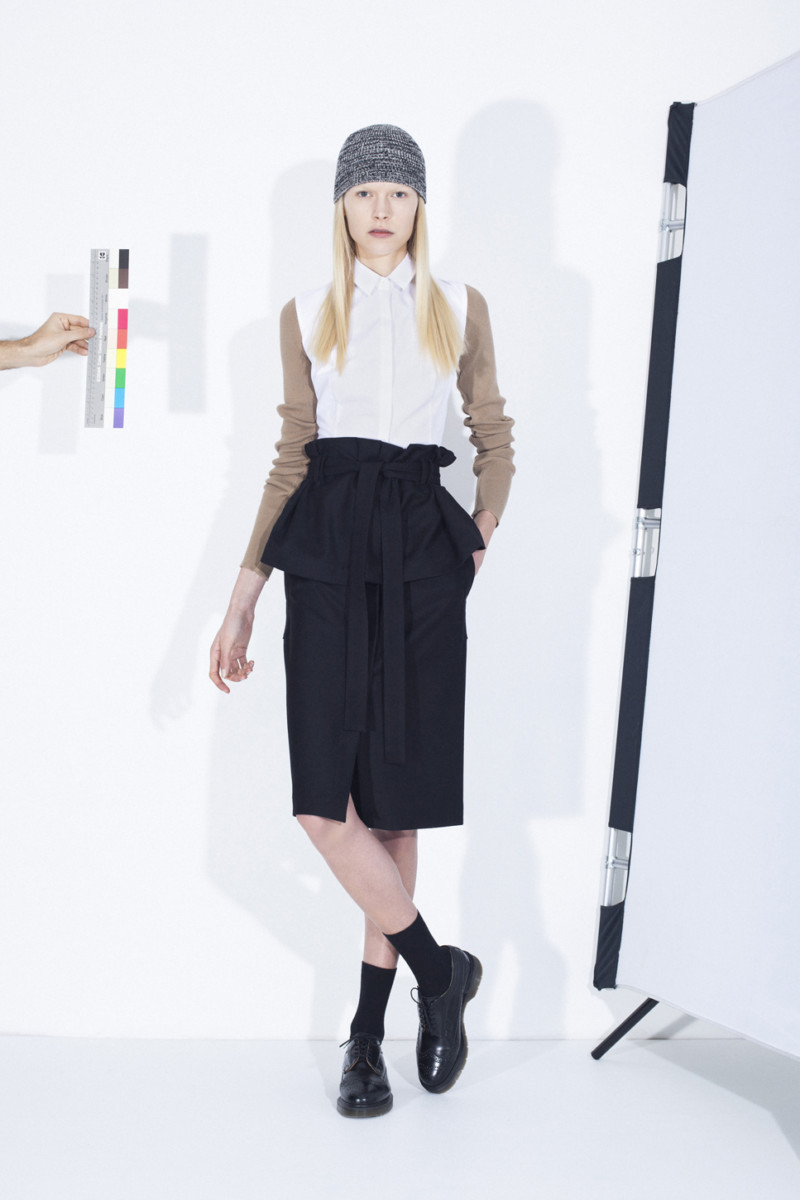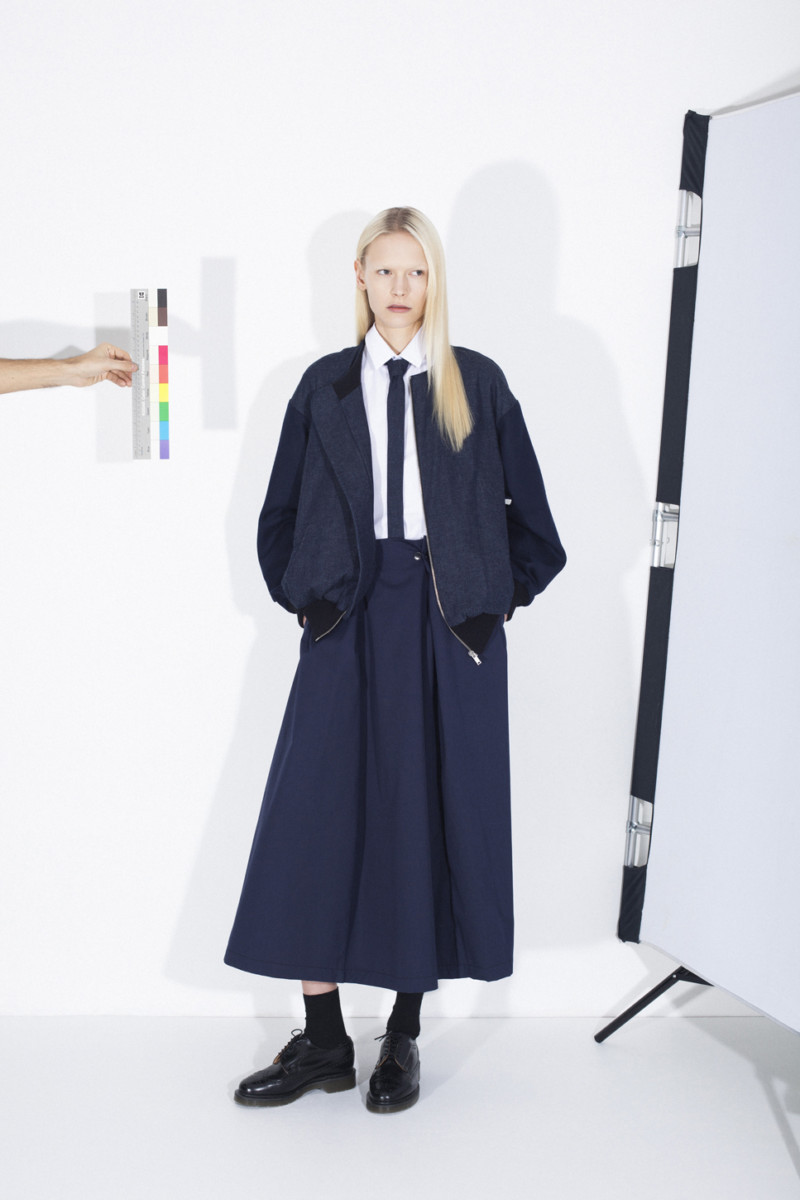 Image taken from Honest by.
"We are currently in a period of flux," she states. "Universities, including Parsons, are updating their curriculums to include ideas about responsible design and, as a result, are churning out new global leaders. As young designers we are the future of the fashion industry and we have the ability to create real change within an industry that is wrought by tradition."
Tags: Bruno Pieters, Ethical Innovation, Ethically Responsible Brands, fashion, Fashion ComPassion, Fashion News, Honest by., Parsons the New School for Design, Sustainable Fashion