Spotlight on Closet Sharing: Recycling Fashion is the New, Sustainable Way to Shop
The holidays are all about spending – spending things like time and money in the spirit of giving and loving. In our efforts, we end up becoming hyper-consumptive and are swayed by commercials and trends all convincing us that we need to be shopping in order to show our loved ones just how much we care. Shopping, however, is not the problem – consumerism is.
            Luckily, there is always a sustainable solution out there. Online platforms such as Bib + Tuck and Swapdom offer the option of sharing your closet and recycling fashion. Functioning without actual monetary exchange, these sites are based wholly on the exchange of goods. When you sell something, you can purchase something else using the value of the item you have sold without dealing with the messy back and forth of money shifting. The hosts of the exchange handle all shipping, merchandising, and operations that make this process as smooth as possible.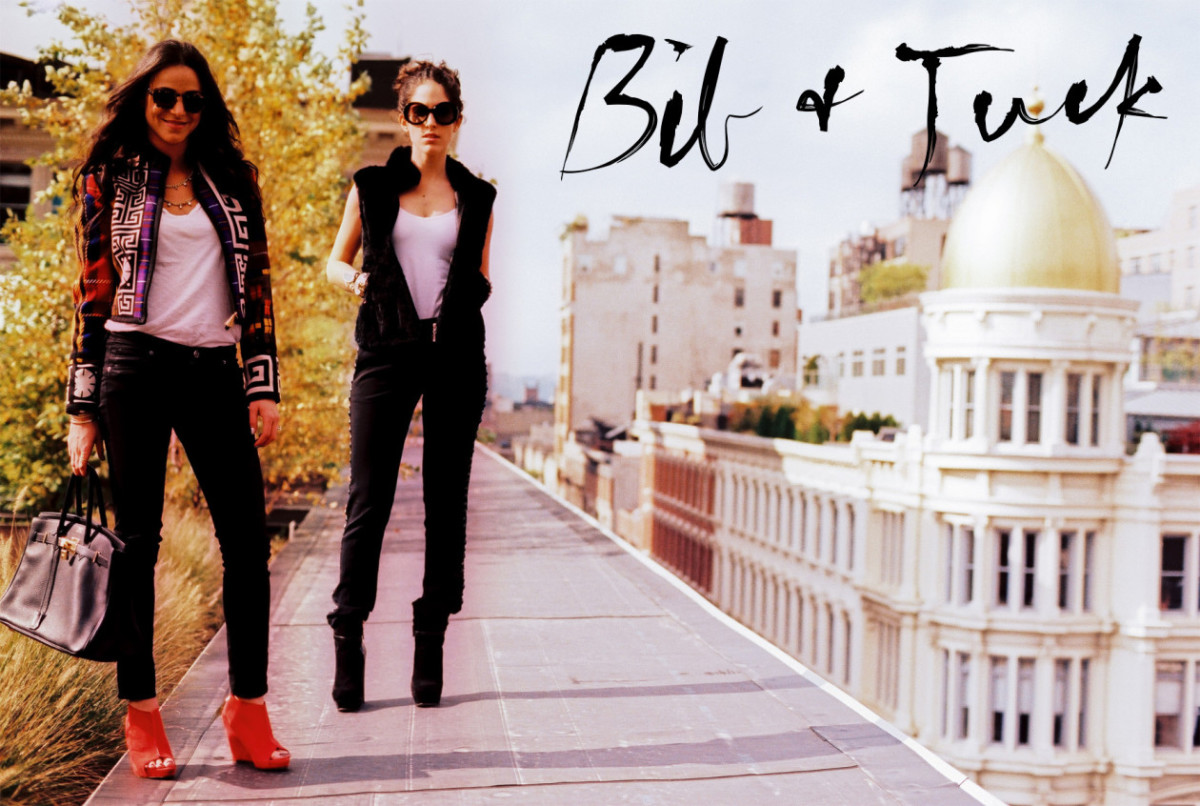 Sari Azout and Sari Bibliowicz, founders of Bib + Tuck, Vogue.
            At Bib + Tuck, you can "bib", or sell, your last season Chanel booties and "tuck", or buy, someone else's brand new Missoni sweater. The two founders of the company, Sari and Sari, met in preschool and twenty years later, were still sharing closets. Living in New York, they realized that it was more sensible to exchange clothes than buy new ones and thus, the concept was born.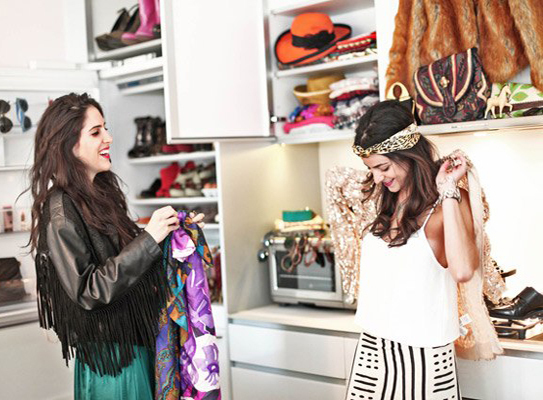 Swapdom works in a very similar way. You can offer items of your own, and request items from another. You are not confined to buying or selling items in pairs, but rather you can interact across the network. Your swap must be approved by both parties and you only have to pay shipping for the item you receive, not the item you have sold. There is no bargaining involved and your personal valuation is the only one that matters. Additionally, Swapdom is a B2B (Business to Business) company that regards the individuals participating in the trade as the business involved, rather than have themselves as a third-party supplier. With their seamless transactions and smart business solutions, Swapdom has developed into a hub climate for online shoppers.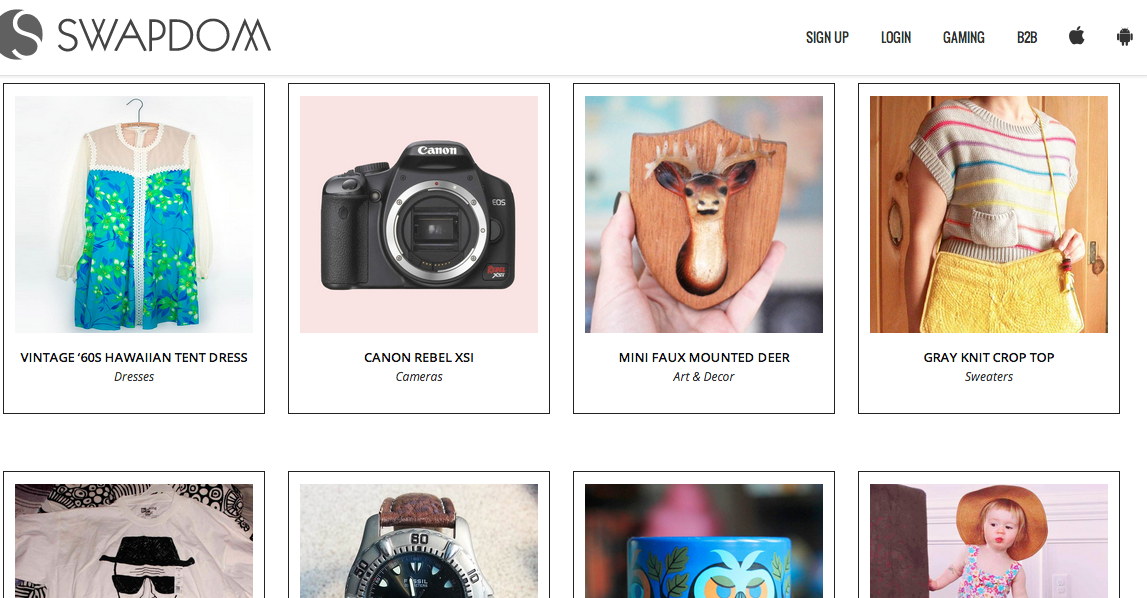 Taken from the Swapdom website.
            This season, think about cleaning out your closet instead of adding to the clutter. Save some money and promote sustainability – remember, fashion is recyclable too!
Tags: Bib + Tuck, Closet Sharing, fashion, gifts, Holiday Season, recycled, Smart Business, Socially Conscious Fashion, Sustainable Fashion, Swapdom