This week, Ayesha was invited to Creative Circle Symposium and the Art of Dress Exhibition in Dubai. Organised by Caspian Arts Foundation and London College of Fashion, the three-day fashion, art and design event will celebrate centuries of dress evolution and discuss the issues facing the Middle East fashion industry!
Our founder Ayesha Mustafa at the opening of the exhibition! So wonderful in this stunning cape dress Nom De Mode!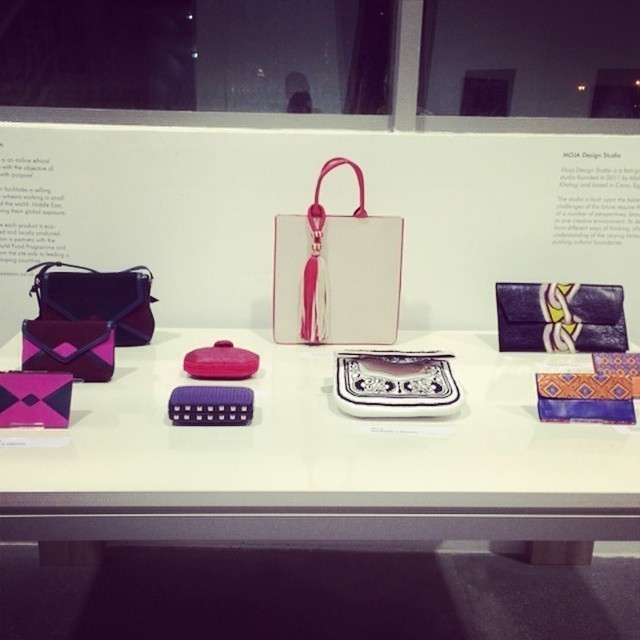 Our amazing brands were exhibited too!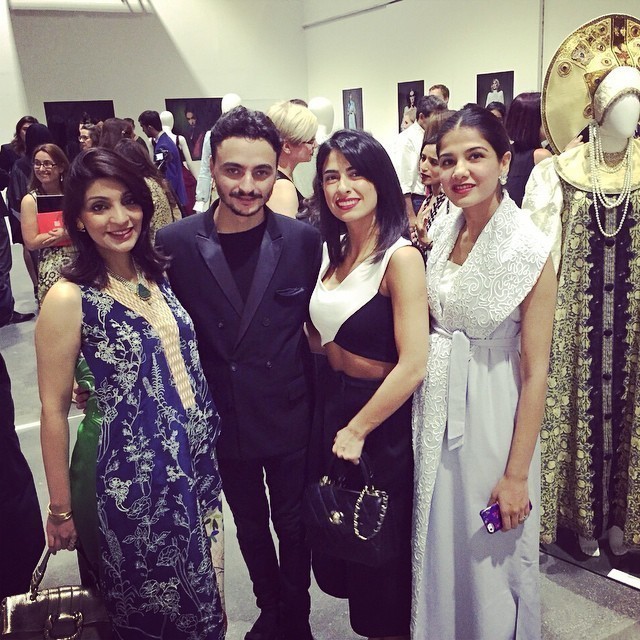 At the opening reception with famous bloggers!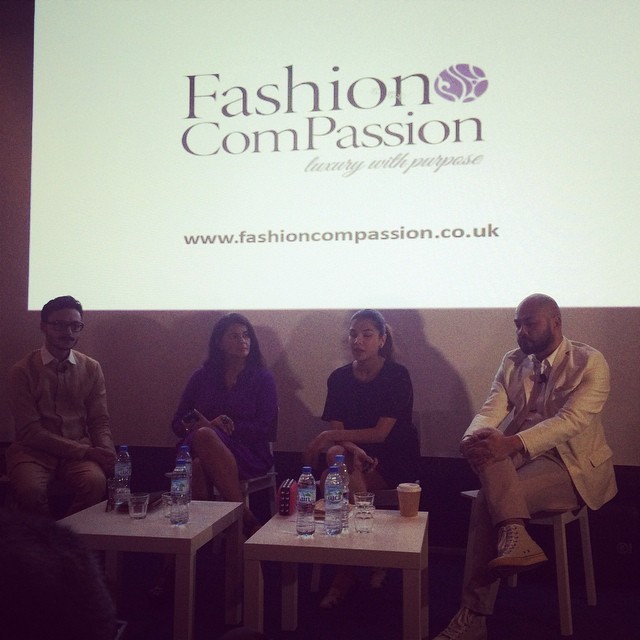 Ayesha introduced Fashion ComPassion at the Creative Circle Symposium during a panel discussion on Fashion Economy.
 Have a lovely week everyone!
Love from the FC Team! xxxx
Tags: Art of Dress, Ayesha Mustafa, Caspian Arts Foundation, Creative Circle Symposium, Dubai, Eco Fashion Brands, Eco Friendly, Ethical Fashion, event, exhibition, Fashion ComPassion, fashion industry, London College of Fashion, Socially Responsible Fashion, Sustainable Fashion, Women Empowerment