The top documentaries and talks on sustainable fashion
We often find it difficult to believe something until we see it. For many, this could be the case for fast fashion. With the rising interest in where our clothes come from, there have been numerous documentaries showcasing the lives of those behind our threads. Here are some of our top picks to watch to see behind the scenes of fast fashion.
The True Cost
Possibly the most popular documentary on fast fashion to date, The True Cost looks at the long-term damage fast fashion has on the environment. Featuring major designers like Stella McCartney, the documentary goes into the lives of those who are behind the seams of our favourite brands. An eye-opening depiction of the effects of our changing demands as consumers on our planet, and those around us.
Sweatshop Deadly Fashion
In a more intimate film, three shopaholics are given the opportunity to explore the garment industry in Cambodia and see exactly how the clothes they spend thousands on each month are made. This subtitled documentary is able to explore the relationship between the consumer and the creators of our clothes in a way like no other, by taking the shopaholics directly to where many of their clothes are made.
You are what you wear: Christina Dean at TEDxHKBU
This speech by the founder and CEO of Redress highlights the statistics behind the ever growing fashion industry, and expresses the importance of taking care of our clothes instead of sticking to trends. Discussing the environment and the long-term effects of our consumerism, Dean is able to provide a jaw dropping insight into the benefits of skipping fast fashion for our minds, our wallets and those who make our clothes.
How to Engage with Ethical Fashion | Clara Vuletich | TEDxSydney
After all the eye-opening videos on the damage our fast fashion can have on the environment and those in the garment district, I'm sure you are wondering how you can make a difference in your consumer habits. This TED Talk by Clara Vuletich introduces many ways in which you can get involved in ethical fashion. From thrift store shopping to buying from ethical brands, like those on our very own FashionCompassion platform, there are many ways in which we can become more conscious consumers.
The next black – a film about the Future of Clothing
In this documentary produced by AEG, we are able to examine the future of fashion. From the innovations in the technology industry to the measures taken by large brands to remain sustainable, this documentary gives us a glimpse of the changes big brands are making to help both the consumer and those in the garment industry.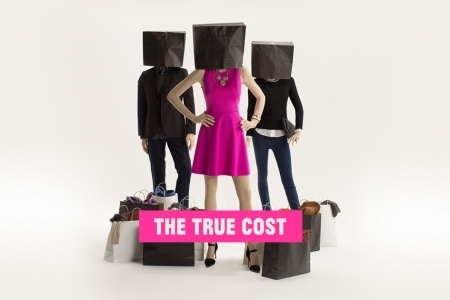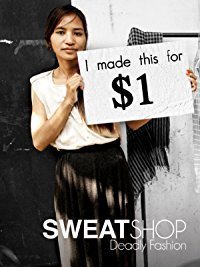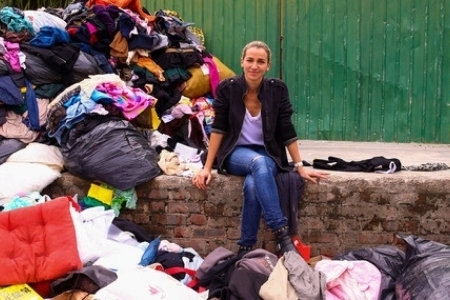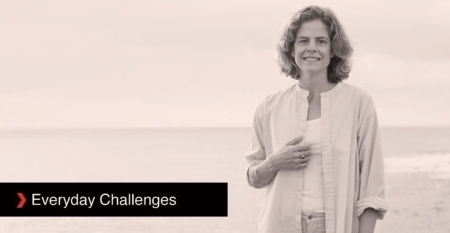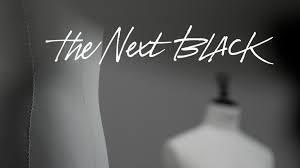 Tags: documentaries, education, ethical accessories, Ethical Fashion, Ethical Fashion Brands, ethics, fairtrade, fashion, Fashion Revolution, Fast fashion, living wage, London, slow fashion, slow fashion movement, Sustainable Fashion