On Tuesday the 16th of December, we were thrilled to see that the Guardian Sustainable Business shared a piece of article written by our Founder Ayesha Mustafa. The article informs readers on how the fashion industry can  empower women in South Asia with new brands and programs working to incorporate fair business practices to empower the artisans.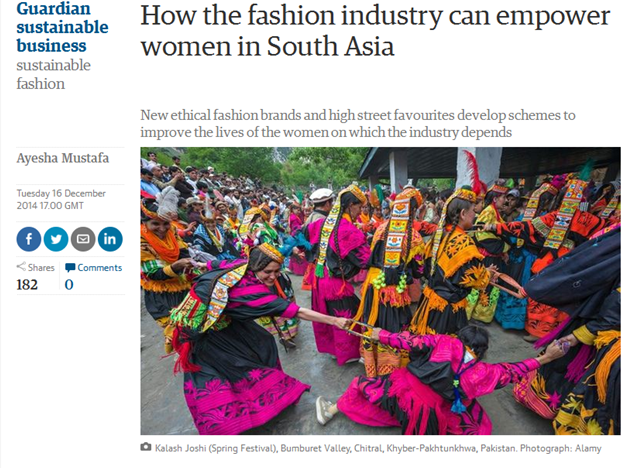 You can read about examples of brands that support empowering of women in the garment industry. Shubinak & it's parent company Looptex , are both certified manufacturers focusing on developing ethical practices. Based in Lahore, they have provided ethical garments for brands including Econscious, Levi's and Dockers.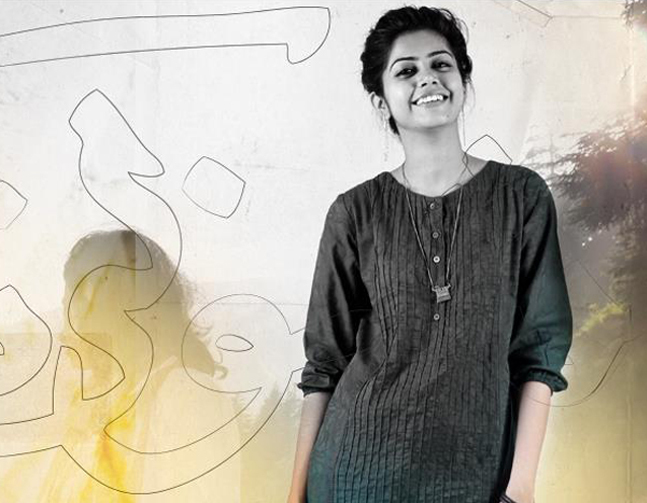 Photograph of SHUBINAK MODEL
Also, there are charity programs that supports the artisan sector in South Asia such as  Women GoBeyond, a women empowerment brand based in Sri Lanka which focuses on education, training, mentoring & counselling. Another one is the  SHE (Self Help Enterprise) based in India who train women in crafts skills such as needlework and design.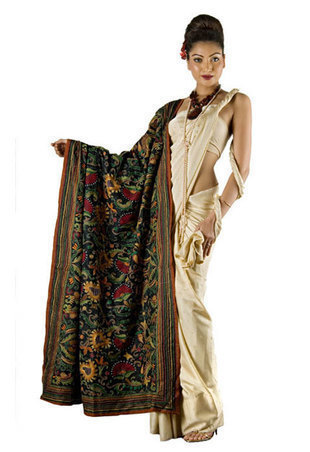 Photograph Self Help Enterprise model
Ayesha highlights the importance of these ethical brands and charities focusing on the empowering of women:
"In supporting the artisan sector in South Asia, the fashion industry can provide women with opportunities while keeping traditional craftsmanship alive. While there are a growing number of promising initiatives, more brands, governments and consumers will need to take action if we are to create true scale and long-term change"- Ayesha Mustafa
Read the rest of the article here>
Tags: Ayesha Mustafa, brands, Designers, Eco Fashion, Eco Friendly, Empowerment, ethical, Ethical Fashion, Fair Trade, fashion, Fashion ComPassion, Guardian Sustainable Business, Looptex, organic, Positive change, SHE, Shubinak, Sustainable Fashion, women, Women Empowerment, Women Go Beyond