Today, Fashion ComPassion gives you some fun and easy tips to be an Eco-Friendly Fashionista !! Enjoy !
1 : Buy organic and locally as much as you can (food, make up, clothes…). It's better for your health and for the planet !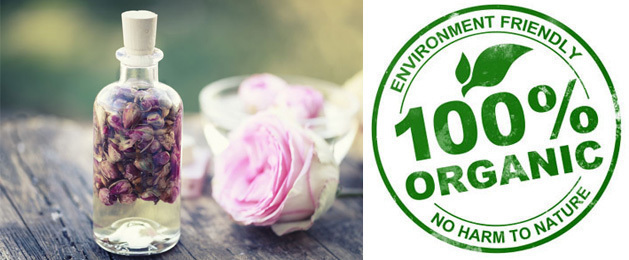 2 : Invest in vintage…
…Give old dresses a new look or swap clothes with friends and family and wear it in a completely new style
3 : Said goodbye to fast fashion … like you must say goodbye to fast food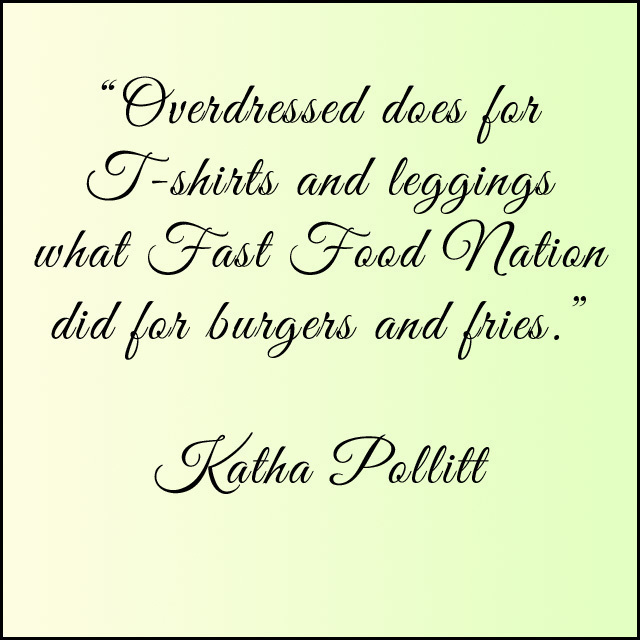 4 : And said hello to vegan fashion !

At Fashion ComPassion, our vegan products are made from textiles that are animal friendly and not a by-product of the leather, wool and fur trade. The brands we showcase like Angela & Roi and Krže Studio use alternatives that include waxed cotton, peace silk, bamboo and recycled plastic bottles. And to top it off they are uber stylish!
5 : Like wonderful Stella McCartney said, NO FUR ANYMORE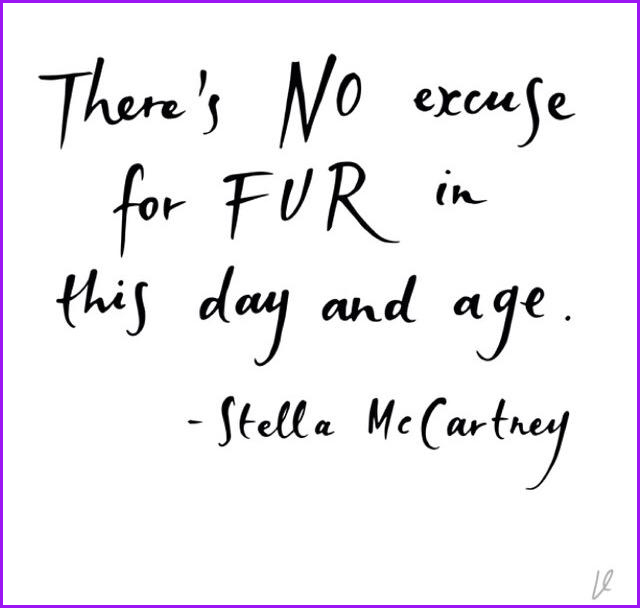 6: Open your eyes to the true story of Fashion with reading the book of Lucy Siegle, To Die For: Is Fashion Wearing Out the World?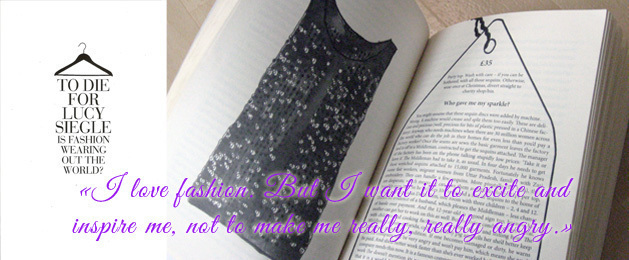 7 : REALLY DO THEM!

Tags: accessories, angela & roi, brands, Eco Fashion, Eco Friendly, Ethical Fashion, Fashion ComPassion, Katha Pollitt, Krze Studio, Lucy Siegle, organic, Socially Conscious Fashion, Stella McCartney, Sustainable Fashion