Make sure you don't miss out on any Fashion ComPassion news! Here are the beautiful images of inspirational quotes, drawings, amazing products and the perfect Friday night outfit!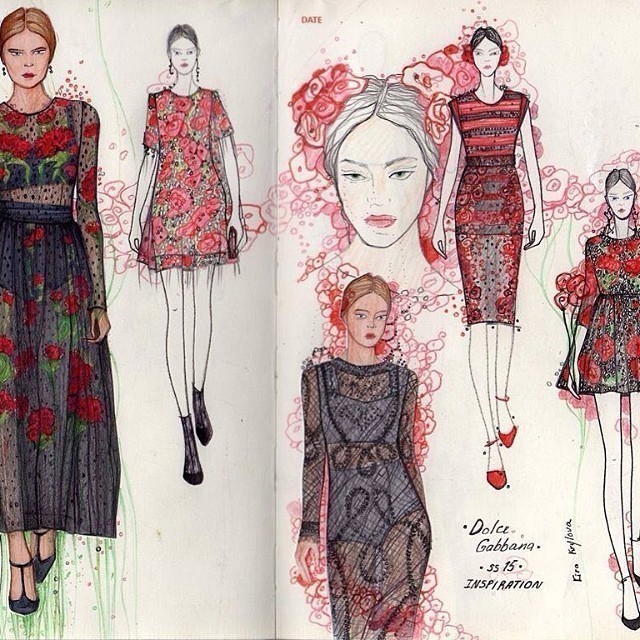 We absolutely love the style and detail of Kyra Krylova's fashion illustration that we had to re-gram!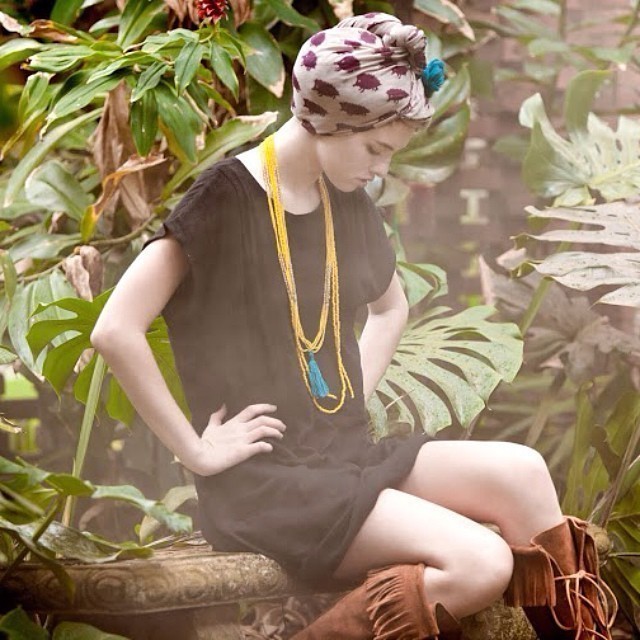 Have you had a look on FC's new amazing products, like this Sophia Costas scarf?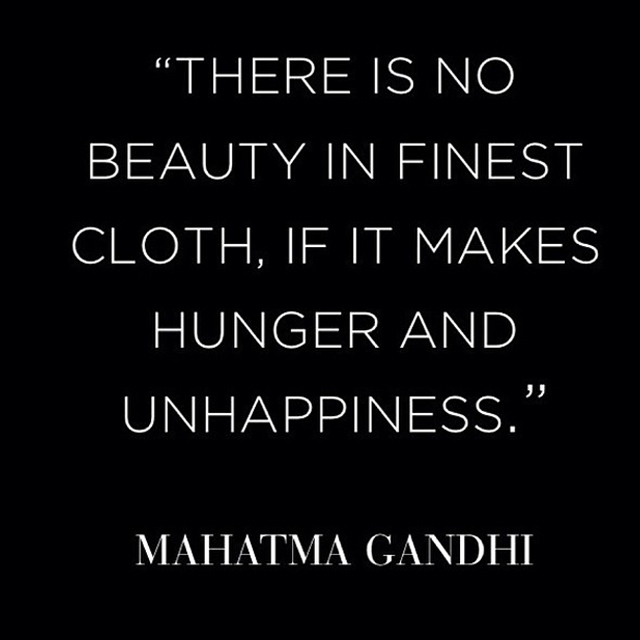 Stop to the fast fashion! Go with ethical fashion!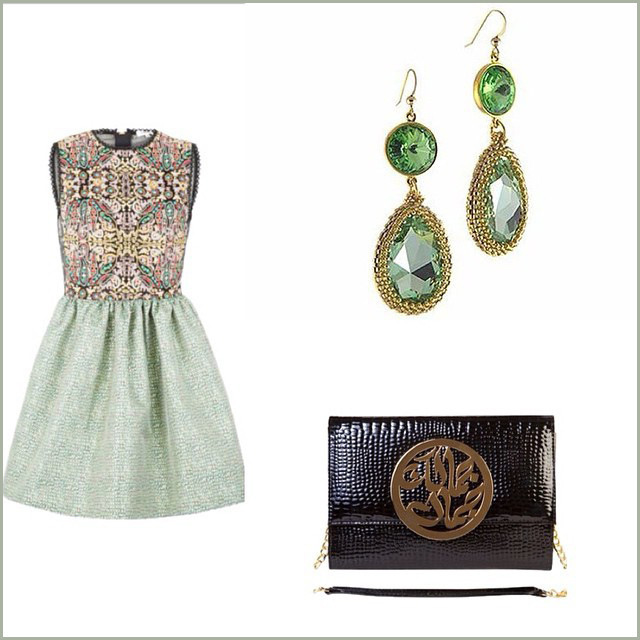 This is the perfect party look. Take your Palestyle clutch & Angelina Earrings by Senhoa to complete your Friday night outfit!
Have an amazing weekend everyone! Love the FC team x
Find all the news from Fashion Compassion on Instagram!
Tags: accessories, Designers, Eco Friendly, Ethical Fashion, fashion, Fashion ComPassion, Instagram, jewels, Kyra Krylova, London, palestyle, senhoa, sophia costas, Sustainable Fashion