Fashion ComPassion with Friends of The Citizens Foundation, are hosting a great evening of contemporary British-Pakistani Art, combined with unique accessories at  Mica Gallery. Fashion ComPassion will showcase its collection created by socially conscious and Fair Trade brands that are sold exclusively in the UK. A portion of the profits made on the night will be donated to Friends of TCF.
Details of the Event are:
Date: 17th November 2011
Time: 7:00pm-8:30pm
Venue: Mica Gallery, Studio 2, 1st floor, 259A Pavillion Road,  London SW1X 0BP
Price: £ Donations at your discretion
FTCF is involved in providing education for under-privileged children in slums and rural villages in Pakistan. At the event, their undertaken charity work and its impact will be shown in an informative DVD showing; illustrating how they help educate Pakistan. To learn more about FTCF, click on the following link: http://www.ftcf.org.uk/
We truly hope you can join us for this night and increase awareness and raise funds for education. Please feel free to e-mail any questions or comments at press@fashioncompassion.co.uk  We look forward to seeing you at the event!
The FC Team
Here is a sneak peek of our collection that will be on Sale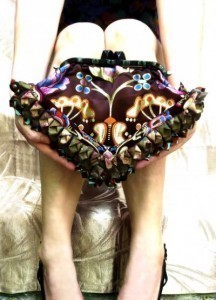 "Bali Bag"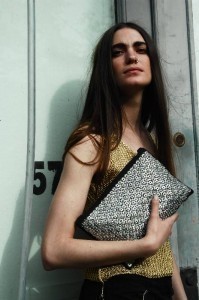 ?"Lost City- Clutch"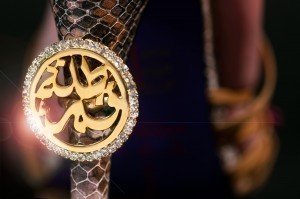 ?"Cocktail Ring"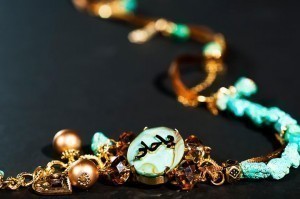 Bracelet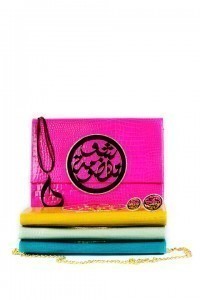 "Clutches"
Tags: Citizens Foundation, education, Ethical Fashion, event, Fashion ComPassion, Fashion Event, London, Mica Gallery, Pakistan, Pakistan Education, Socially Conscious Fashion, Sustainable Fashion