Fashion ComPassion, launched a range of luxury handbags for the first time in Pakistan on October 11th at Ensemble Karachi and October 24th in Lahore, showcasing three Middle-East brands – Nawa, Palestyle and Sougha.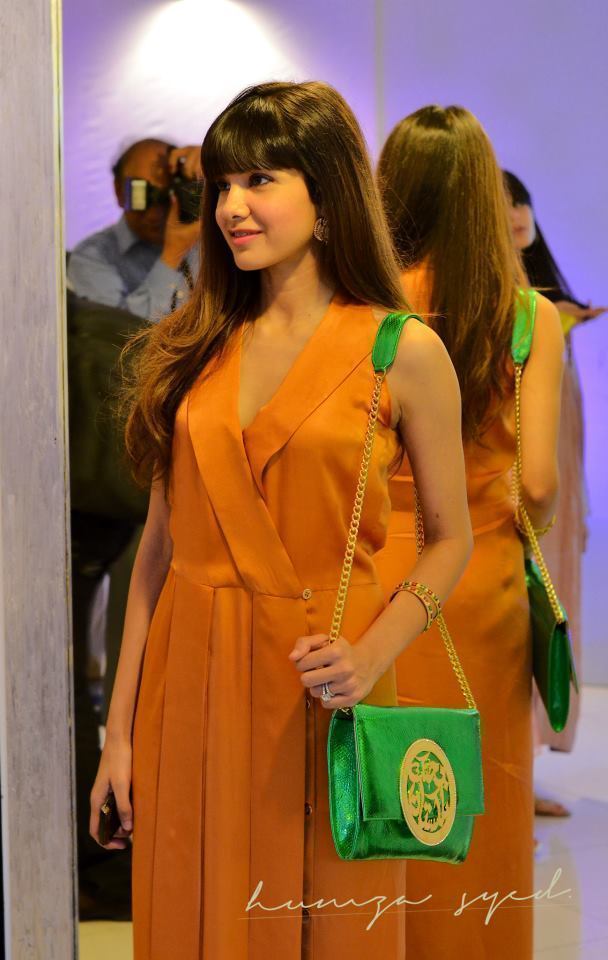 After stocking in cities such as London, New York, Paris and Dubai, Ayesha Mustafa brought the brand finally to Pakistan. "Being Pakistani, I wanted to bring the concept of fashion that creates positive change and empowers women of Pakistan. By launching the company here, I want to provide a platform to our artisans on an international platform," says Ayesha Mustafa, Founder of Fashion ComPassion.
These bags will now be available and accessible to the trend setting urbanite woman of today at Ensemble Karachi and Lahore, L'Atelier Lahore and LABELS e-store.The handbag collection launched is chic, elegant and hand crafted with premium leather and gold plated embellishments.
There was a great buzz about the event which was well attended by socialites and celebrities including Anoushey Ashraf, Adnan Pardesy, Sanam Chaudhri, Hira Tareen, Ali Safina, Misha Lakhani, Farishteh Aslam, Nida Azwer, Misha Lakhani, Shiza Hassan, Maheen Karim, and many more.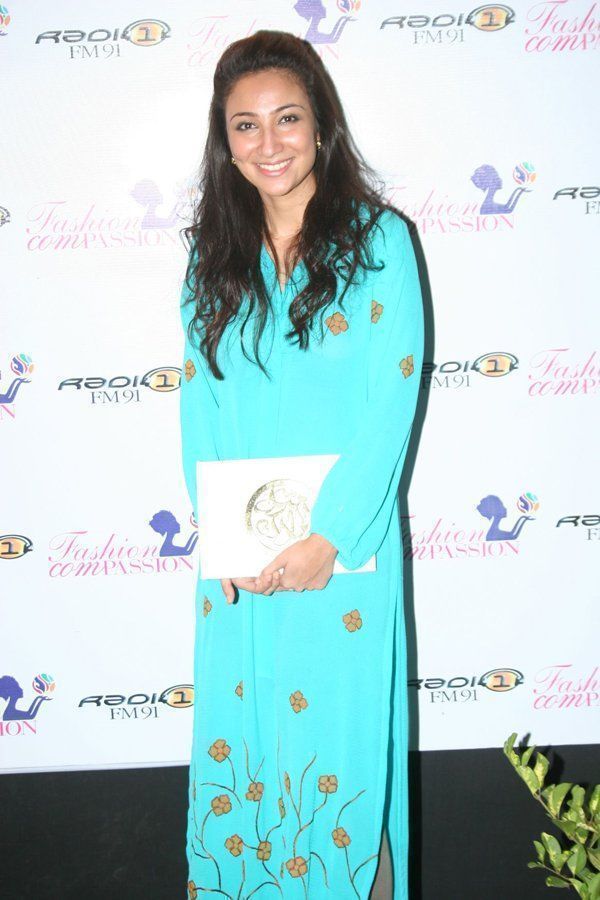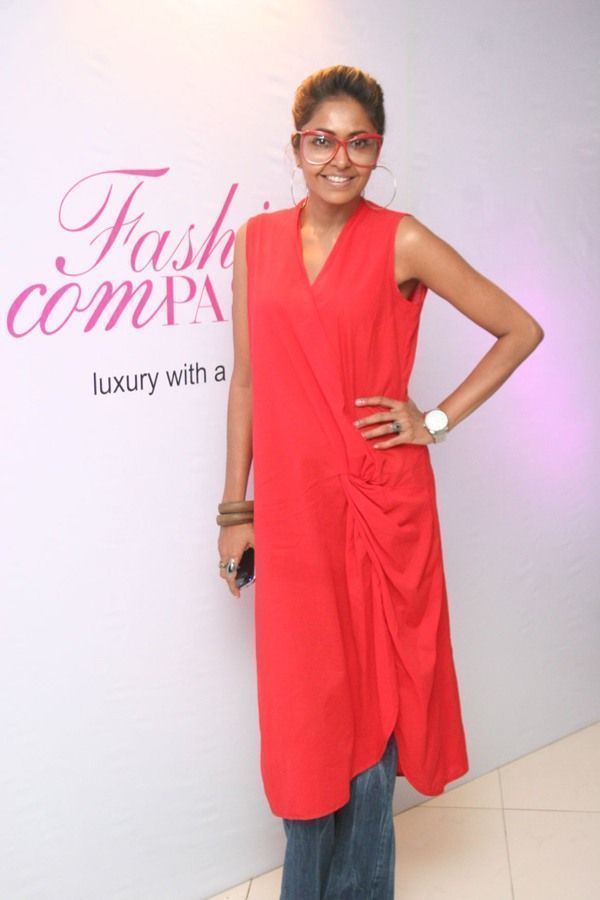 Fashion ComPassion is also working with the United Nations World Food Programme (WFP) in linking the agency's women beneficiaries to similar product development while supporting their food needs.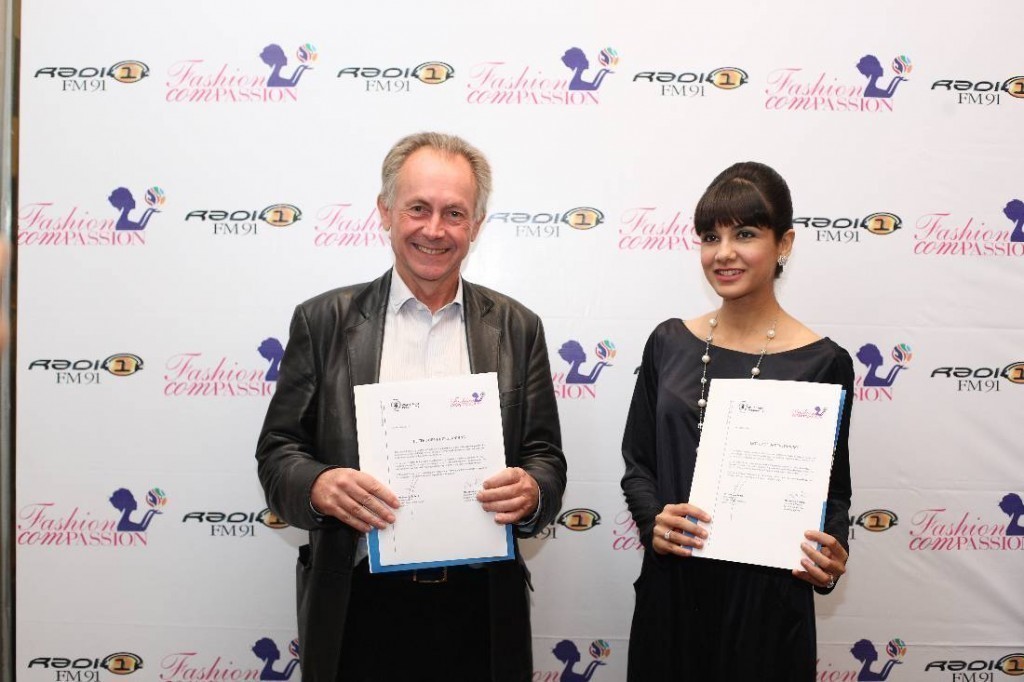 Ayesha Mustafa & Robin Lodge from UN signing a letter of understanding
Browse more pictures of the event on Dawn.com and learn more about the launch on Secret Closet.
Tags: Adnan Pardesy, Ali Safina, Anoushey Ashraf, Ensemble, Ethical Fashion, Farishteh Aslam, Fashion ComPassion, Hira Tareen, Maheen Karim, Misha Lakhani, Nawan, Nida Azwer, Pakistan, palestyle, Sanam Chaudhri, Shiza Hassan, Socially Responsible Fashion, Sougha, Super model Iraj, Sustainable Fashion, United Nations World Food Programme