Make sure you don't miss out on any Fashion ComPassion news! This week, discover our favourite Instagram pictures!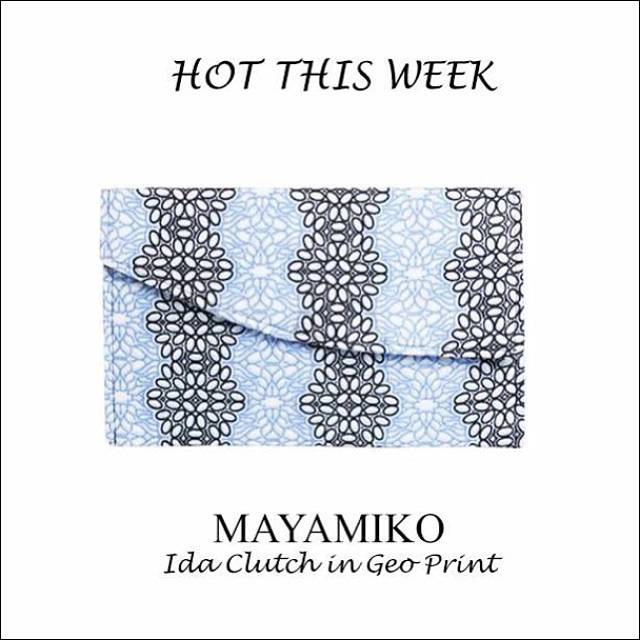 HOT this week is the Mayamiko Ida Clutch in Geo Print, one of Fashion ComPassion hit products!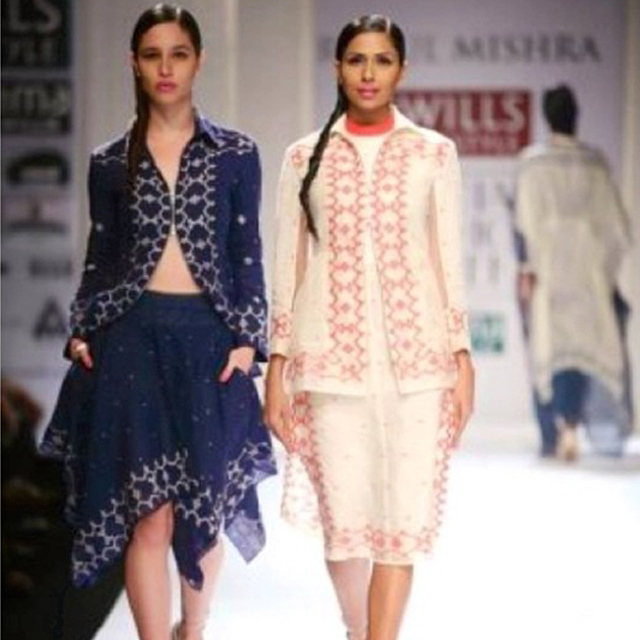 Do you know Rahul Mishra? This ethical designer from Mumbai creates wonderful hand made fashion! We love this brand!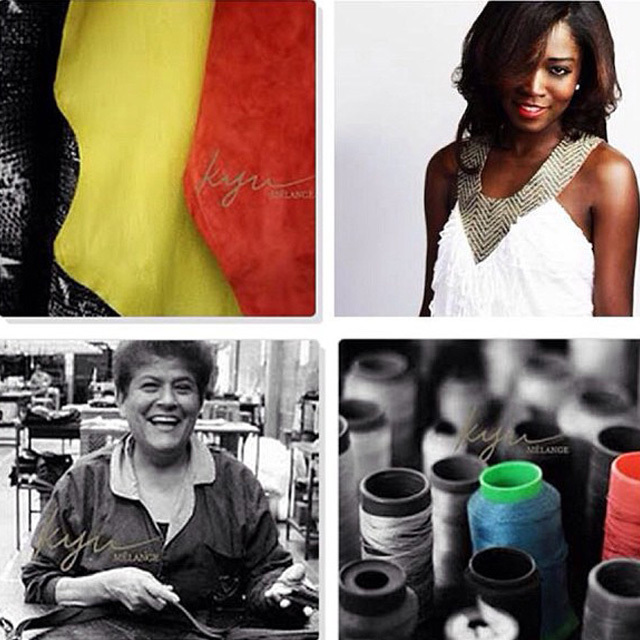 Keri Gibson, the great founder of  our Kyu Melange brand! She supports empowerment of women and provides them with jobs in Columbia where they execute beautiful Kyu Melange products!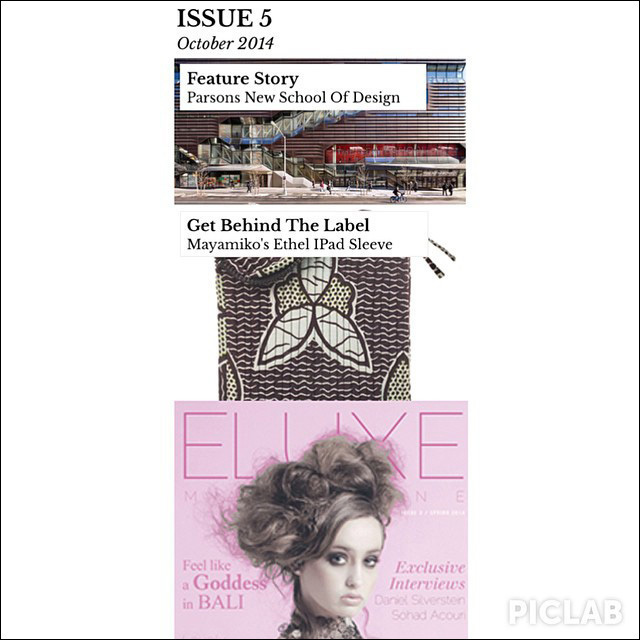 Our ISSUE 5 is out! Make sure you check out the online mag which includes sustainable fashion news, brand interview with KYU MELANGE and guest blogger interview!
Have a lovely week everyone! Love the FC team x
Find all the news from Fashion Compassion on Instagram!
Tags: brands, clutches, Designers, Eco Friendly, Ethical Fashion, Fashion ComPassion, Keri Gibson, Kyu Melange, Mayamiko, Rahul Mishra, Sustainable Fashion, Women Empowerment