On Monday 23rd May and Wednesday 25th May Fashion ComPassion will be hosting an Exclusive Trunk Show featuring the beautiful Girls Occasion wear brand, Soapbox.
Soapbox pieces capture the spirit, freedom and innocence of childhood, allowing little girls to 'dress like a daydream' with their unwavering attention to detail with hand-made embellishments using textured fabric flowers, encrusted beadwork and delicate layered tulle. Each piece allows their young wearers to live out their fairy-tale, creating pieces that are perfect for various occasions, whether playing dress up or for a flower girl.
Hand-crafted in South Africa, Soapbox pieces boast exceptional quality and craftsmanship, creating unique garments that are truly handmade with love for girl's ages 1-8 years at affordable prices £30-£120.
Don't miss this exclusive event where you will be able to see Soapbox's luxurious & handcrafted collection of dresses in the UK up close and personal, physically sensing the beauty and the craftsmanship that goes into each piece. And importantly don't miss out on buying a beautiful gift that will allow your daughter to live out her fairy-tale.
Here are some of the pieces that will be available to purchase: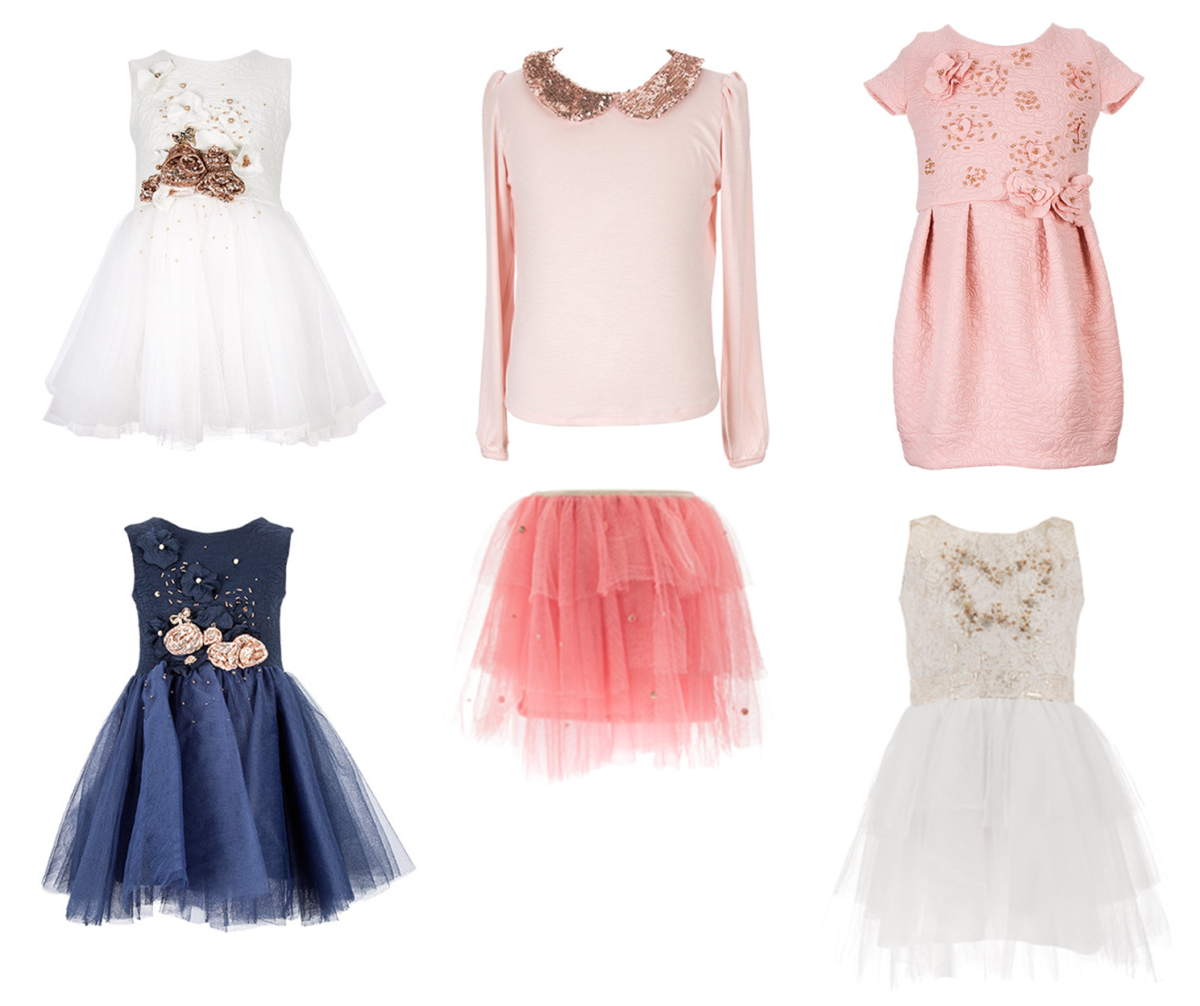 Our two events will be on:
Monday 23rd May
Maggie and Rose
58-60 Pembroke Road
London
W8 6NX
10am – 6pm
Wednesday 25th May
3 House Club
Bridgeman Street
London
NW8 7AL
9am – 5pm
Here are the links to our Facebook invite :
https://www.facebook.com/events/1739112939700604/
https://www.facebook.com/events/1078830042160016/
Tags: 3houseclub, childrenswear, detail, Dresses, embellishment, ethicalfashion, flowergirldresses, girlstrunkshow, girlswear, handmade, handmadewithlove, maggieandrose, occasionwear, partydresses, partywear, sustainablefashion, Trunkshow