Fashion ComPassion & renowned art gallery Debut Contemporary are collaborating to bring you a night of fashion and art in the most unique manner. The second of the three-part event series will be held on 19th June as a one night sales evening at the gallery on 82 Westbourne Grove, London, W2 5RT with an exclusive ECO-FAIR themed evening.
ECO-FAIR: A Green Style Fashion & Art Event.
The event will showcase Fashion ComPassion's exquisite eco-friendly & sustainable fashion brands that will be on sale: Rags2Riches, SUPU, ABO London & Baca Jewellery together with stunning pieces created by emerging artists from Debut Contemporary – the innovative professional development platform that mentors and supports aspiring creative stars of the future.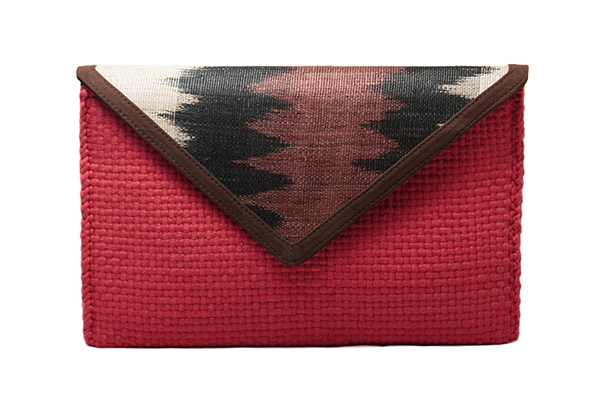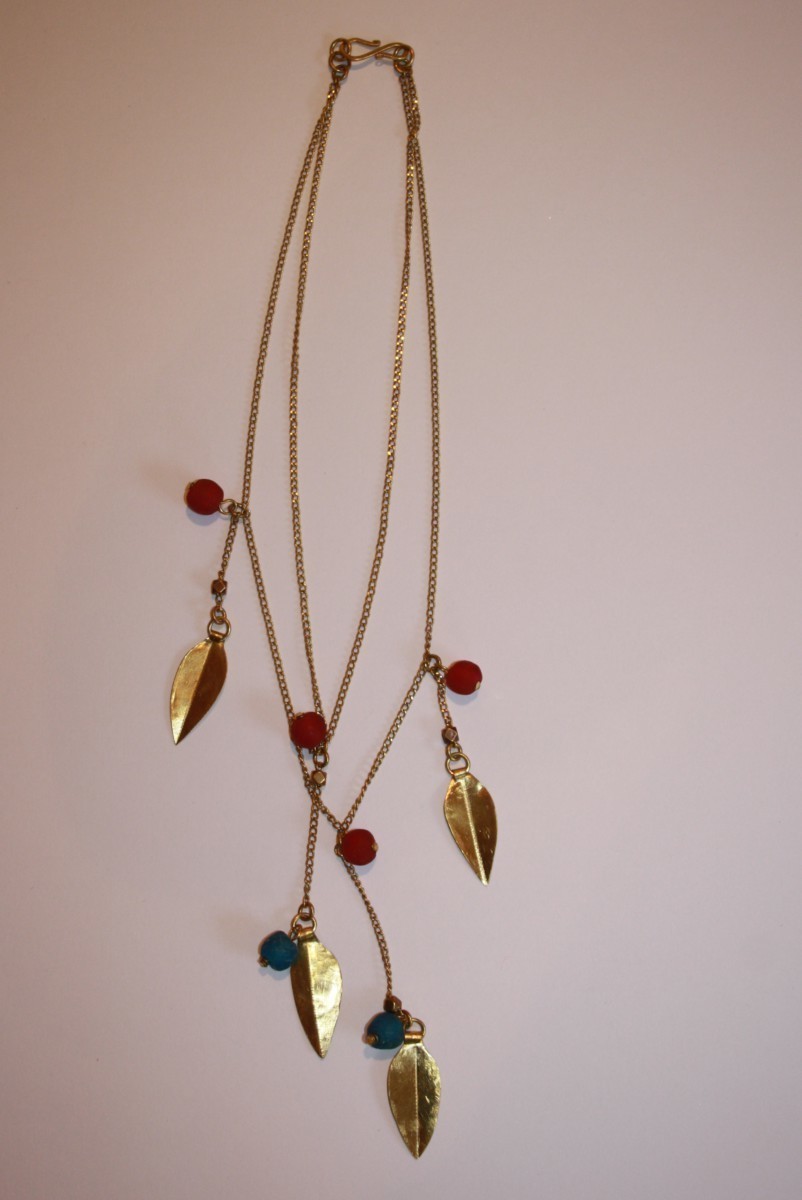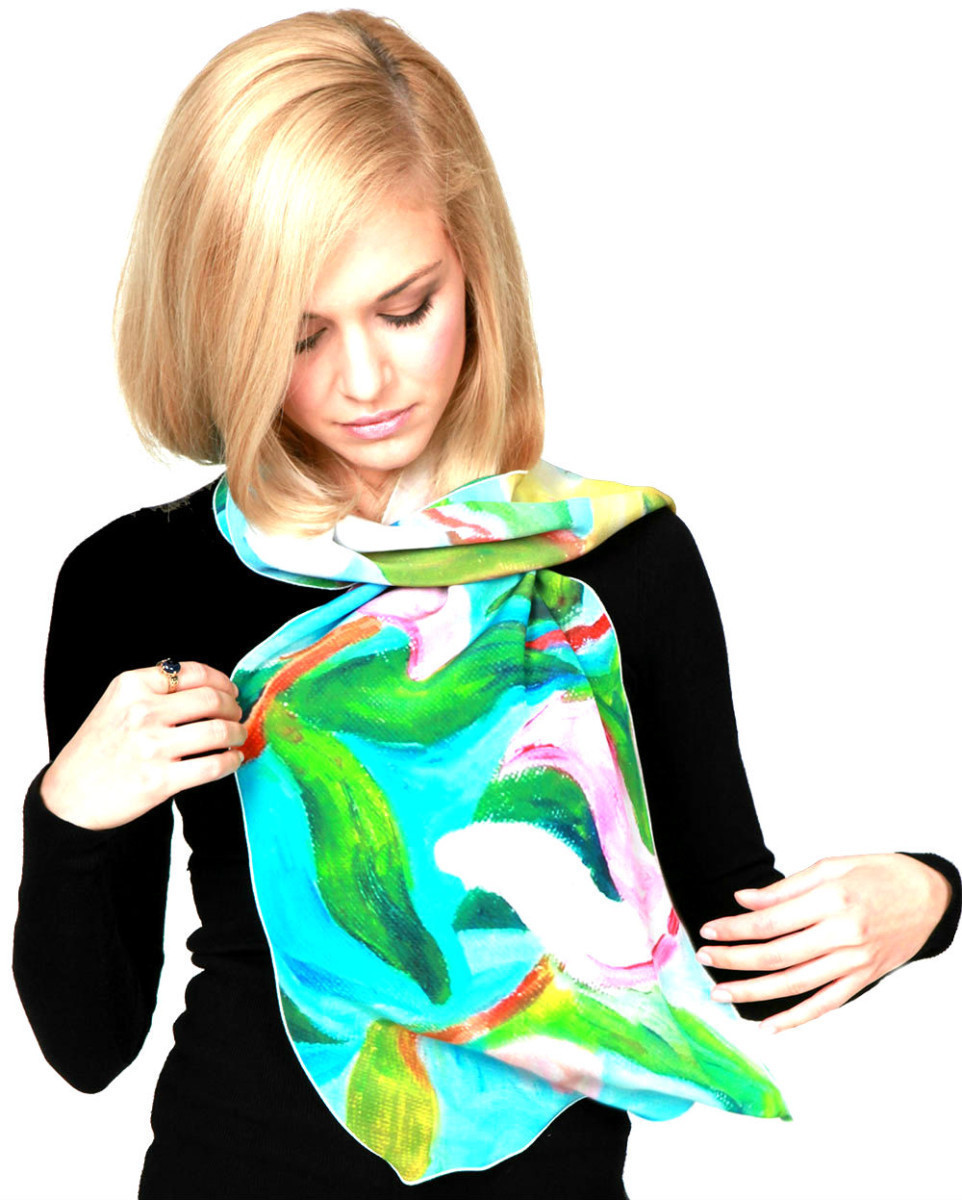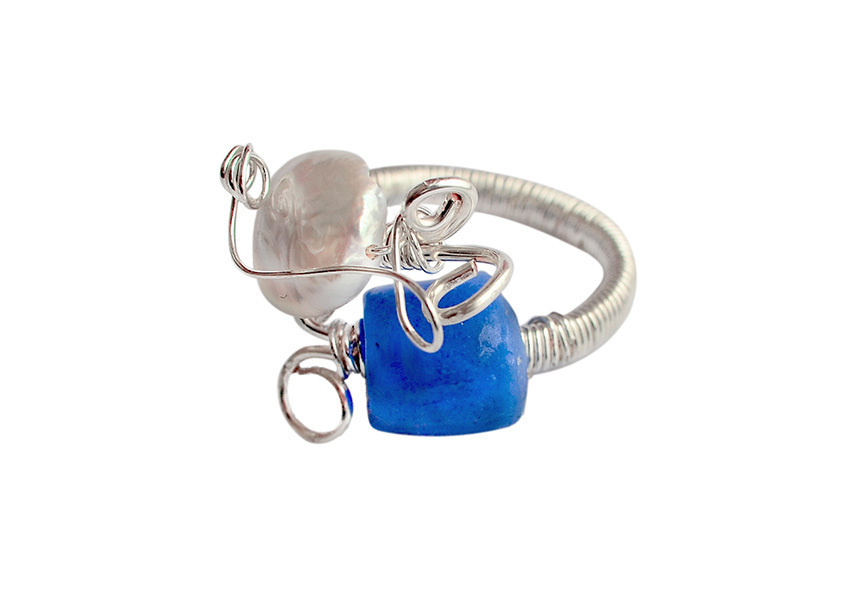 The collection from Fashion ComPassion's brands conveys a story that will focus on environmentally friendly production, showing how ethics and fashion are combined to create chic high end products. All those desirable pieces will be combined with artworks conveying similar themes of sustainability, transforming recycled materials and celebrating organic forms from Debut Contemporary artists Anja Kleemann-Jacks, David Booth and Laura Iosifescu.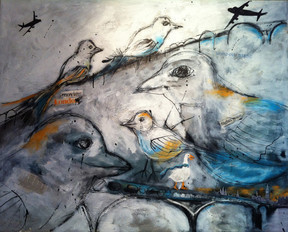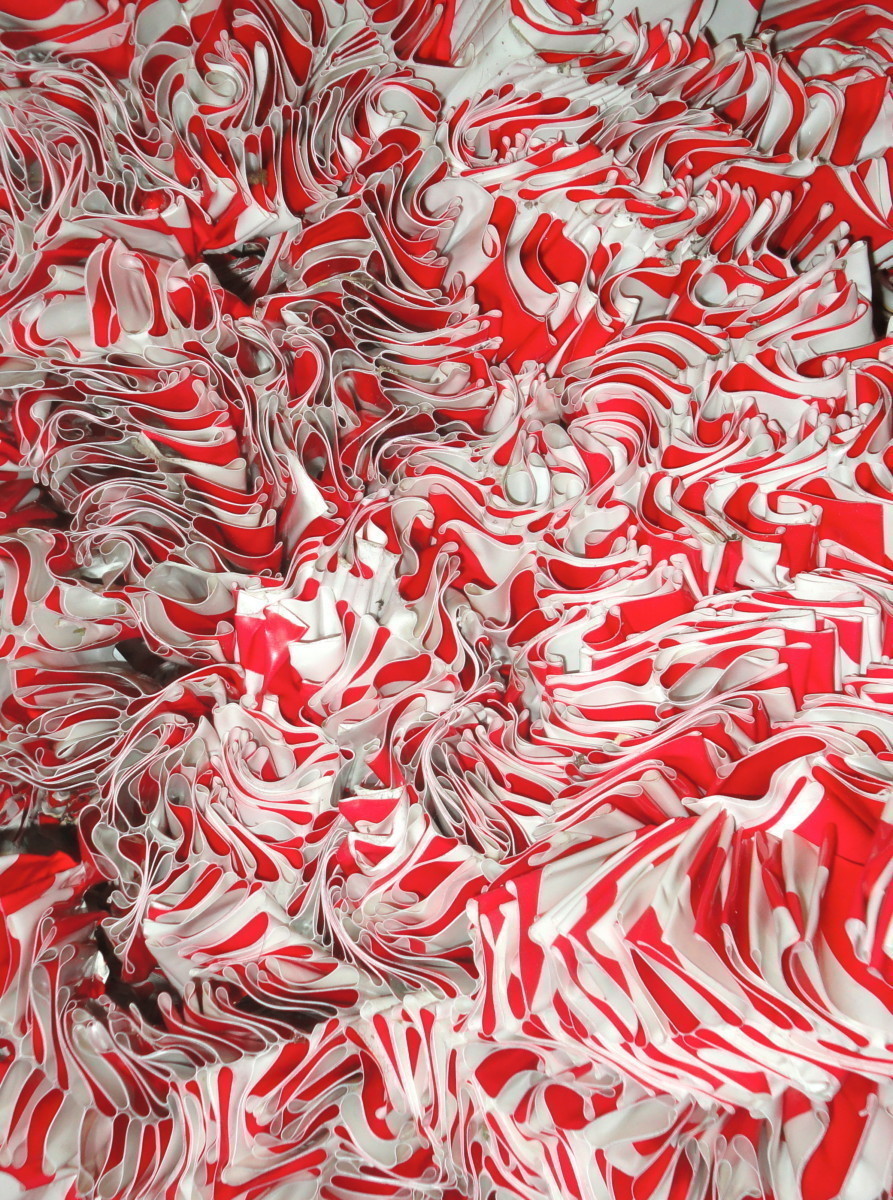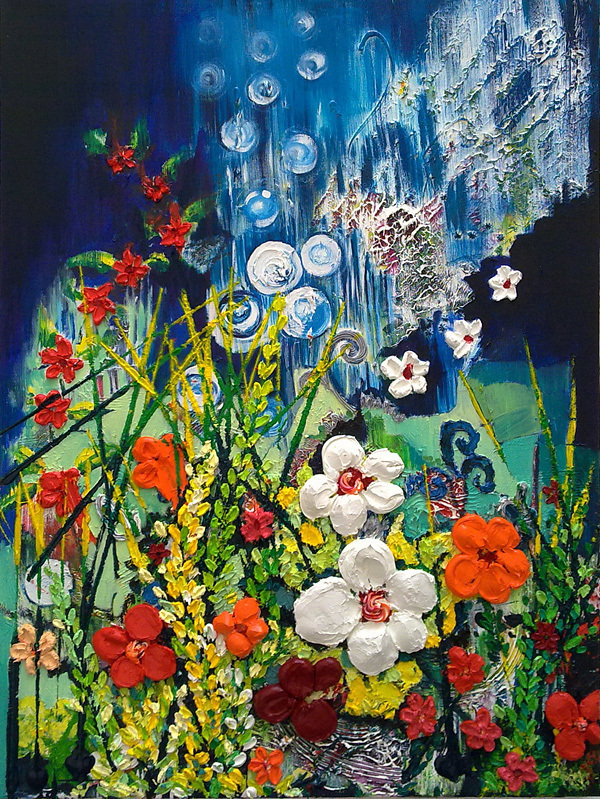 To RSVP and more information, please email info@fashioncompassion.co.uk
To keep up to date with the latest ECO-FAIR news, check out our Facebook event!
Tags: ABO London, accessories, Anja Kleemann-Jacks, art, artists, artwork, Baca, brands, clutches, creatives, David Booth, debut contemporary, Eco Friendly, ECO-FAIR, environmentally friendly, ethics, evening, event, Fashion ComPassion, gallery, green, Jewellery, Laura Iosifescu, London, organic, Rags2Riches, recycled, sales, scarves, SUPU, Sustainable Fashion