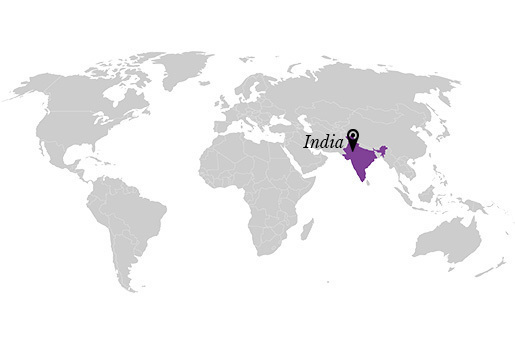 Warm Regards started in the year 2014, as an experiment. We wanted to witness the improved choices, people could make given the options.
We saw artisans - mothers of our students (Warm Regards is started by a teacher) having a skill, which when used, could lead to financial empowerment. This financial empowerment would lead to better choices in health, education and living conditions.
At the same time, we were concerned about what is available to consumers. Mass produced clothes that look the same, synthetic raw materials which have the potential to harm both - human beings as well as nature had to go.
We believe that it is every person's right to choose safe clothing for themselves and for the ones they love and we are committed to make that come true.
Warm Regards is a testament to the fact, that when communities come together in support of each other, beautiful things are possible.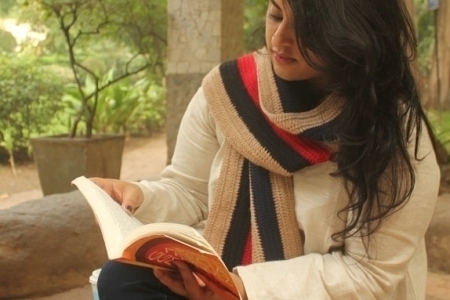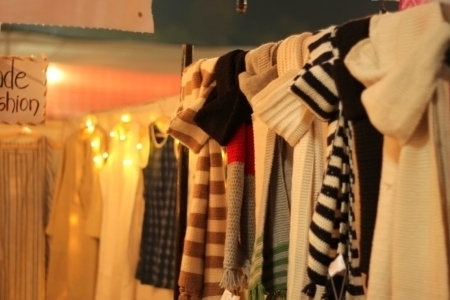 Brand Impact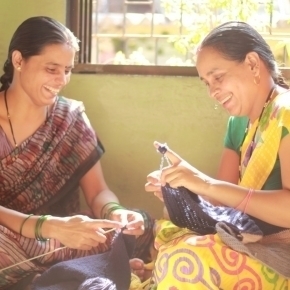 Since it's inception in 2014, Warm Regards has been able to directly employ three women artisans in Mumbai. Anita Maurya, who creates her own designs, has been able to triple her income while Shashikala Yadav, has been able to upgrade her lifestyle because of our work. Urmila, who is a teacher in a low income community school, knits scarves for us in her spare time. Along with providing our artisans dignified work we also provide them an outlet for creative expression, as they are given full freedom to try out their ideas. We are also supporting five women in Himachal Pradesh in sourcing natural wool and creating new designs.
Through our organic clothing line, we have been able to support a weaver collective in Madhya Pradesh, and two in Gujarat. We are exploring a partnership with weavers in drought-hit Maharashtra and putting other fashion designers in touch with weavers in Varanasi, Uttar Pradesh. We have been able to provide alternative choices to conscious consumers through large scale exhibitions in cities in India and online partnerships. As owners of an ethical independent business, we support other small businesses through most of our activities, choosing small independent cafes, brands, and initiatives. We are conscious of our impact on the environment hence lead sustainable lifestyles. We believe in the power of the smallest activity making the most meaningful impact on interdependent communities. Come be part of the circle!
About the Designer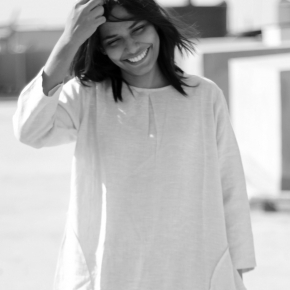 Fiona Vaz is the Founder of Warm Regards. With eight years of experience in the development sector in both India and abroad, Fiona developed skills which helped her start an organisation that benefits artisans, consumers and the environment. An educator, Fiona has helped set up organisations like Mentor Me India and Achieve Together. She has worked with organisations like McKinsey Social Initiative, Deloitte India, Creative Generation (UK), and Teach For Malaysia as a consultant.
As a Fellow at Teach For India, Fiona came to know and understand the low income communities and thus began her interest in poverty alleviation efforts through dignified, creative and meaningful labour. Roxanne Rozario and Susanna Vaz help in the running of Warm Regards through their expertise in digital communication, operations, and retail management.