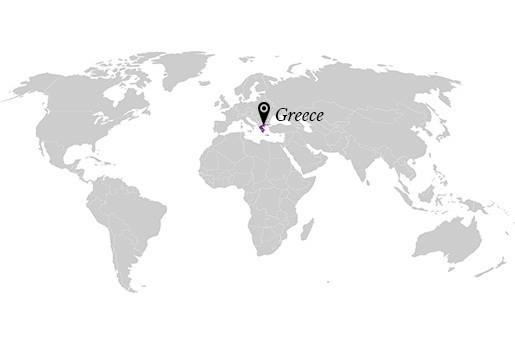 VILMA brand offers Peta-approved vegan, 100% cruelty-free unique bags. Shop vegan handbags, vegan purses and vegan accessories.
Vilma Boutique has a huge selection of animal-friendly, vegan faux leather purses & handbags.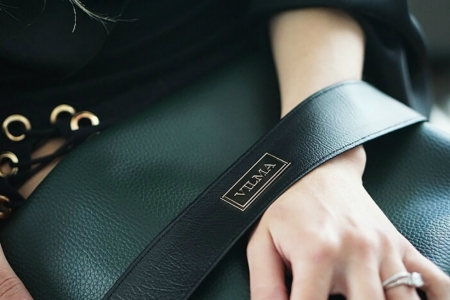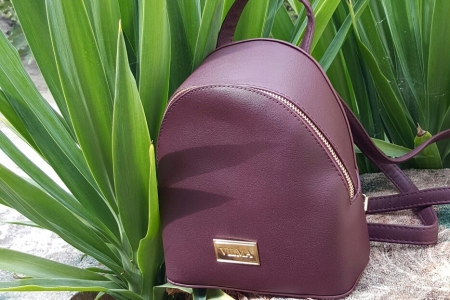 Brand Impact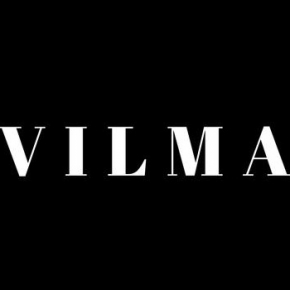 WELCOME TO VILMA BOUTIQUE 
 
Hi, thank you for stopping by! We are Vilma Boutique - vegan handbags and accessories creators. We believe in responsible, sustainable and planet friendly fashion. That's why we're here - respect your integrity and enhance your style.
About the Designer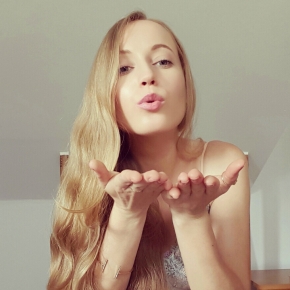 My name is Vilma and I am the entrepreneur and designer of Vilma Boutique, where you can find  unique, handmade bags. I've loved art and creativity since childhood, when my beloved grandmother started to teach me sewing. Today I have my own studio in Athens, where I create, design and dream. I believe in a colourful life and unlimited art, which enable me to release my creativity and share unique accessories with you. I pay a lot of attention to each detail. My design universe is embodied in each item, that is crafted with passion.