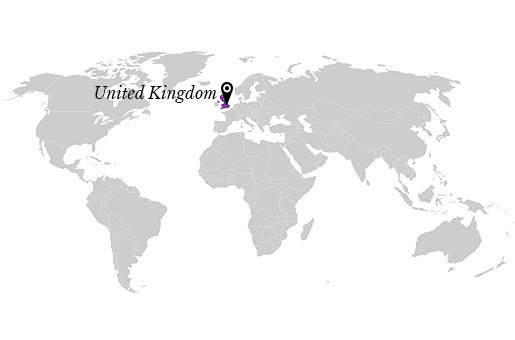 We have been wondering - why do women always have to choose? In fashion, it's often between style and practicality.
We have decided that in our world.. women won't have to choose. They can have it all!
The Changing Factor brings luxury cutting-edge leather goods with practical features and exquisite European craftsmanship for the stylish, empowered modern women from all over the globe.
Join our tribe! #theuntamedclub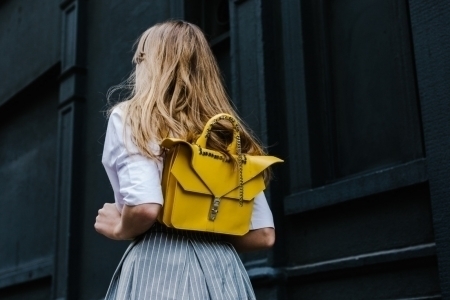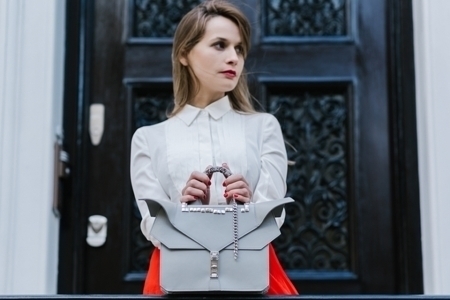 Brand Impact

We are proud partners of W4 (W4.org) - Europe's first crowdfunding platform dedicated to protecting girls' and women's human rights and promoting girls' and women's empowerment around the world.
W4's mission is to ensure girls' and women's access to the constituents of development, such as education, training, healthcare, clean water and sanitation, access to financing (microfinance), sustainable livelihoods, rights awareness and political participation.
About the Designer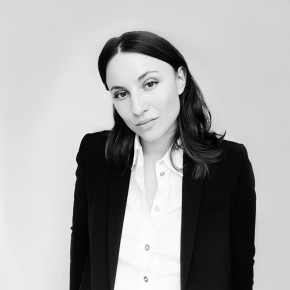 Having previously studied Architecture in Romania, Accessories Design at London College of Fashion and having worked over fours years in the industry (for brands like Bill Amberg and Roksanda Ilincic), Magda founded The Changing Factor in 2015, out of a strong desire to bring something new to the fashion industry, a brand that is truly 'a changing factor' in the world and in itself.
Magda is very passionate about women's empowerment and finds inspiration in modern art, architecture and design and also natural forms.
Her signature style is always striking and architectural.