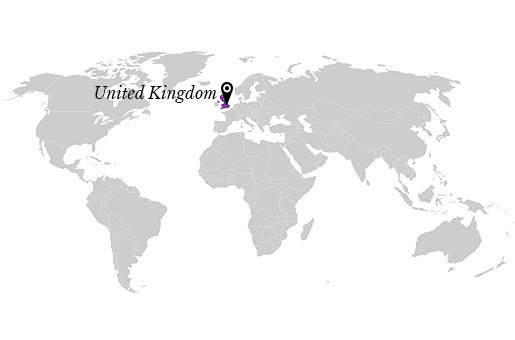 Named after a hamlet in the vibrant state of Rajasthan, India, Siyana is an ode to the ancestral village of the brand's founder. Siyana seeks to nurture and encourage the individuality and craftsmanship of India's indigenous artisans while working with contemporary ideas. The result is a fine work of wearable art that caters to a universal palate. Individually handcrafted, each of Siyana's products can be traced to a personal journey of its artisans from distinct parts of the country. 
  *Only ship to the UK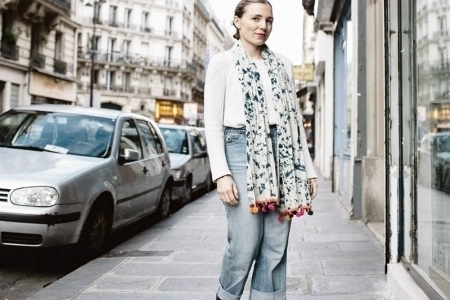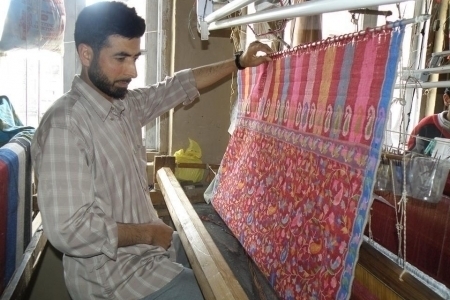 Brand Impact
Siyana as a brand is dedicated to give a global exposure to local artisans who bring to the table rich regional aesthetics and an eye for detail. A fine blend of glamorous, bohemian and elegant fashion, we design and make accessories to suit every sensibility and style.
We make small quantities so that we can offer new designs every time to the fast growing consumer needs. Siyana London's aim is to maximize the artisans abilities and give them opportunities to cater international market by using natural material in a sustainable manner.
Ethos
We practise fair trade, working hand-in-hand with local talent to create sustainable livelihoods. Siyana means 'protection' in Arabic and blends beautifully with the brand's philosophy of protecting the handloom industry in India. Every piece of craft at Siyana narrates a personal story of indigenous artistes from distinct parts of India. Every purchase made from the brand positively impacts the lives of these artisans.
About the Designer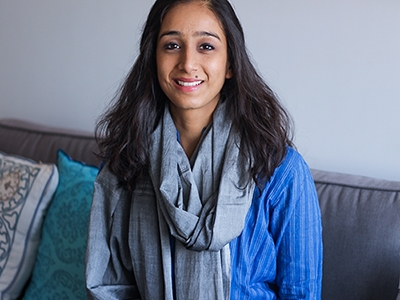 Megha Shah is a fashionista at heart and entrepreneur by choice with a keen interest in textiles, particularly those that blend Indian aesthetics with contemporary designs. After acquiring an MBA in Entrepreneurship and Family Business Management from Narsee Monjee Institute of Management Studies (NMIMS) and gaining experience in the business development aspect of her family business, Megha moved to London to pursue a career in the ethical fashion space.
Her commitment to encourage local Indian craftsmanship and organic products ensure that Siyana London adheres to traditional and environmentally conscious methods of weaving and dyeing. When she isn't hosting pop-ups around London town, Megha is either sniffing for new herbs to add to her kitchen garden or whipping up a recently-googled dish that could use a generous sprinkling of the garden-fresh thyme.