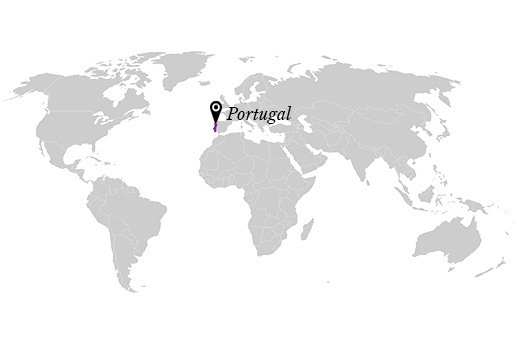 SUSTAINABLE - ETHICAL - LUXURY
Secret Cork is a sustainable and cruelty-free luxury brand. Our products are made with the highest quality materials to create sleek, versatile and sophisticated pieces that are an eco-friendly choice in the luxury accessories market. Our products are made with genuine cork fabric.
Cork has amazing qualities, it is Eco-Friendly and Sustainable, Durable, Soft, Water Resistant, Buoyant, Stain Resistant, Scratch Resistant, a Natural Insulator and Flame Retardant. Our mission is to provide our customers with distinct and purposeful designs that comply with ethical practices. Marrying form, function and style. We believe it is important to respect nature and use only sustainable sourced humane materials. At Secret Cork, we want and can be an active participant in a better, healthier world.
"Each of us is unique; what we wear should be unique, too." This is why cork fabric is so special, there is no two identical Secret Cork bags."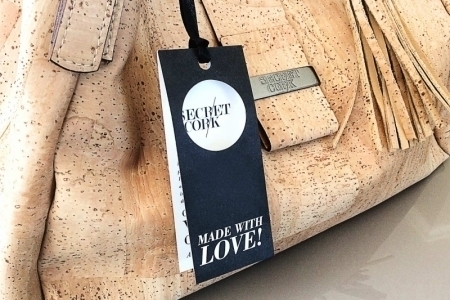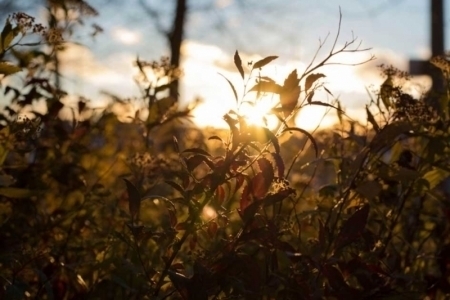 Brand Impact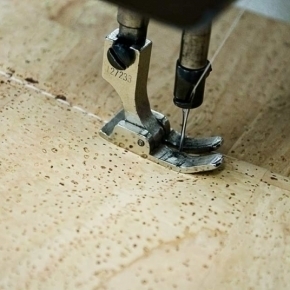 Secret Cork is a different kind of fashion business giving customers an alternative to fast fashion. The fast fashion industry is fueled by insatiable demand for cheap clothing and accessories. Fast fashion has a devastating impact, from sweatshops and child labour to pollution and global warming. Slow Fashion means standing up against exploitation, family separation, slum cities and pollution – all the things that make fast fashion so successful. Cork is a natural material, that is 100% reusable and 100% recyclable, extracted from cork oaks found in forests of the Mediterranean´s western region, without harming the normal development of the species and without damaging the tree.
The extracted cork is 100% harnessed. This process actually helps these trees live longer and makes every tree a renewable source of raw material. In Secret Cork we believe that supporting ethically run factories is the only way to operate. All of our products are produced in Portugal, to carefully monitor production. Our materials are sourced from suppliers who use green facilities and practice eco-friendly production when possible.
About the Designer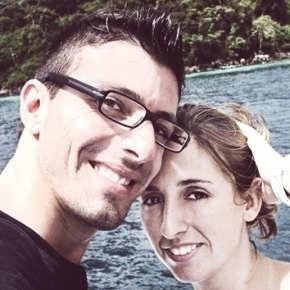 When design and fashion blended together with environmental concerns, Secret Cork was born. Out of the hands of two Portuguese designers, a new brand of fashion accessories made out of virgin cork.
He was both a designer and a production manager of sofas in a Singapore company. She was a graphic designer responsible for a Spanish brand of outdoor furniture and she also gained experience in China.
The industry taught them about what they didn't want to do: "There is a missing link to what we produce, the care and the passion. I realised in China I do not want to be drawing one day, producing the next and then jumping to making a new design the other day".