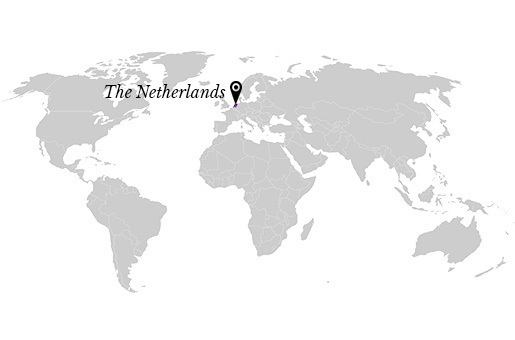 reWrap is a young Dutch brand committed to conscious design. We believe in a sustainable future and are convinced that together we can create a better world. We started reWrap in 2010 to make beautiful products according to the Cradle to Cradle design principle.
At reWrap we are committed to creating beautiful and stylish products that have a positive impact. That is why we work inspired by the Cradle to Cradle principle. In our case, this means that all of our products are made of natural materials and are fully biodegradable. After a long and sustainable life a reWrap product will decompose and return to nature.
Our first product line consists of sleeves made out of wool felt. It may sound simple to make sleeves of felt, but in conventional wool processing a lot of chemicals are used. So it was quite a challenge to produce felt that does not contain any toxins or non-biodegradable additives.
After the launch of our sleeves, we set ourselves a new goal: to make a fully biodegradable designer bag. Now after two years of development and testing we are there: The Tree Bag is in on the market.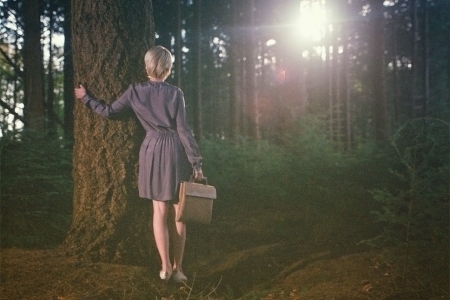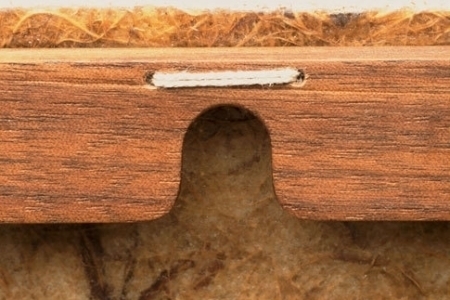 Brand Impact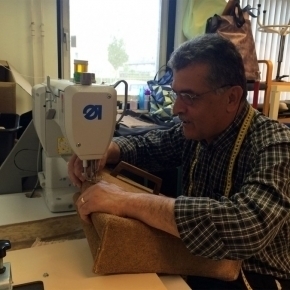 We work according to the Cradle to Cradle principle, which in our case means all materials can be reused, all energy used is generated sustainably and working conditions are good. We design and produce all our products this way.
The materials we use, such as wool, coconut fibre, sun-dried rubber and walnut wood, all come from nature and can be returned to nature after use. Our CO2 footprint is compensated or positive, for example our Tree bag materials grow from trees and by growing they capture more CO2 from the atmosphere than is used in manufacturing and transportation. Moreover, the bags are sewn together in a small workshop in Amsterdam that provides employment to people with a distance to the labour market so that they can develop themselves.
The result is fully biodegradable products. After use they will turn into compost rather than waste. The compost can then be used as nutrient for nature. There is no waste and the cycle is completed.
About the Designer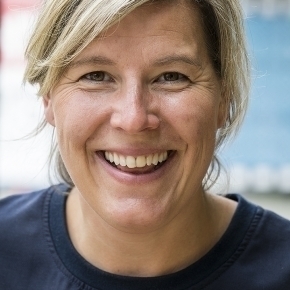 Erica Bol, conscious future designer, started the brand. Raised by a mother who taught her how to recycle before she could even ride a bike, she grew up believing that sustainability should be the norm rather than the exception.
She has always felt preserving the environment is something important and her career already touched the field of sustainability. The specific interest came when she learned about the Cradle to Cradle principle (circular economy) from different sources and when an opportunity presented itself to turn her interest into action, she jumped right into it and started the brand reWrap.