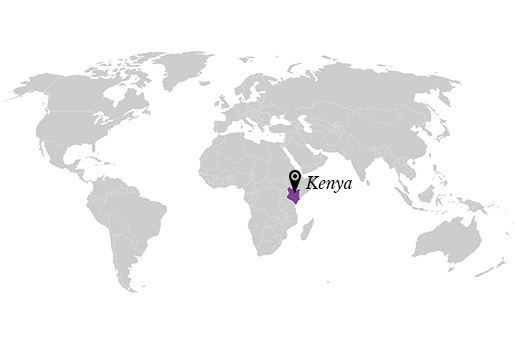 Obatala is a lifestyle brand established to showcase African creativity while helping you, our customers, express your individuality through unique accessories.
We work in partnership with Artisans, makers and designers to create or source products that are a fusion of African craftsmanship and contemporary design. The results are striking accessories, with an unmissable #Africantouch, that sets you apart - as the unique individual you are. If you believe that Style and Substance are not mutually exclusive, then our accessories are for you. We believe in doing business differently and in a way that supports the future of our planet and all the people involved in the "creativity chain".
This year, we will bring you Craftsmanship tales of remote places such as Kenya, Ghana, Mali. Your purchases enable us to continue bringing these tales to life.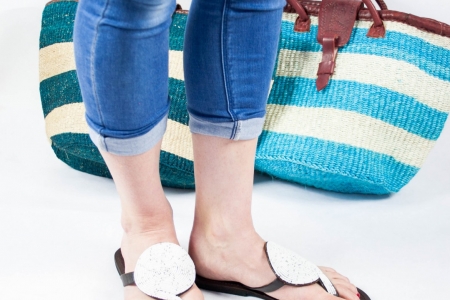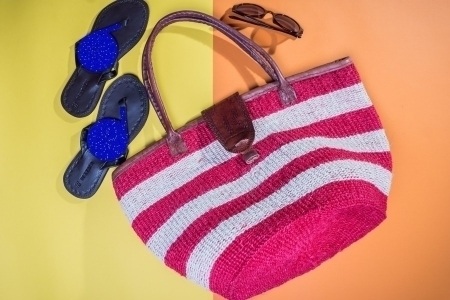 Brand Impact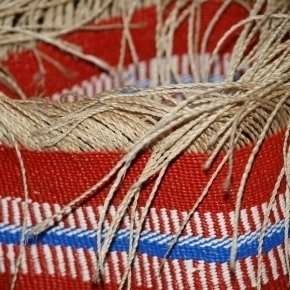 Creating a new market and increasing the demand the makers have served the primary objective of preserving century old techniques from disappearing. Obatala's long term objective is to become a dual resource centre: a place where our customers learn more about African culture, Art & Design. A place that help makers understand better the international market and help them grow.
So far, we have increased significantly the revenue of the Artisans we work with, especially in Kenya. They have been able to rely on a new regular source of income that came with our orders. Also, through our feedback, they have been able to improve the quality and diversify the style of the products they make; which ultimately increases their competitive advantage.
About the Designer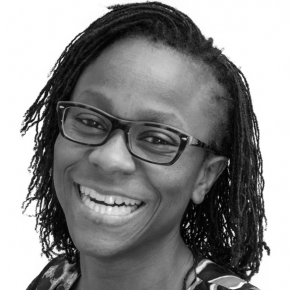 Hanou Amendah discovered Kenya in 2013 and fell in love with the country and the craftsmanship of its artisans & makers.
Obatala is the culmination of a long held dream to write a different narrative about Africa, one that celebrates the creativity & ingenuity of its people.
A modern narrative that translates into a reinterpretation of old skill sets & material into modern products fit for a modern home & wardrobe.