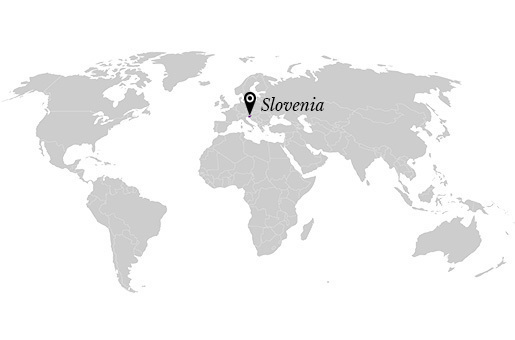 Neikid is a Slovenian handmade fashion brand specialised in drawstring backpacks. Neikid was co-founded in 2016 by a young creative couple from Ljubljana, Slovenia.
The Neikid logo, featuring "boobs" or a "booty", was inspired by the simplicity of a naked beauty, a perfect work of nature, which is reflected in the brand's backpacks.
The products are colourful, functional, made for every occasion, affordable and have become very popular among women and men of all ages, but even children are not an exception.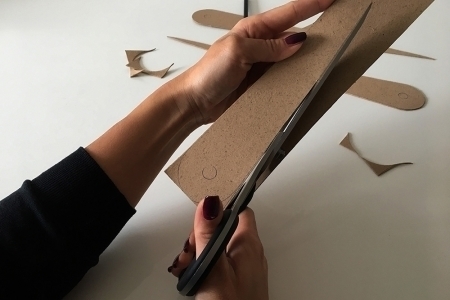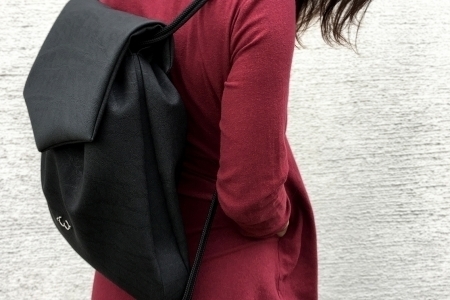 Brand Impact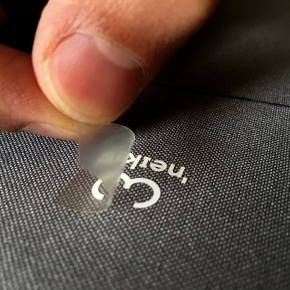 Our mission is to give our customers an opportunity to be unique, having a custom-made product, each individually handcrafted in our workshop or in collaboration with local craftsmen. We have great appreciation for the creative process and the time put into our production.
We modified a classic soft drawstring backpack to a completely different level. We designed a durable modern drawstring backpack which has minimalist edges and a zippered detachable magnetic CAP cover, which can be replaced with another CAP of different colour or material. The backpack can be worn also as a shoulder bag thanks to its inner faux leather covered handles. The collection is made from selected durable faux leather. We are offering a repair or replace guarantee with every product, however we expect them to last forever! However we are not stuck in the backpacks, but our development is getting bigger with new ideas.
About the Designer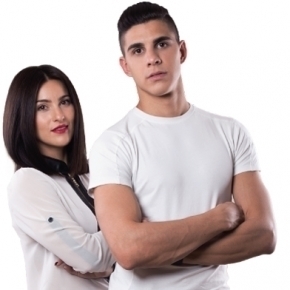 While living together in Ljubljana, Rok and Kaja co-founded a handmade fashion brand Neikid.
He is a graphic designer in his own company and she is a manager and a fashion consultant in a fashion store. They combined their interests in design and marketing along with a shared passion for fashion and craft.
They spent months working hard so they could set up their own small workshop with all the equipment needed. After many hours of designing and testing their first product, the designers achieved their goal of making their design the best that can possibly be and shared it to the others.
The industry taught them to make small quantities so that they can offer new textures and colours every time to the fast growing consumer needs.