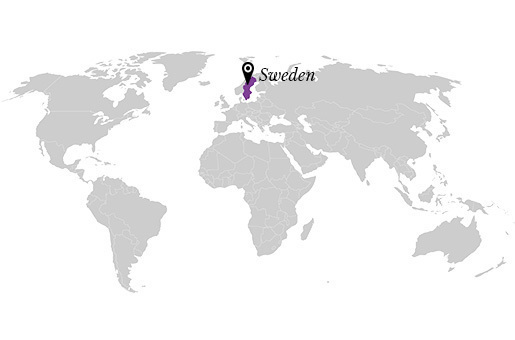 MALIN HENNINGSSON is a Swedish art & design studio founded by jewellery-artist and designer Malin Henningsson. It began in 2013 with the idea that through devotion to craftsmanship and renewal as key, create unique and expressive jewellery that challenge the common perception of body-adornment. Sculptures for the body that tell a story.
Over time the concept has grown to include art-installations and other objects. No matter the project the appreciation for the creative process and sustainable craft methods are central elements.
The collections and objects are often built around a story and a specific material chosen for its colour, texture or pattern, and not least for its origin, preferably local. These organic materials are combined with strict metal structures to create intriguing and vibrant objects for body and space. The appearance is bold and inventive yet sophisticated and timeless, with great attention to detail and texture.
Objects made to love and last longer than transient trends - created with soul and passion.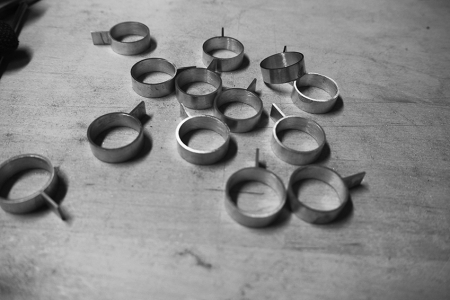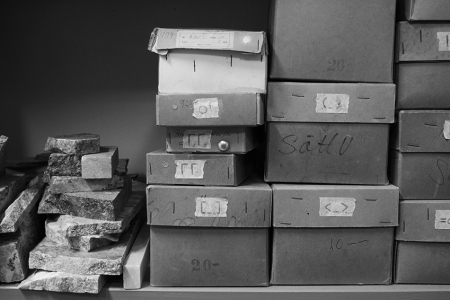 Brand Impact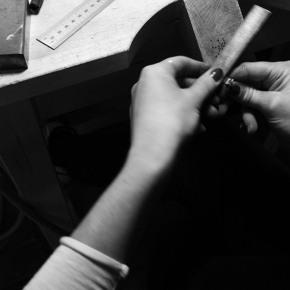 In response to the fast-moving consumer society Malin Henningsson offer an alternative to irresponsible mass production. All products are designed with the ambition to create long-lasting quality pieces that will get better and better over time.
The production is small-scale, made upon request by Malin in her studio outside Halmstad. A production based on made to order-items can never be equated with the manufacturing efficiency within the industry, which of course affect the price range. However, the world gains by keeping down the waste of unsold products. And not at least, you get a unique jewellery.
The aim is to use sustainable processes, to minimize the waste during the manufacturing process and to use materials that are natural, found or recycled in every extent possible.
About the Designer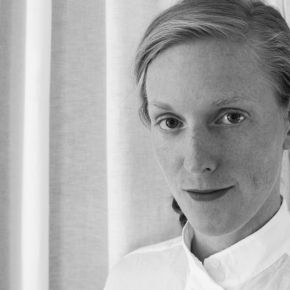 Malin Henningsson is an artist and designer with a BFA in Jewellery Art and MFA in Textile Art from Konstfack University College of Arts Crafts and Design in Stockholm. Apart from working with jewellery she is working with public art commissions and is co-running the gallery MINIBAR STHLM for contemporary art with three fellow artists in Stockholm.
She grew up on a farm outside of Halmstad, a small city on the Swedish west coast. For 13 years she has been living in Stockholm but since a year back she has returned to her roots and is now sharing her time between city life in Stockholm and country life on the west coast where she has moved her studio, overlocking the beautiful fields with grazing horses.