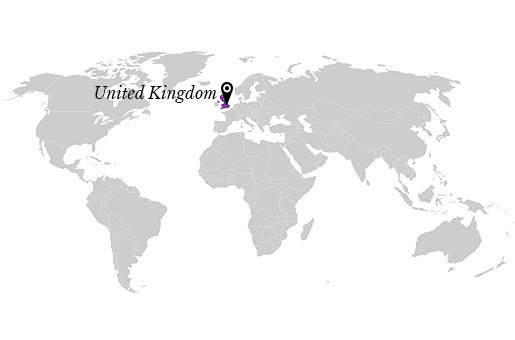 Lily King is an online contemporary jewellery brand based in London.
Creating perfectly dainty jewellery which is perfect for everyday wear and make lovely gifts - beautifully understated, yet still unique and eye-catching.
We use a mixture of high quality sterling silver, gold filled materials and lovely gemstones such as jade, lapis lazuli and chalcedony for vibrant colour.
*Only ships to the UK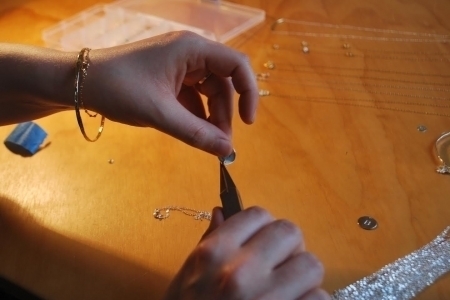 Brand Impact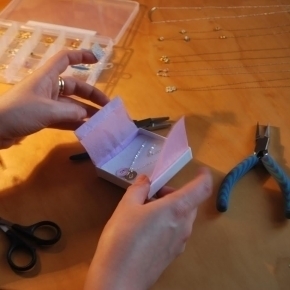 Lily King is an artisan company committed to supporting the revival of British style and industry. We use as many British sourced materials as possible and we are busy ensuring this increases as trading partnerships with mining nations grow in the future.
We would love to see a British gold / silver and semi-precious stone industry growing up around the impetus of high end designer demands for locally sourced raw materials, which we hope could filter down to smaller artisan companies - like us!
About the Designer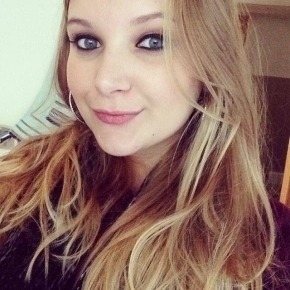 Lily began making and selling jewellery whilst working in a little boutique on Portobello Road. Initially, jewellery making started off as a hobby, but after the designs were becoming increasingly popular, it has evolved into a much loved business!