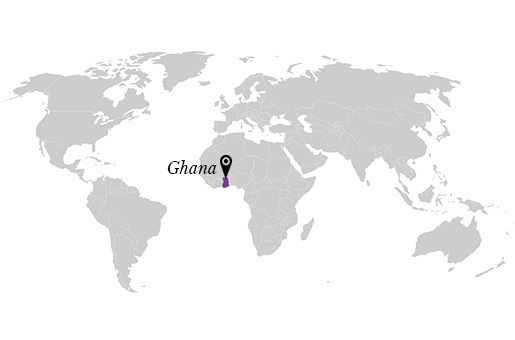 Imagine going most of your childhood and early adulthood attracted to beads and the art of jewellery making but never knowing why. Envisage how empowering it was to have this passion explained in one simple, previously unseen, article that told the story of a family ancestry steeped in the bead merchant business. This was the epiphany that made me realise that I had to surrender control of my destiny, for crafting beautiful beaded jewellery was bigger than me - it was in my bloodline.
Whilst researching the bead making trade in my role as jewellery designer, I stumbled on an article about Teshie House in Ghana and I was instantly and unexplainably drawn to. It was only on reading the article that it was unearthed that the house was my grandfather's and was actually a premise for traditional bead making, complete with a kiln and a clay oven. From that moment my unique signature was cemented, I would create wonderfully modern jewellery that would honour my far-flung roots and heritage.
What Are Aggry Beads?
Aggry Beads are with the people of Ghana throughout every stage of their life – worn by both genders. There are beads for naming ceremonies (with beads given to babies for protection), beads for the transition into puberty and even Royal beads interspersed with gold. Made from ground-down glass powder, which is then melted into liquid form and then moulded into beads. Each Aggry Bead is completely unique and made from the same process that has held strong since the 1600s.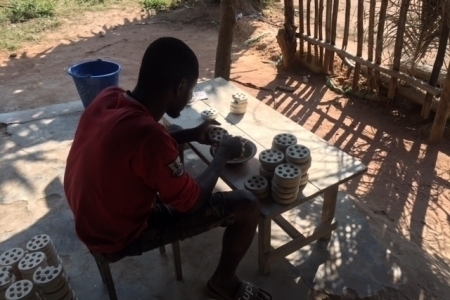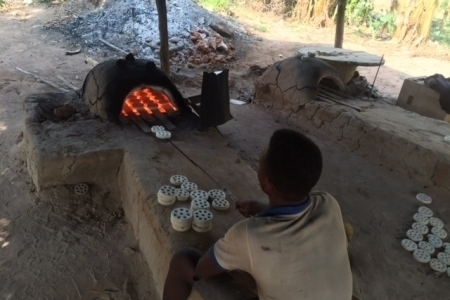 Brand Impact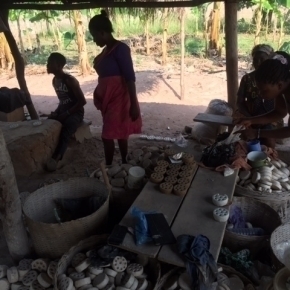 I trade fairly and work closely with an artisan called Charles Lante who has been making aggry beads since 1995 when he took over the business from his father who had been running it for 40 years prior to that. Charles' Beads is based in the eastern region of Ghana and produces the finest quality beads.
We are able to sit down together to collaborate on colours shades and sizes which I then incorporate into my designs in London. By engaging in business with Charles I'm am able to provide an income to a small family business and give their work and much bigger platform.
About the Designer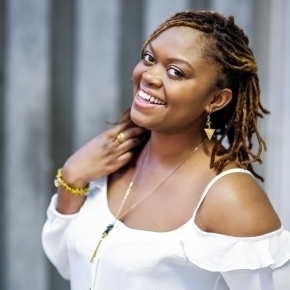 Kate initially trained as a teacher delivering classes teaching English and Life Skills in London. After completing a BA (Hons) in Fashion promotion and MA in Enterprise and Management for the Creative Arts (London College of The Arts).
She is now the creative and business force behind Katiico Jewellery, a culturally rich and colourful jewellery line. As Designer/ Maker and Artist, Kate found her true calling to create jewellery and combining this with her entrepreneurial mindset.